A little bit of sunshine, lots of coffee, and one big smile can always keep me going!
I'm a curious UI.UX designer, always exploring and discovering loads of new things to satisfy my non-stop-wandering mind. I enjoy creating simple and convenient designs hoping users would not pull their hair out in frustration. I believe good design should be about human happiness. I live off sunshine, smiles, mystery novels, and lots, LOTS of coffee.
Life is already too complicated as it is.
Teaching Assistant | Design
IT Consultant | UI/UX Design(Side)
Web Application. Redesigned the interface of the social media management tool. Identified user needs, improving usability. Created style guide and branding strategies.
Mobile Application. Designed a gamified mobile application allowing users to be able to find and participate in fun challenges in the city. Developed branding, customized iconography and provided strategy for business model.
Catalyst Community Development
Responsive Web Design. Redesigned company website and created copy to allow users to better understand the organization's mission, values, goals and business model.
Name/Logo Design. Brand Strategy. Website Template. Developed a style guide and Squarespace template for a biography publishing startup. Designed name, logo and branding.
Responsive Web Design. Redesigned the BC website to bring more awareness and allow visitors to learn about the nation-wide event and drive conversion.
Red Academy
Full-Stack (UI/UX) Designer Professional
Elly
Concept Mobile Application. Created a mobile application for renters seeking rooms within shared space to find the ideal room and compatible roommates. Developed branding and logo. Constructed business proposal and pitch.
UP, Unleash Your Positivity
Concept Mobile Application. A mobile application that generates positive updates to user's current events of interest. Allowing users to feel happy and rewarded (if contributed) rather than beat from all the negativity in the media today.
University of British Columbia
Bachelor of Arts in Asian Languages and Culture (Japan)
Minor in Creative Writing
---
Publications
(Don't ignore) the "ELLY" in the room
Catalyst —Creating Better Lives
SIGHTSEE your exciting moments
Accomplishments/Portfolio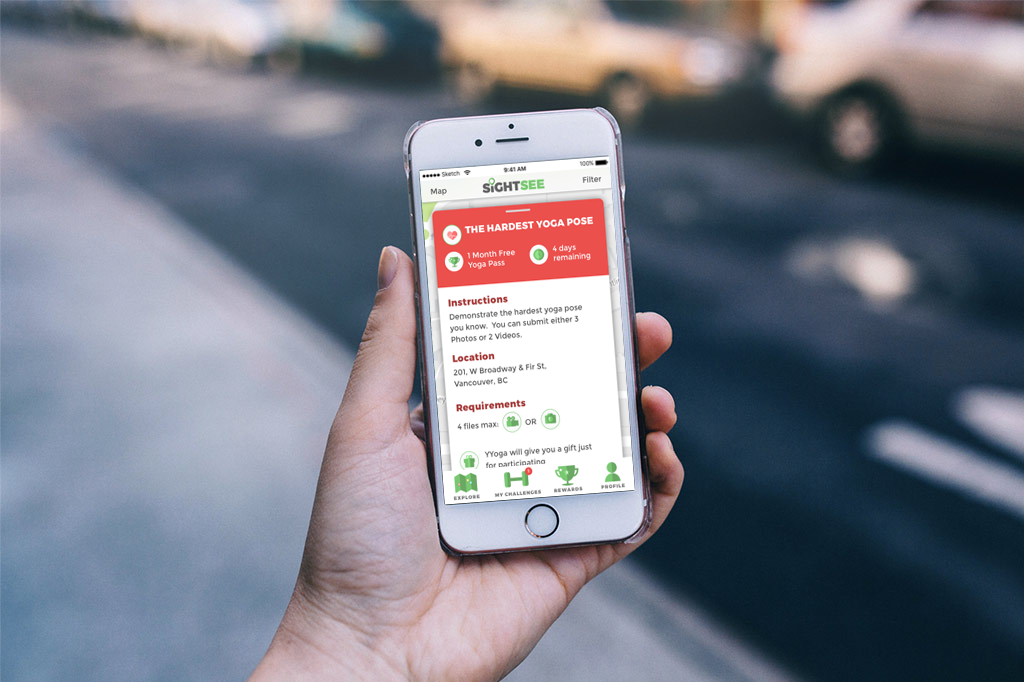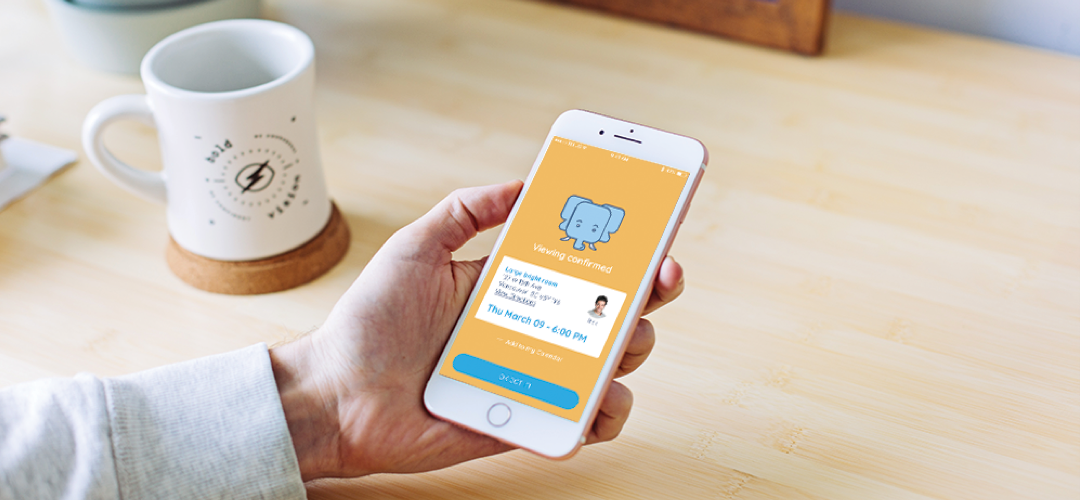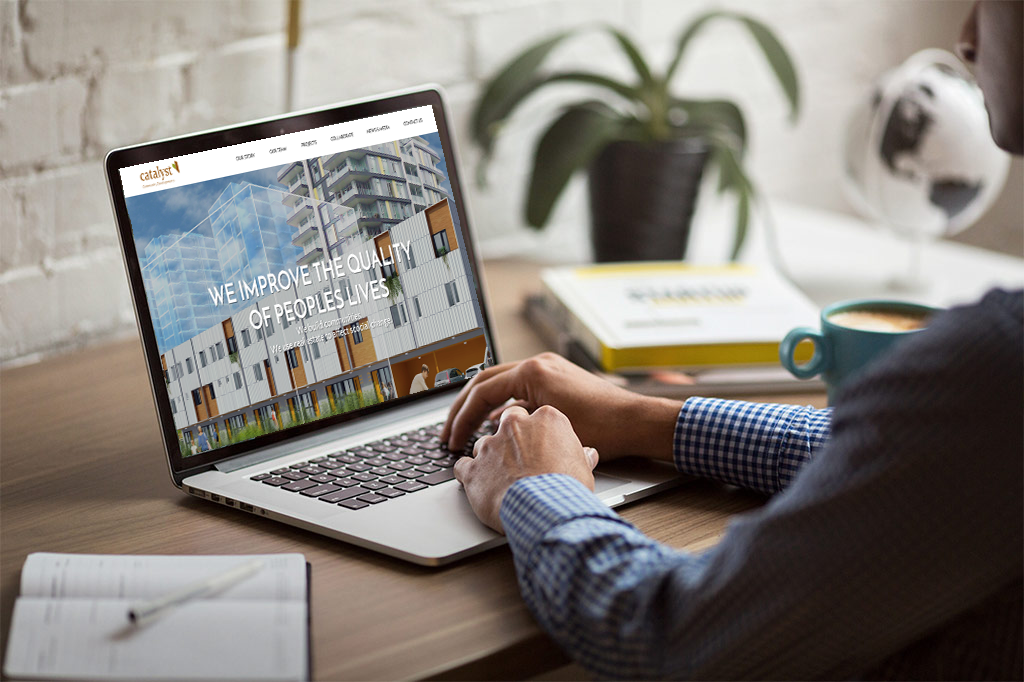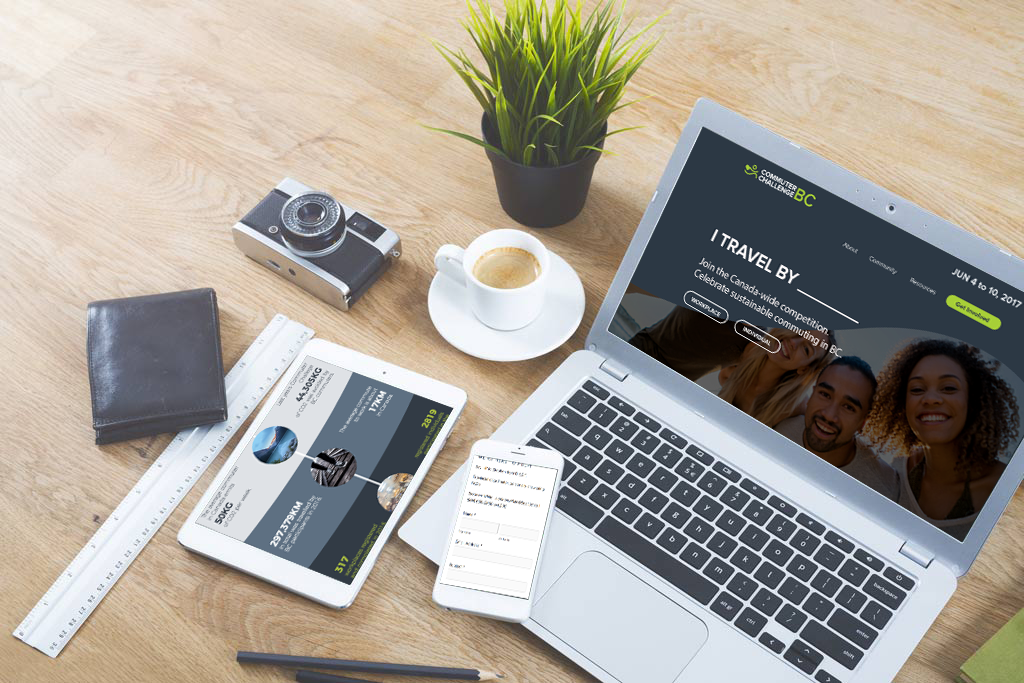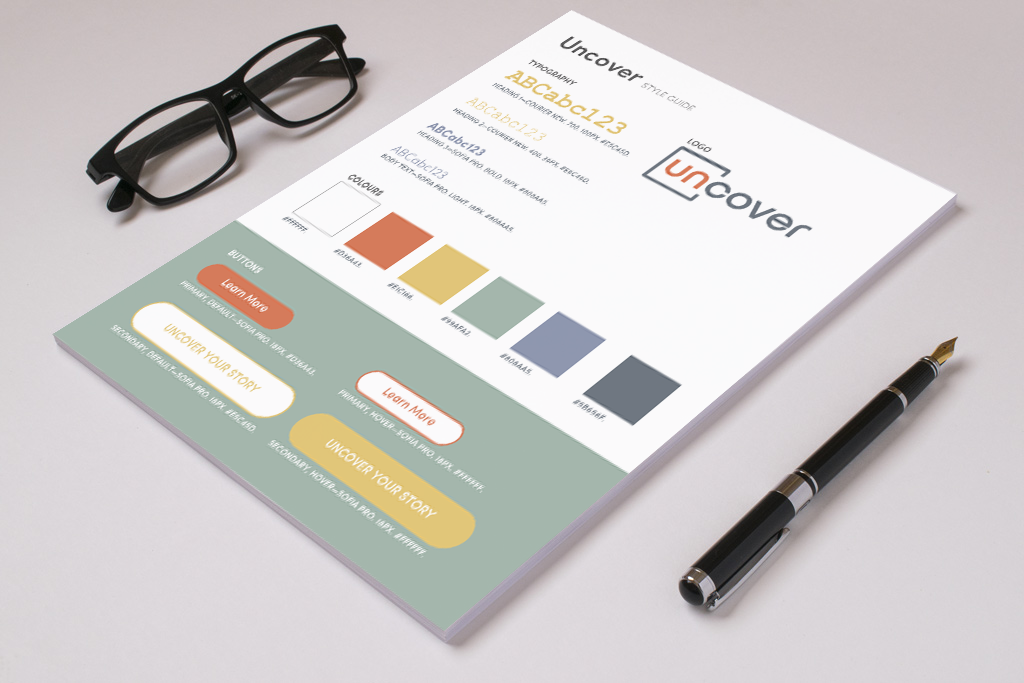 さらに表示
Awards and Certifications
IDEOU | From Ideas to Action
2016年4月
---
言語
英語 - ネイティブ, 北京語 - ネイティブ, 広東語 - 日常会話, 日本語 - ビジネス会話