As the official tech-hiring partner of Echelon, Team Wantedly Singapore ran a Hiring Zone at the Echelon Asia Summit 2017 on the 28th and 29th of June 2017. Through the event, we sought to connect talents with some of Asia Pacific's top companies who are hiring mainly for Business Development, Marketing, and Engineering positions. Great minds think alike, and it's our job to help them meet - We connected a total of 90 candidates with 26 companies over the two day event. The team was thrilled by the overwhelming response! With all hands on deck facilitating approximately 160 interview sessions, we had a bustling two days indeed!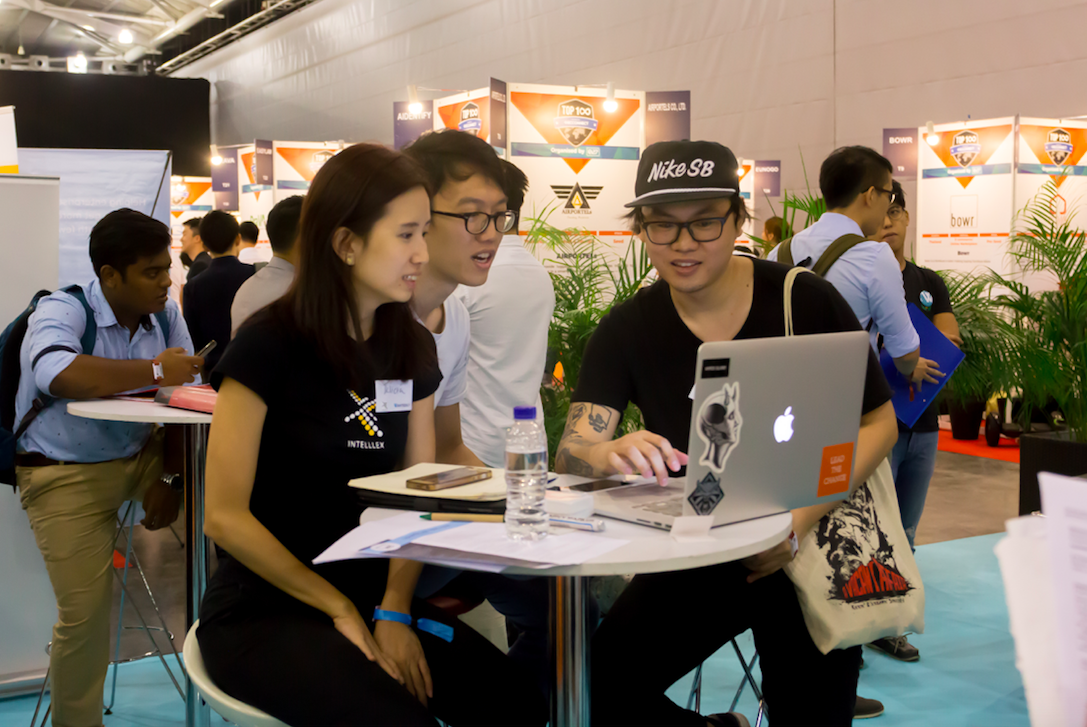 Taking a spin on casual office spaces, we had an 'office pantry' themed setup where we served up freshly brewed Medano coffee to accompany the buzzing conversations. Hirers from Wantedly's list of curated top companies met up with the 4-5 pre-screened and scheduled candidates for every job posting they have submitted. Between the 15-20 minutes interviews scheduled, candidates mingled freely, and attended talks by several of the industry's movers and shakers.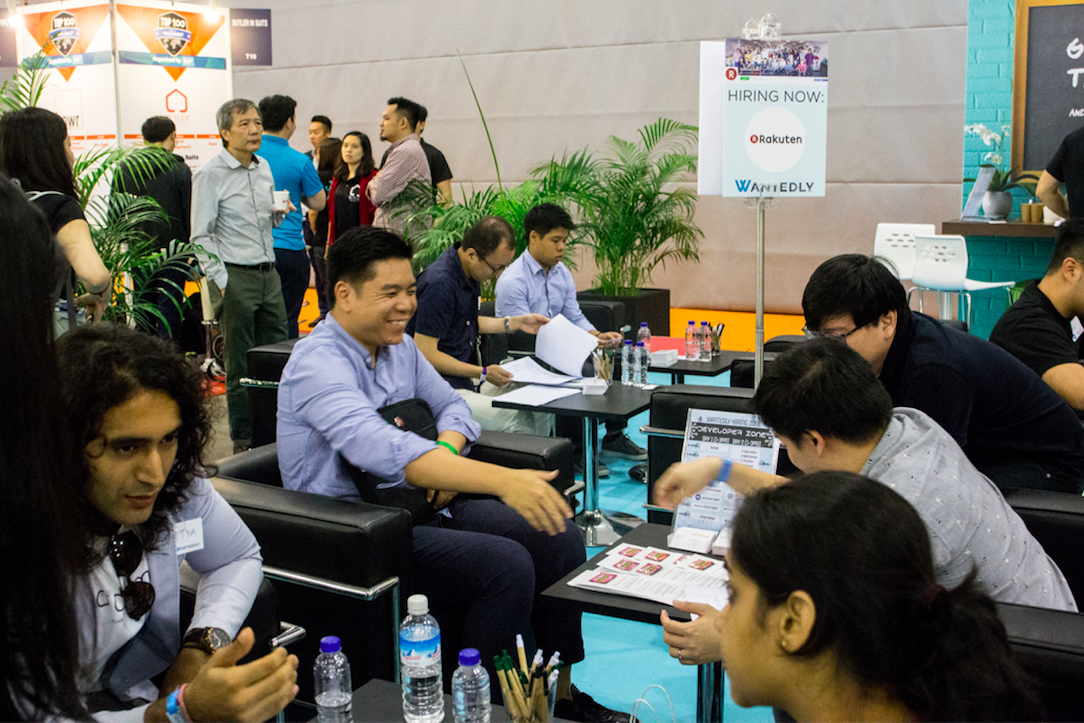 And it was certainly good vibes at Wantedly's Hiring Zone all event long. It was encouraging to see new friendships forming and strangers from different walks of lives coming together to network and connect. There was almost no hint of competition in the air at all - Everyone was happy to mingle and share past experiences. Most of the talents came forward and shared with us how they loved the casual and open environment of a "Wantedly Visit", and appreciated how the lively chit chat session allowed them to learn more about the culture of companies they interviewed with. Denise, 27, business developer found it a "great opportunity to network and talk to different people and companies", and enthused for further events to sign up for.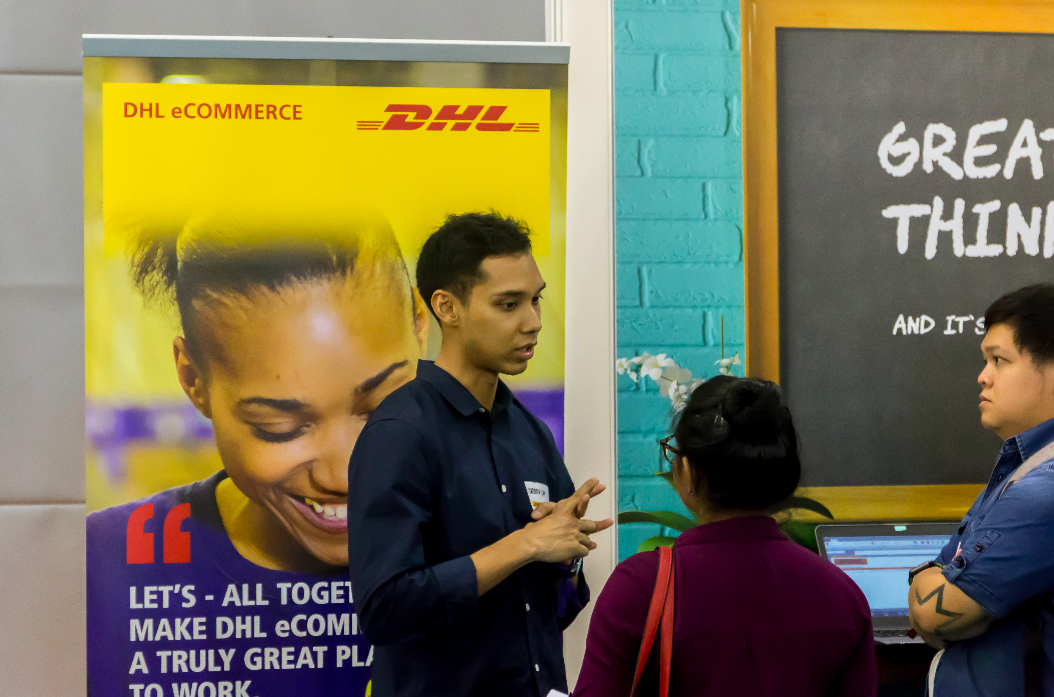 We are further heartened by the feedback from clients on the efficacy of the event. ofo shared that they were "spoilt for choice (by the) wide variety of interesting candidates", SGAG liked that the "Space was well set up, event was seamlessly executed and the casual setting was excellent to get to know candidates", while Jewel Paymentech found the format "great and refreshing". The team also enjoyed forging new bonds when curious onlookers outside of our hiring zone approached us to find out what we do and how we work.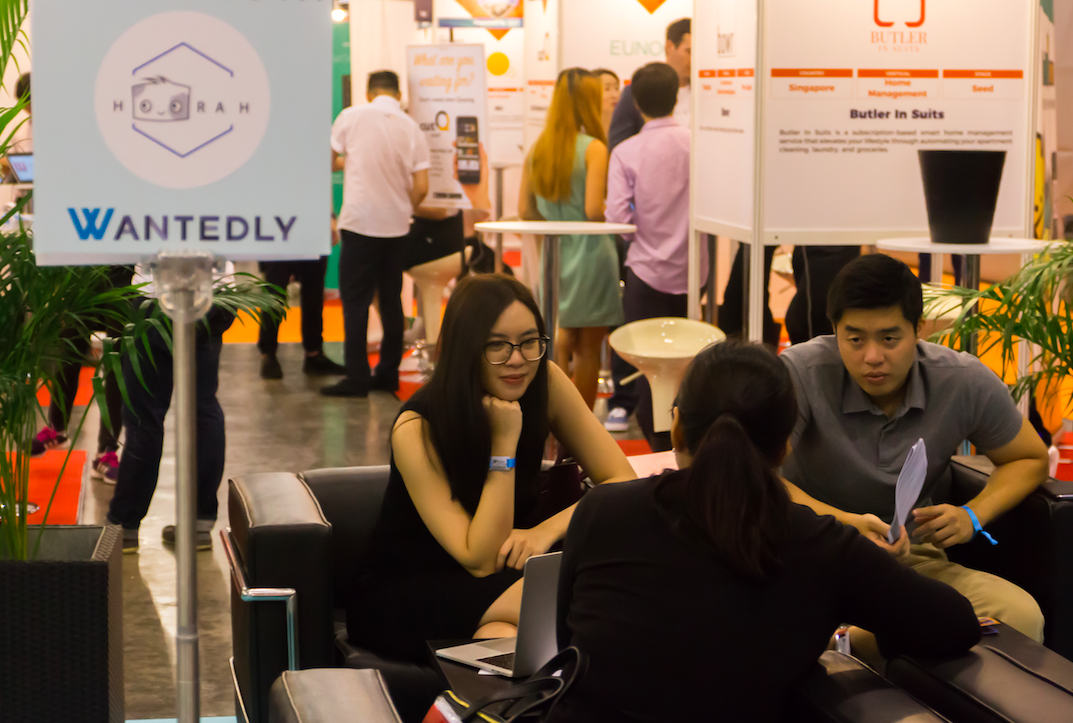 Weiting Tan, Country Manager of Wantedly sums up the experience, "As a hiring platform, it's not often that we get to meet the people on Wantedly face to face. Therefore it was great for us to be able to meet so many of our users and hiring companies all at the same place and same time at Echelon! It was amazing to get all these feedback from them directly, and also getting some form of validation for the work we do. We really wanted to say thank you for your support in person, and this event allowed us to do just that."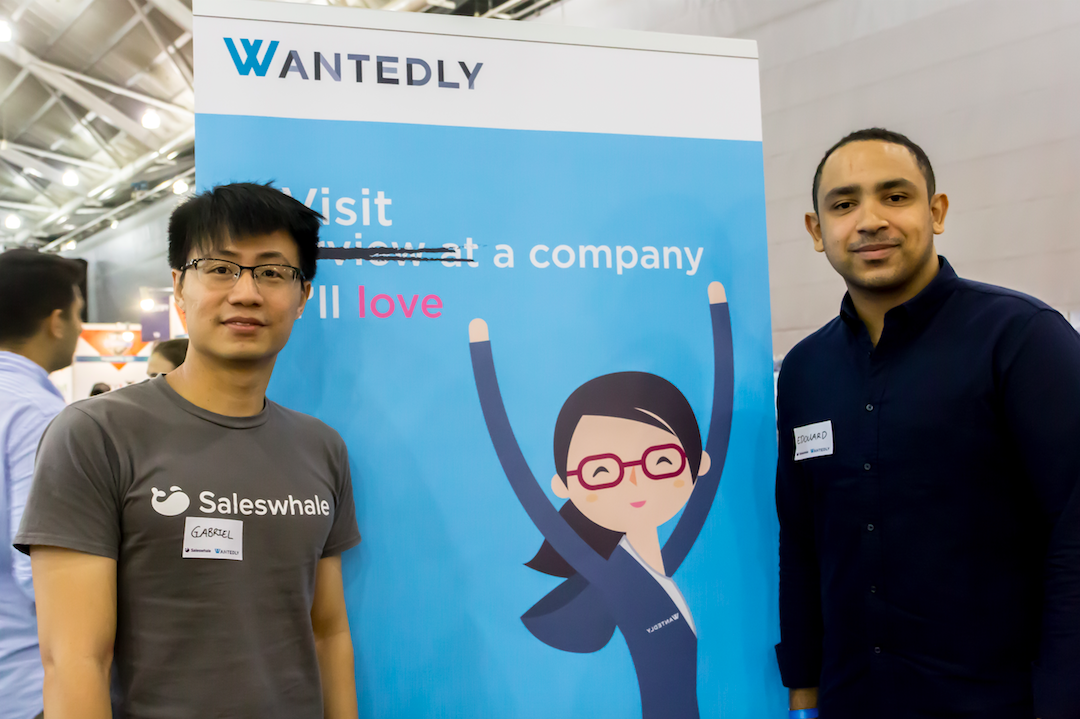 We are always inspired by the people we meet and certainly are delighted that the event was as memorable for everyone as it was for us! Through our networking sessions, we aim to continually foster learning, inspiration and wonder – and provoke conversations that matter. Above all, we thank the candidates and clients for taking the time to attend Echelon Asia Summit 2017, making the event such a roaring success!