Eezee reimagines the B2B experience for the world through e-commerce.
For the team behind Eezee, Singapore's FIRST one-stop e-commerce platform for businesses, the notion to eliminate opportunity cost when it comes to purchasing everyday business necessities (from industrial products to office supplies) was the main driver behind the initial incarnation of the platform that directly targets businesses.
Logan Tan, co-founder and CEO of Eezee, realized the high opportunity cost of companies spending time to order supplies and liaising with vendors while working in the finance and construction sectors post university graduation.
He notes, "I thought, 'Why isn't there a one-stop shop for businesses?' The consumer space is so seamless, but people are getting used to consumer space, but not for businesses."
Superstore on my Mind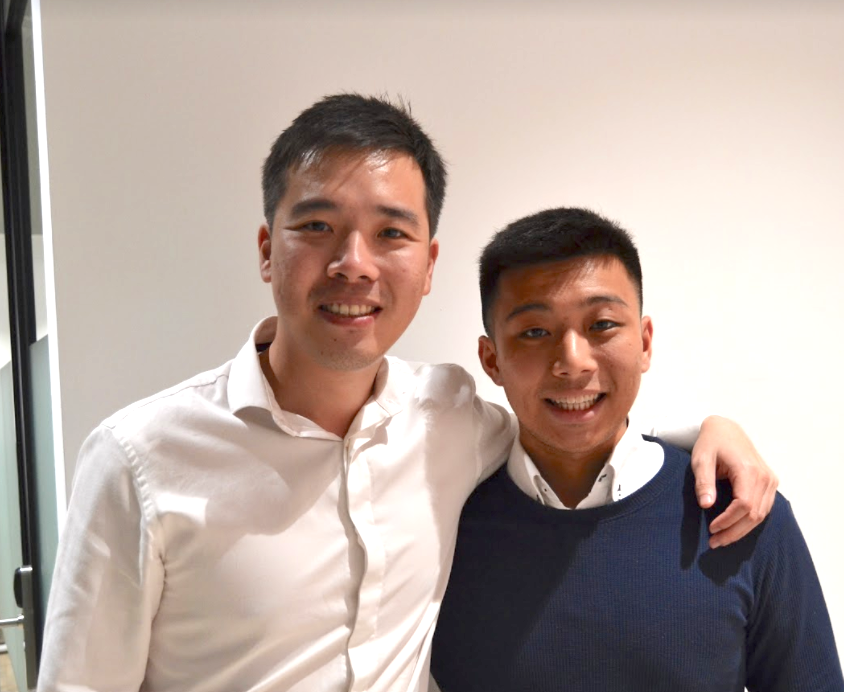 With this revelation, Logan created the first version of Eezee on WordPress in 2016, adding products from relevant suppliers, who were willing to try out the platform.
Fast forward a few months, Logan met Terrence Goh and Jasper Yap (all three are alumni of Ngee Ann Polytechnic), at the school's incubation space, who would eventually become Eezee's CMO and CTO, respectively.
Jasper, who has a background in Aeronautics and had built software for SMEs as a student, says, "I can develop. A lot of people came to pitch their ideas to me, but [no idea or person was] on the scale of Eezee or Logan."
Both Terrence and Jasper jumped onboard right away after realizing Logan's level of investment and commitment in Eezee when he quit his business development role in the construction sector to pursue the venture full time.
Ready. Set. Eezee.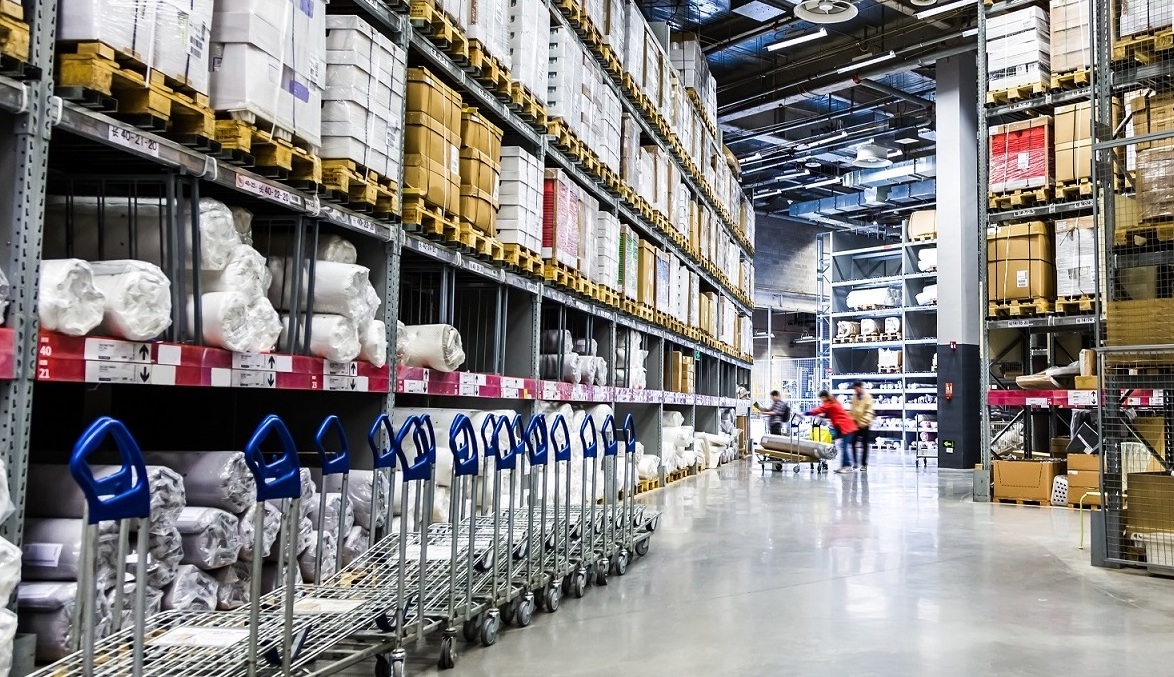 Together, the three co-founders worked to create a platform (graduating from the initial version on WordPress) for three months before launching their refined B2B e-commerce site.
Logan mentions, "When I saw the new Eezee going live, it was exactly everything we imagined."
Now, with products ranging from industrial goods to basic office supplies, Eezee is Singapore's largest e-commerce store for industrial goods and business necessities, where companies can receive instant quotations for orders without the usual wait time for order placements. Some of their notable clients include Rolls Royce, NUS, Karcher, and many more!
Destination: Unstoppable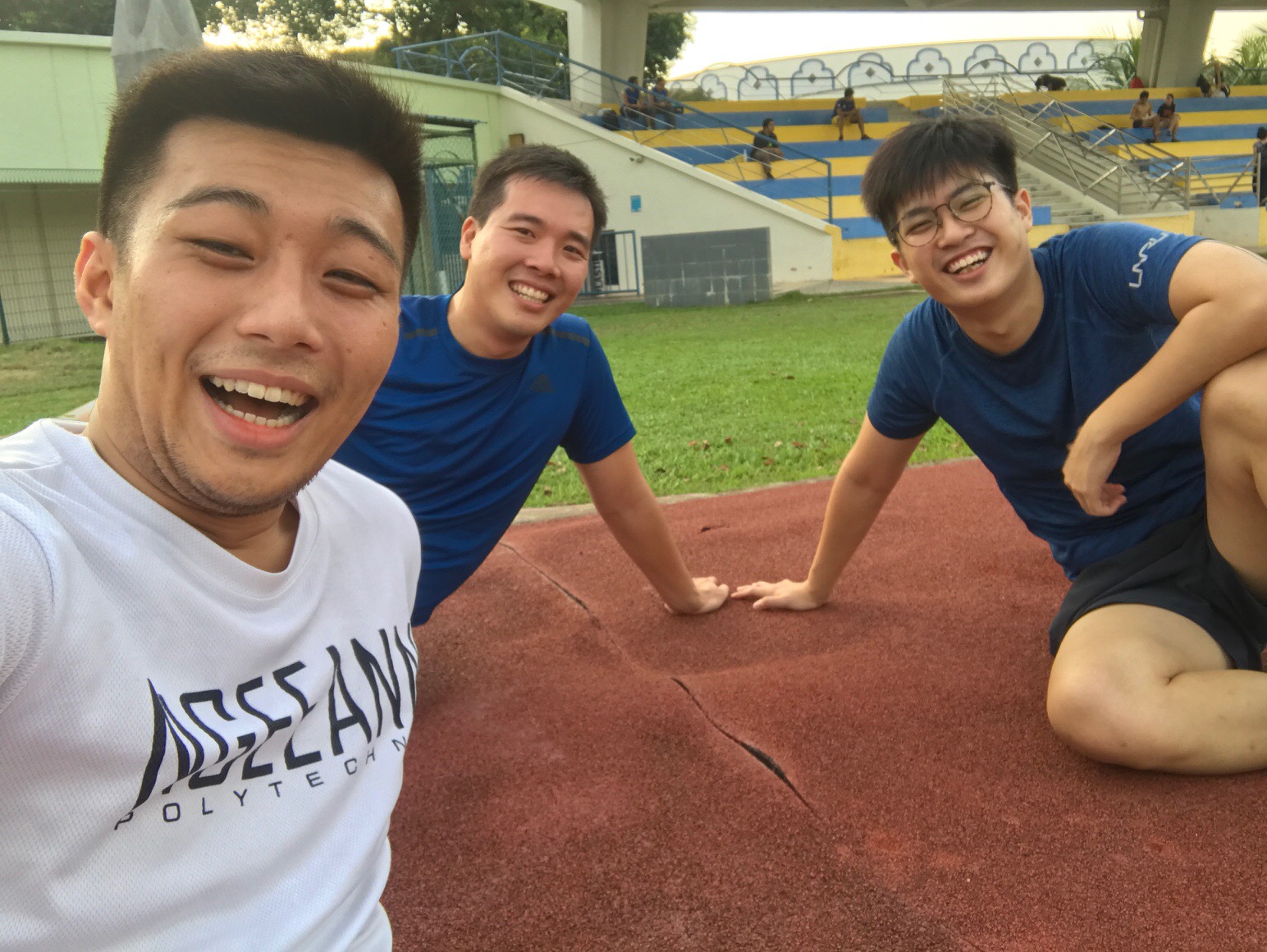 Throughout all of their experience working as a team, Logan emphasizes how "lucky [he] feels to have found Terrence and Jasper," who were looking to join a venture that they believed in, not for the monetary returns.
Logan reflects, "The core component of [a successful] business is that you really have to be passionate about what you do. I'm excited to go to work. I want to stay longer. You feel so tired, but looking at progress you made, it's all worth it."
Think you have what it takes to work with this passionate team and shape the unchartered territory of B2B e-commerce? Visit Eezee's office and learn how you can join them here.