With a cheaper solution to office space, coworking spaces are starting to be the new alternative environment for startups. It's common to see them in places like Central, the financial heart of Hong Kong. Deskmag shows an increase in the number of coworking spaces worldwide from 8,900 in 2015 to 15,500 in 2017.

But not only are startups hopping on to this bandwagon. Larger corporations, including Microsoft and Uber, are beginning to re-locate in hopes of seeking more valuable benefits.
So is cost the only reason why companies are using these spaces? Why are entrepreneurs nowadays so drawn to this type of setting?
Building A Community of Friends, Not Foes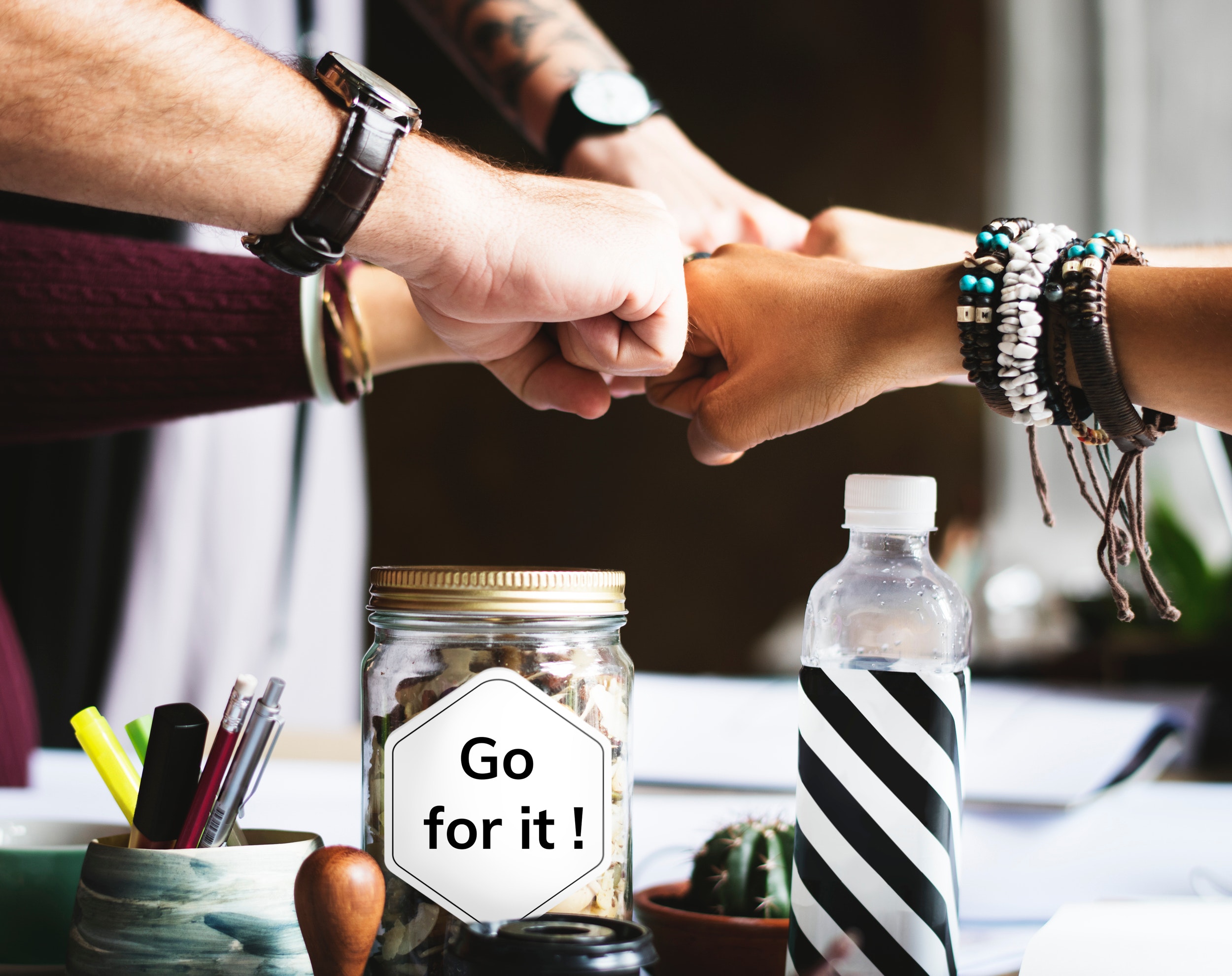 Community building is an emphasis in this workplace, with community managers in charge of coworking space community events to enhance its communal spirit. naked Hub is a coworking space for entrepreneurs and small businesses in Hong Kong, and holds various events for their members to help them connect with the like-minded through various gatherings. They also have the opportunity to bond with each other through yoga, bootcamps, and monthly mixer etc. Motivation flows throughout the workplace, strengthening the productivity and involvement of everyone.
With more businesses coming in to work in coworking spaces, members of the space are offered the chance to connect with their so-called "rivals", and ultimately become close collaborators, which helps balance out the competition. Networking has become an easier task to do, connecting with people from a variety of professional backgrounds.
Sharing is Caring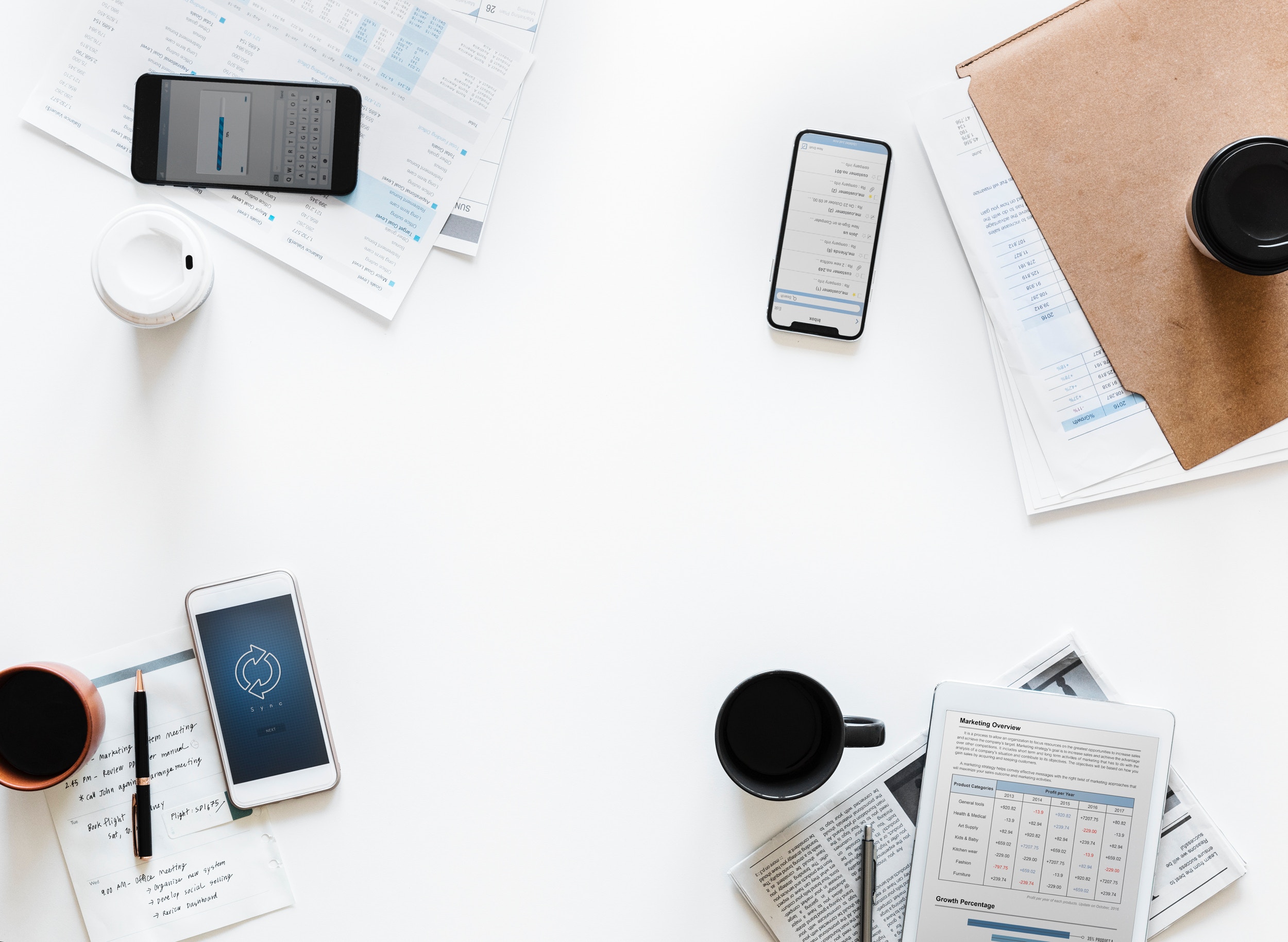 A coworking space allows you to work with other members freely and form new friendships through shared resources and services. You can meet members through networking sessions, launch events, seminars or even just through lunch breaks. People with expertise in fields such as engineering or marketing, all gather together at the space, and are ready to provide you support or advice whenever needed. The community vibes and support are overwhelming, which is why this is an entrepreneur's ideal starting point, especially since they are all brand new in the market. All members can share their own talents, skills and expertise in order for everyone to perform their best.
Flexibility is Key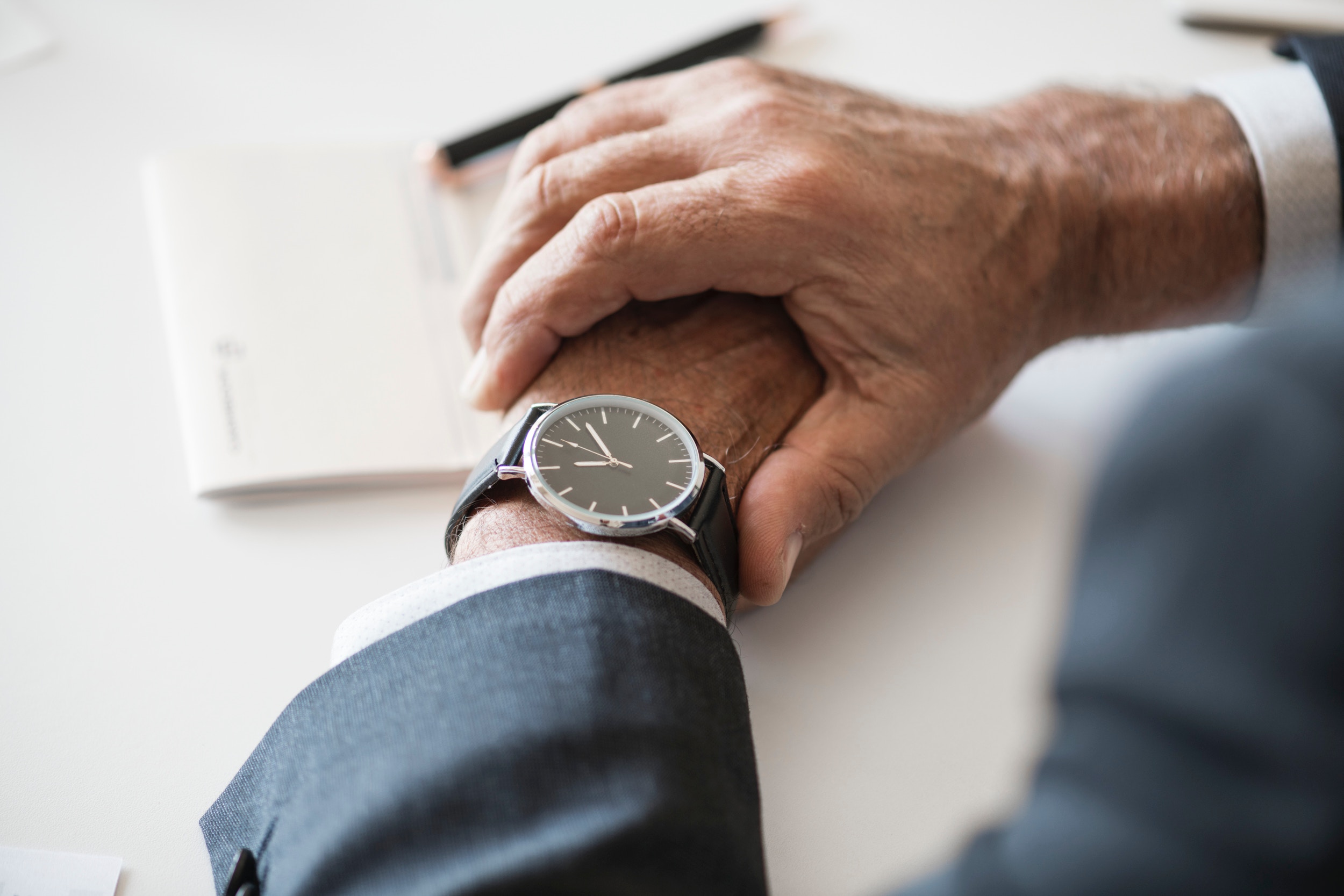 Flexibility is a big YES to anyone when it comes to their job. People love freedom, and being in control of their own time. At the same time, they want some form of consistency in their schedule. With a coworking space's flexibility, not only does this help reduce a company's cost, but it also greatly boosts productivity, where members are allowed to better specialize in their work. Coworkers are better able to distribute their work and focus on the skills that they could use best. Ultimately, they are able to better manage their time as they do not always have to go back to the space to work and could choose to work at home.
. . .

Wantedly is a listed Tokyo-based company founded in 2010, with the mission to Create a World where Work drives Passion. We provide a social recruitment platform that connects like-minded companies and talents based on their passions and interests. We currently have over 27,000 companies using our services, e.g. Sony, Uber, Airbnb, 9GAG.

Come find out how we are different from other job platforms!
👉 http://wantedly.com/projects