Bringing a large group of people together in one place for a singular purpose should be considered an art.
And that's exactly what the team at GlobalSign.In, an events technology company, has in mind when they power events for clients across a myriad of industries.
Veemal Gungadin, CEO of GlobalSign.In, is at the center of this innovative company, who consider themselves the leading technology providers for all things related to events - including management software and portal development.
Having experienced their own spurt of growth four years ago, Veemal shares how his team came together to build specialised solutions for their clients, both big and small.
The Pivot that Changed It All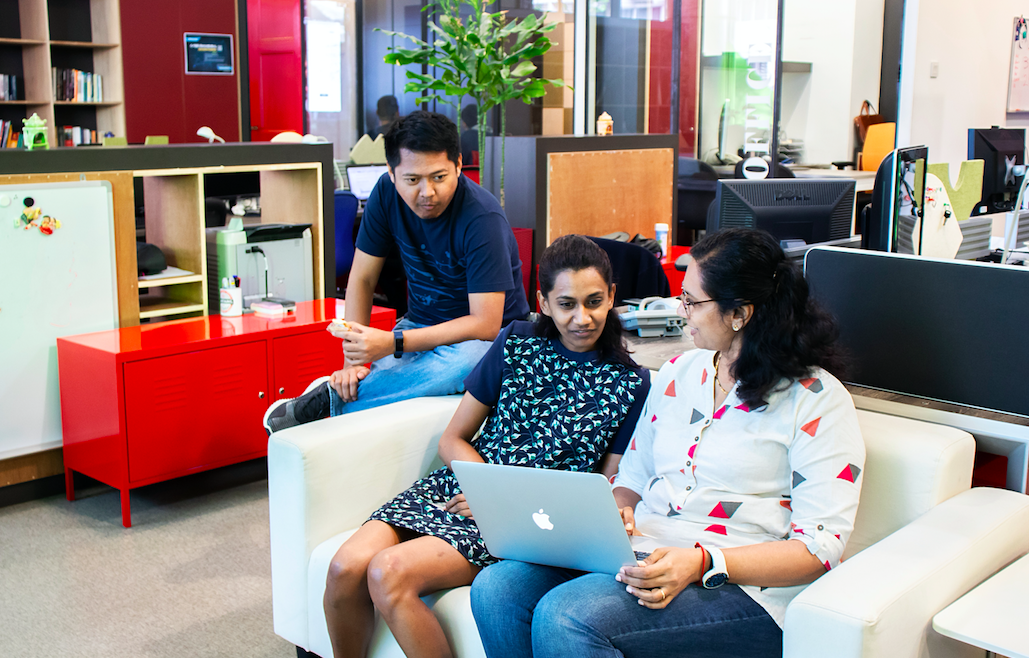 The team noticed a similarity among their clients - a need for technology to run events without a hitch. Using this need in the market as their 10X factor, they decided to specialize in building a product that would allow anyone to seamlessly organise and execute any type of affair.
This resulted in the creation of their flagship product, GEVME, which is a cloud-based SaaS platform that is a full event toolkit, handy to any organisers who typically feel overwhelmed.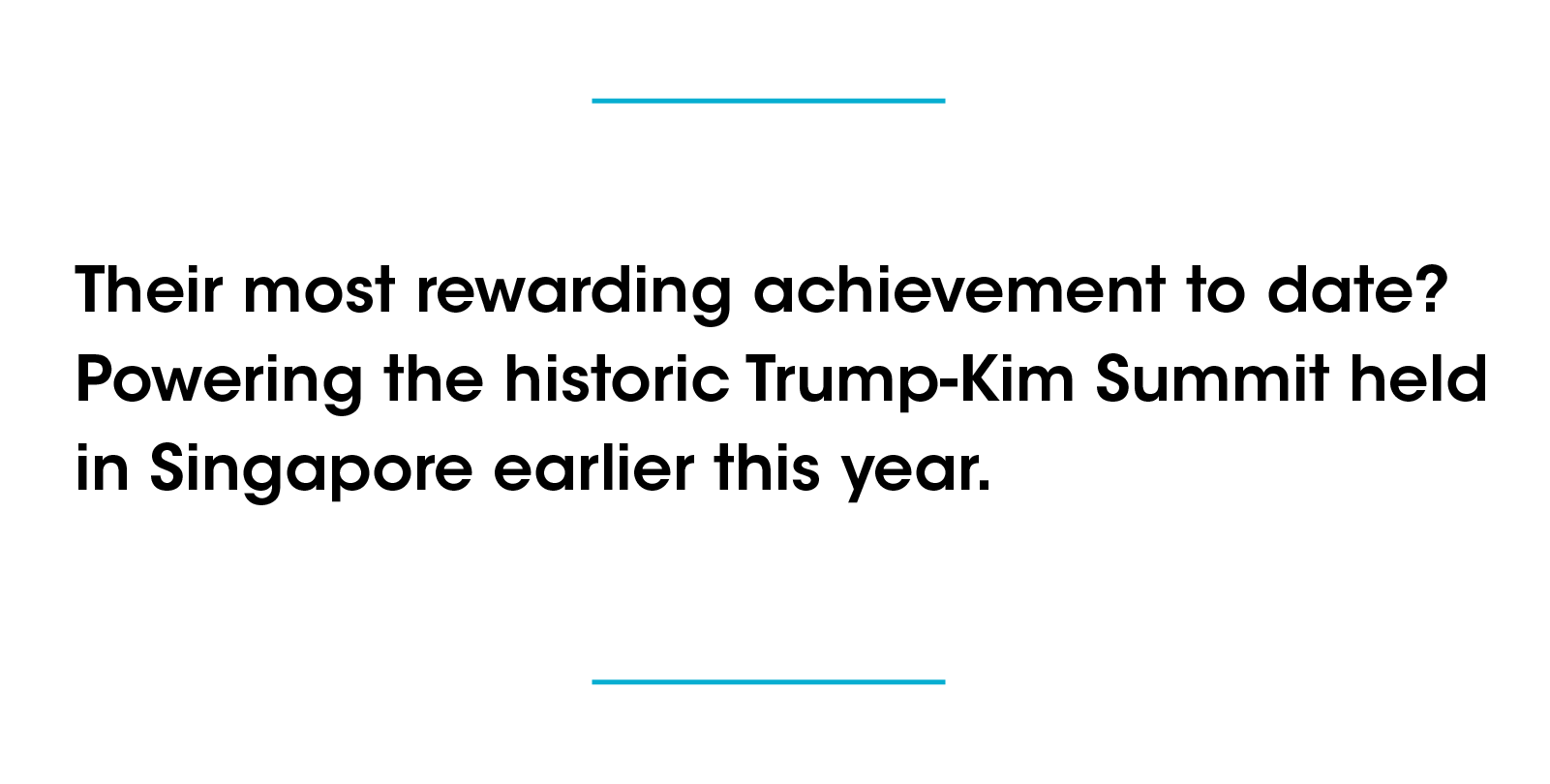 Veemal describes this turning point as the transformation of GlobalSign.In from a 'service-based' company to a 'product-driven' one.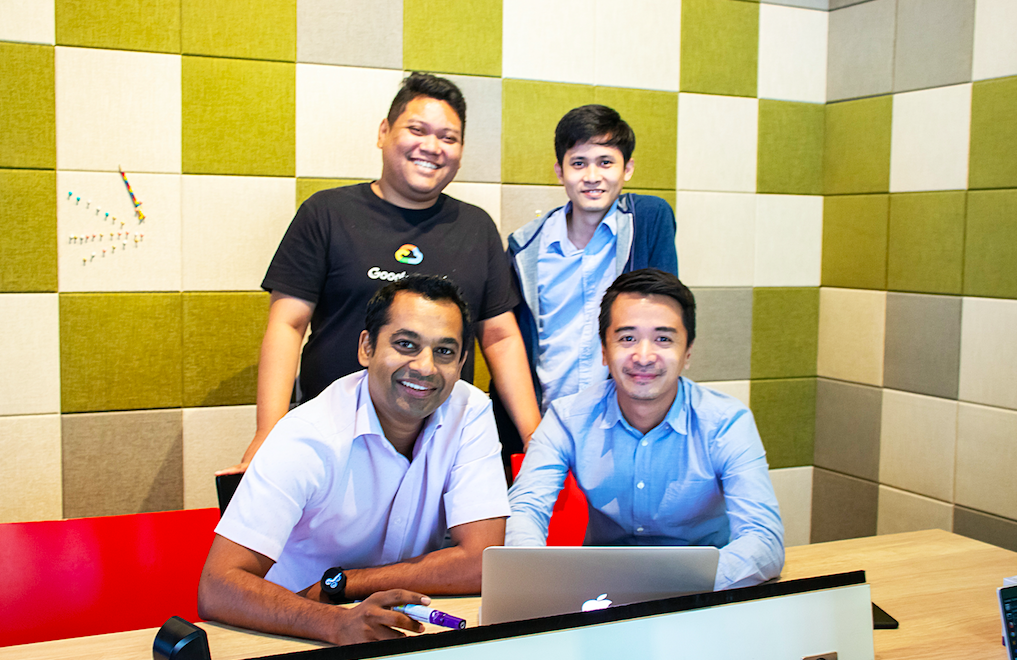 This crucial moment allowed the team to achieve growth like never before.
Their most rewarding achievement to date? Powering the historic Trump-Kim Summit held in Singapore earlier this year.
That Historic Moment
So, how exactly did GlobalSign.In become the official technology provider for the Trump-Kim Summit?

Veemal shares two important factors that made the team worthy of the honour: 1) their readily available product and 2) their track record with the government.
"What we did for the event had to be set up within less than two weeks," Veemal shared, "For us, that was not a problem because everything was ready."
Within this short time frame, Veemal and his team worked together to protect the event from cyberattacks.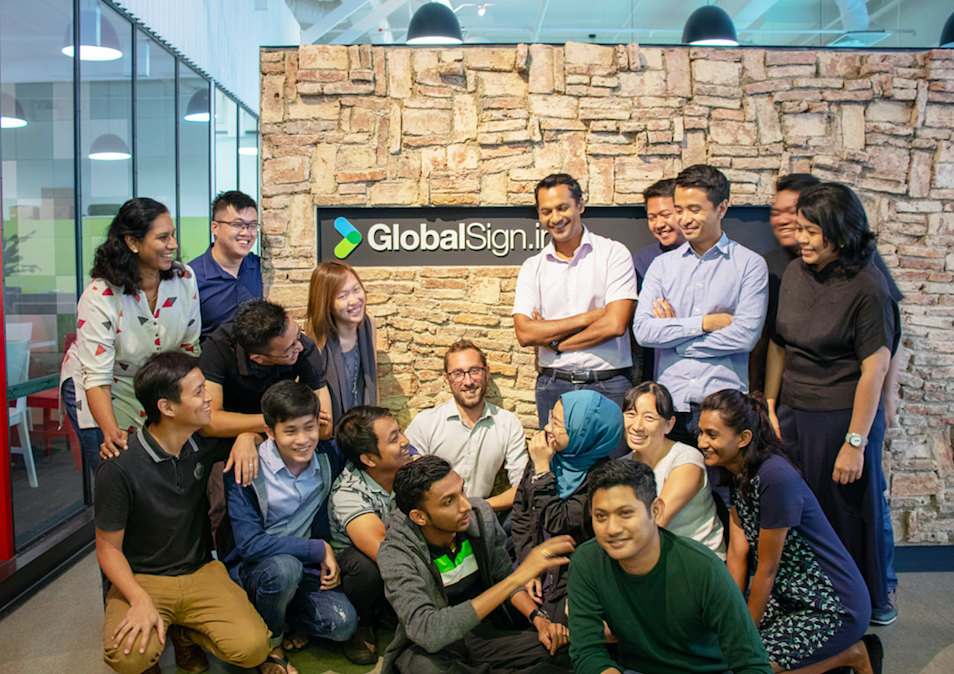 Veemal said, "For this event, Singapore saw it as an opportunity to showcase what's best in Singapore."
GlobalSign.In sees themselves as being the best of what they do in Singapore - by providing airtight cybersecurity for the event, they display both their pride in their work and their national pride as well.
"This was the time that we saw ourselves actually contributing to the whole nation," Veemal said.
Thinking Big - No Matter What
The members of GlobalSign.In have fun together while building new solutions. They may not be big in terms of size, but they think big when creating solutions that pack a punch.

They alternate between working on site until late for events and having a few days of rest. According to Veemal, the team "enjoys the flexibility of working in tech by spending some days working from home."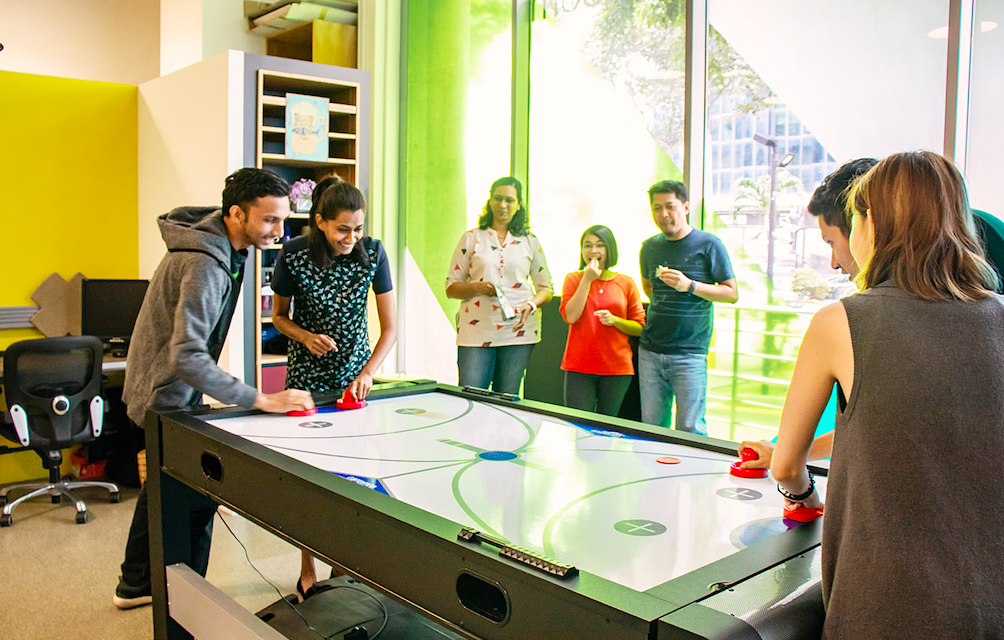 They spend their work days exploring the potential of the most exciting technology out there, such as facial recognition, AI, and machine learning. Anything that can help bring people together, this tech-driven team will get their hands on it!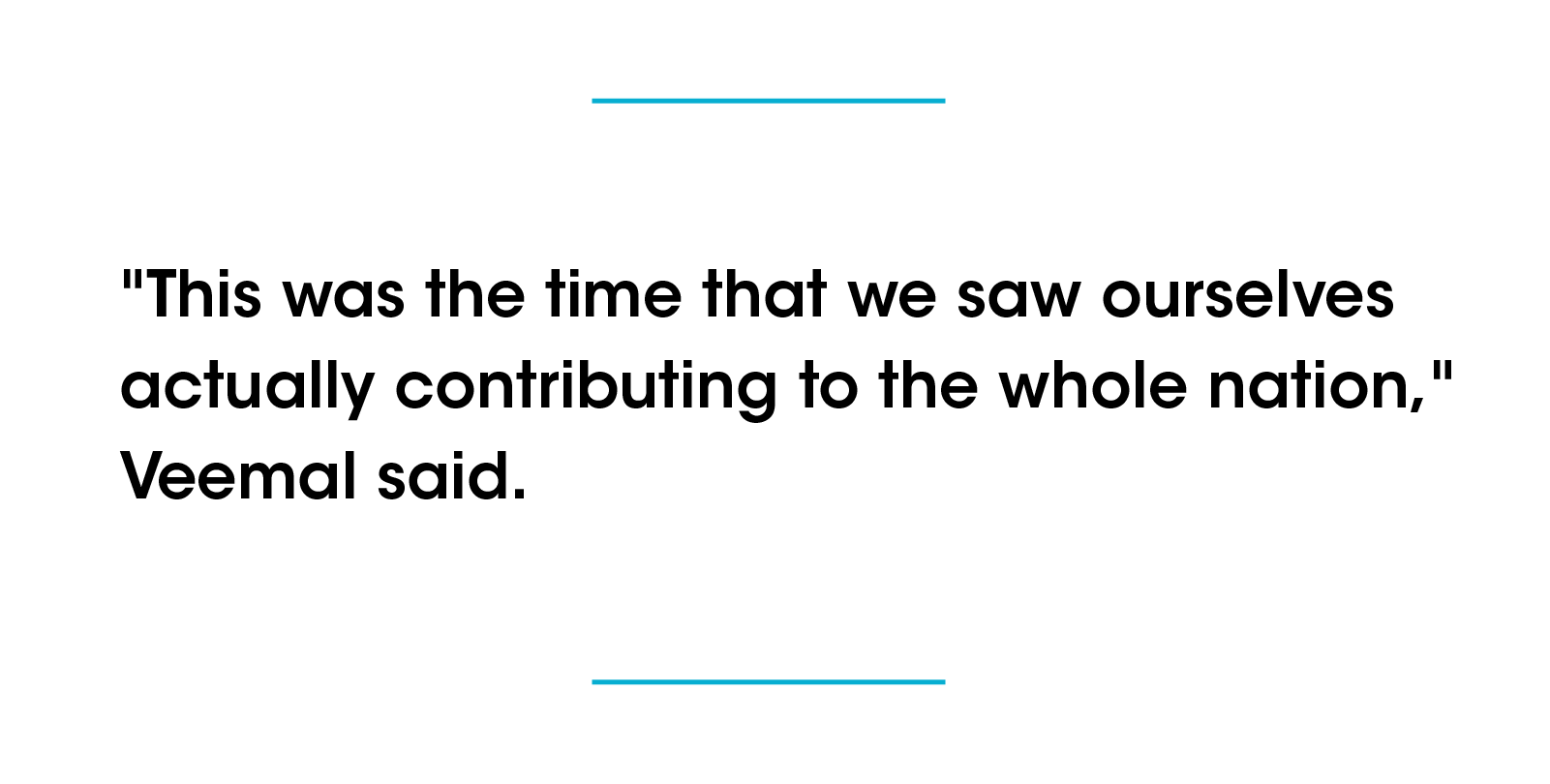 Just what is their secret sauce to being motivated day after day?
Veemal took a moment to reverse engineer his team's success and shares a useful guiding principle for all: "Work on something meaningful and the rest will follow."
"At the end of the day, people attend events to pursue growth," he said. "Growth that happens at a personal level, at a company level, and at a national level."
__
GlobalSign.In is looking for fresh talents to join them in their mission of connecting people through events. Come and meet the team for a casual chat at their office - request to visit GlobalSign.In here.

If you're an application support engineer, a customer success manager, a project manager, or a software sales executive, they have opportunities for you.