Her foresight was based in part due to the Arab Spring protests of 2010. She noticed how the protestors used the power of Twitter and other SNS sites to communicate and gain worldwide support for their causes. Akiko became inspired because, "the internet literally caused long-standing regimes to fail in the wake of the people's voices being heard."
After spending just over a year at Facebook, she decided to strike out on her own once more and start her own business, Wantedly. "Finding a job is tough, but then actually doing the work to land it is serious work. Resumes to write and rewrite, multiple interviews that seem more like interrogations or court cases..."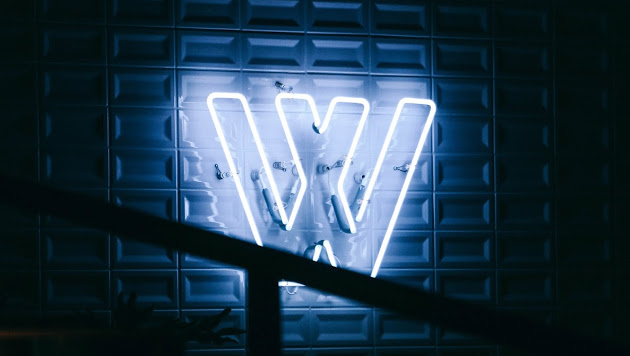 "The whole hiring process is way too stressful, for both the recruit and the hiring team. We want to change it."
Akiko decided to harness the power of the social graph for this reason. Your friends, their friends, and their friend's friends and so on... They're all connected, so at one point there's a connection to the job you're going after.
"We think one's social graph should be more trusting than a resume or a one-shot interview, because there is a trail all over the internet of your personality, and all we want to do is make sure it's brought to the forefront to connect teams to talented workers."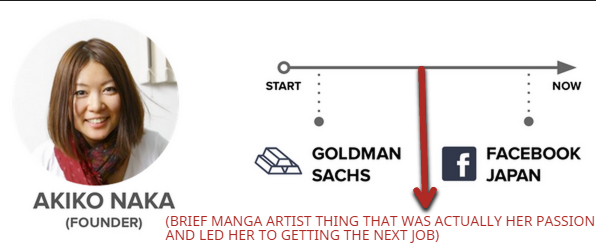 We believe our system works, and have many success stories of teams finding talented workers along with prospective recruits finding the job that suits them. Why not take us up on our challenge and see if we can help you find your passion today? If you are searching for a job you can be passionate about, simply create a free profile now, or if you are a business searching for passionate teammates who will be excited about your projects, check out our features and take a test drive with us today.