Looking for a self-motivated Python Developer who passionate about Data!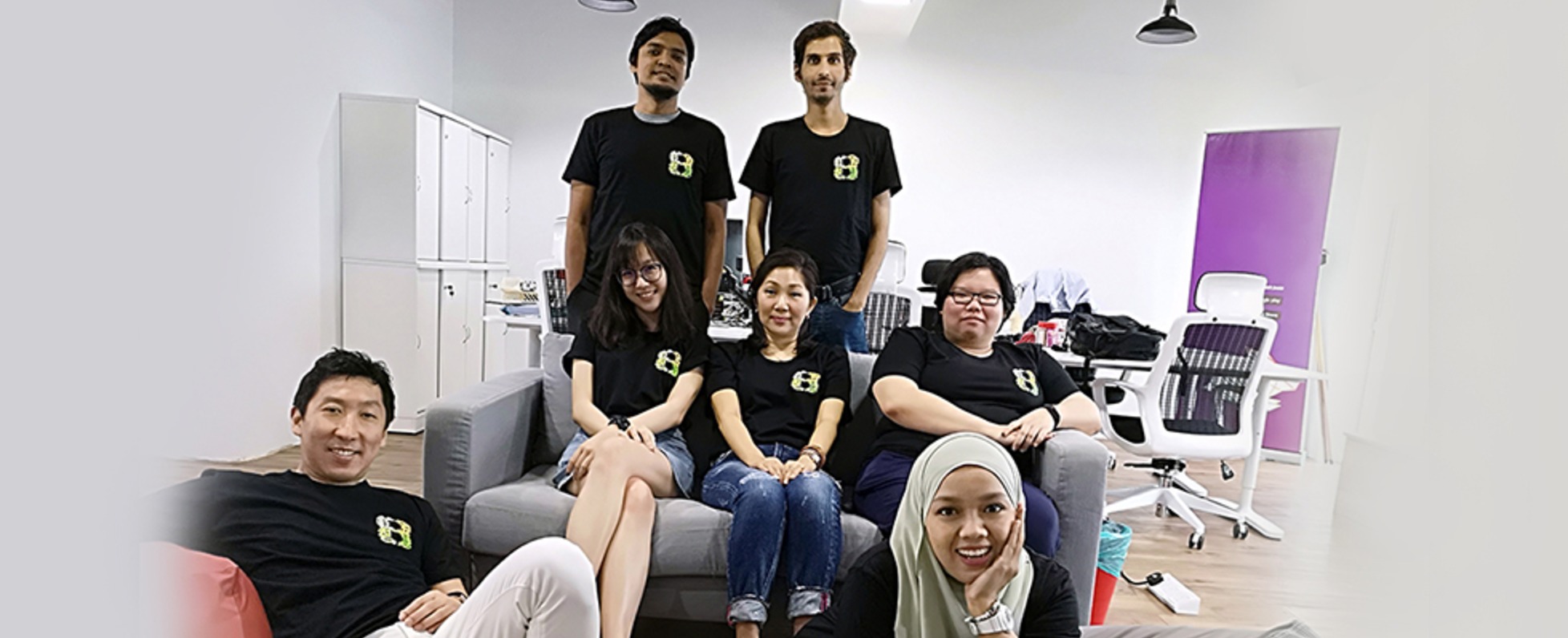 Hajime is a seasoned technology entrepreneur with more than 18 years of mobile and Internet experience spanning Japan, China, the USA and UK. As CEO he determines the company's vision and strategy. He started his career at Microsoft HQ in Redmond
Buzzelement provide services range from digital consultancy to software engineering. Incorporating a dedicated and experienced team, we are strongly invested on User Experience.
With our unique blend of strategic proficiency and technical expertise, we are capable of developing exclusive ideas, and then creating them in a way that is marketable for your company. That is what drives us.
Our dedicated team is ready to devise and implement strategies that fully leverage the range of opportunities that digital revolution is able to bring.
We're looking for Python Developer who are passionate about data, data pipelines and the impact that data analytics can create. You should love numbers and appreciate their limitations, also willing to experiment and iterate. You will be solving challenges of scale, computation, interactivity and elegant data visualization. If you are the person, we want to talk to you!
Responsibilities:
• Work on database creation, integration and management using different databases.
• Develop, document and maintain APIs
• Ability to manage requirements and coordinate with front-end developers, designers and data scientists
• Overlook integration of user-facing elements developed by front-end developers with server-side logic.
• Deploy applications on AWS servers using docker solution.
• Ensure that builds are delivered on time and are of the highest quality
• Continuously evaluate and implement new technologies to maximize development efficiency
Requirements:
• Bachelor's degree in Computer Science or related fields or equivalent work experience.
• 3+ years of experience with Python
• Knowledge of Flask/Django Framework
• Good Understanding of Version Control
• Java or other programming language experience is highly desirable
• Experienced in API testing using Swagger/Postman
• Bonus point for experience in writing and utilizing TDD to build maintainable and flexible code
• Currently residing in Malaysia is preferable
Benefits:
• Competitive salary
• Opportunity to attend industry tech events
• Sharp, motivated co-workers in a fun working environment
• Rotating office DJ duties
• Fully stocked snacks and drink for FREE!
Salary Range RM5,000 – RM9,000
Basic info
Looking for
Python Developer
Job type
Internship / Full-time
Special features
Available to talk on Skype
Company info
Founder
Hajime Hirose
Founded on
March, 2013
Headcount
8 members
Industries
IT (Internet/Mobile) / IT (Telecom/SI/Software)
Lot A1-3-3A, Publika Solaris Dutamas, Jalan Dutamas 1, 50480 Kuala Lumpur