LOC Marketing Intern - Join us at GSK Consumer Healthcare!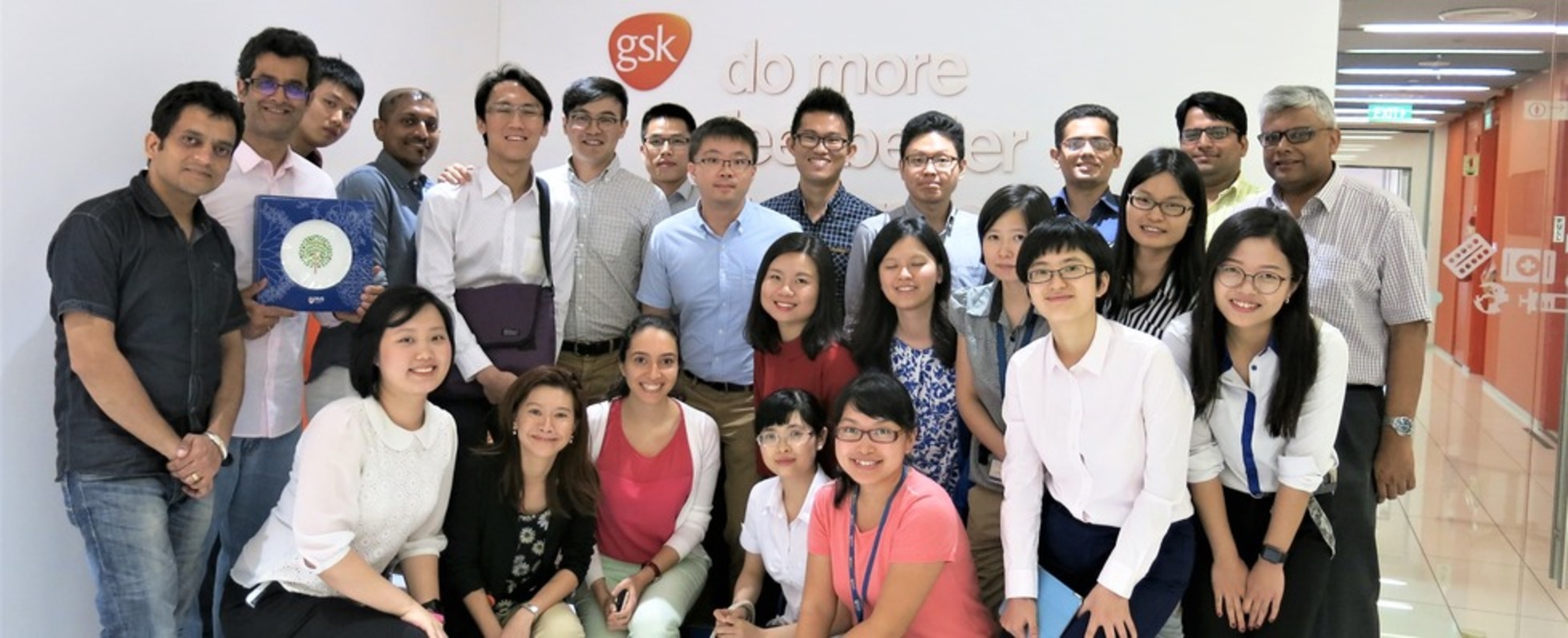 Sharon Lim
Talent Acquisition Consultant

Velda Wong
Director/manager
We are a science-led global healthcare company with a mission: we want to help people to do more, feel better, live longer. The medicines, vaccines and consumer healthcare products that we research and develop can improve people's health and well-being, ultimately helping them to live life to its fullest and contribute to the prosperity of their communities.
Our business is focused around the delivery of three strategic priorities which aim to increase growth, reduce risk and improve our long-term financial performance. These priorities are: grow a diversified global business, deliver more products of value and simplify the operating model.
Operating responsibly and ensuring our values are embedded in our culture and decision-making helps us better meet the expectations of society.
Category:
Wellness, Oral Health, Nutrition & Skin
Reporting to:
Senior Brand Manager
KEY PROJECT:
1. Digital Activation
- Working with agencies to update websites for Sensodye, Scott's and Physiogel
- Working with agencies and publishing content companies on branded content across key brands
- Optimize and amplify social media content for Sensodyne, Scott's and Physiogel
2. Nationwide in store activation
- Ensure the correct range of products are properly activated in existing E-commerce retailers
- Evaluate potential E-commerce opportunities
3. Artwork roll out
- To work with regional team on artwork roll out for new products and address change.
Benefits of joining our team:
- Part of a dynamic team which provides exposure to the new product innovations
- Project management experience with multiple internal and external stakeholders
- Opportunity to have hands on approach on digital initiatives
Click "Want to Visit" to apply, don't forget to fill out your Wantedly profile so we can get to know you better !:)
Basic info
Looking for
Marketer
Job type
Internship
23 Rochester Park, Singapore 139234, GSK Asia House