Product Owner - Transforming how businesses and their clients interact and making life simpler for all!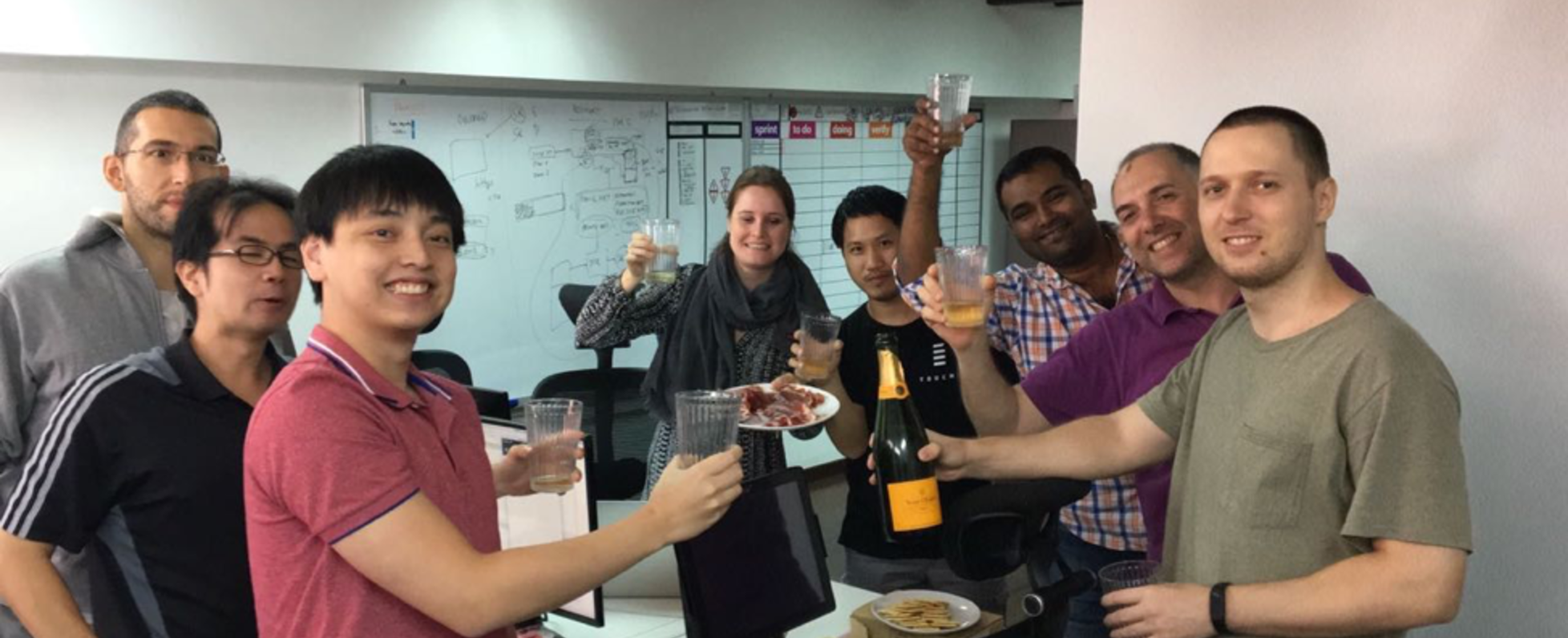 No description available.
Touchè, French for touch, delivers highly secure, personalised experiences with its biometric-based device and data analytics solution.
Touché is a solution offered by Coolpay - a young technology company headquartered in Singapore and with an office in Barcelona. And yet, we are not a product company; we solve problems through the delivery of personalised customer experience. We are focussed right now on the problems impacting the hospitality industry - hotels, restaurants, clubs - in Singapore. Soon, we will be expanding to the retail, education and healthcare industries and Japan, Australia and South East Asia.
What problems do we solve? We are the world's first biometric-based solution that leverages guests' fingerprints to deliver personalised experiences to them - and additional revenues and increased operational efficiencies to you, the business owner.
We have robust partnerships with some of the leading banks. Fingerprint based payments aside, our devices accept traditional forms of payment, like credit cards for instance. As we are an IOT, we will also be able to accept payments through online wallets like AliPay, WeChat Pay, and PayPal soon.
We have a passion for building innovative, customer-inspired products, and we're looking for a product owner who shares that passion.
Are you passionate about new technologies? Would you like to work in a young and dynamic environment? We need someone with a good back, strong stomach, level head and a big heart. We are not just looking for good people, we are also looking for an overall good person.
You are going to be a key member of the agile development team and serve as a voice for our key stakeholders. In this role you will collaborate closely with UX/UI designer, engineers, executives, business developers, and other cross-functional team members within the organization to ensure that our products amaze and delight our clients and users.
You will be responsible for translating to our development team what our clients and users need into detailed, prioritized user stories that the engineering team can build.
Do you love talk and listen to people? Do you have that rare mix of creativity and ridiculous devotion to organization?
Click "Want To Visit" to apply. Don't forget to fill up your profile so we can get to know you better :)
Basic info
Looking for
Other engineer
Job type
Full-time