Looking for highly motivated Marketing star!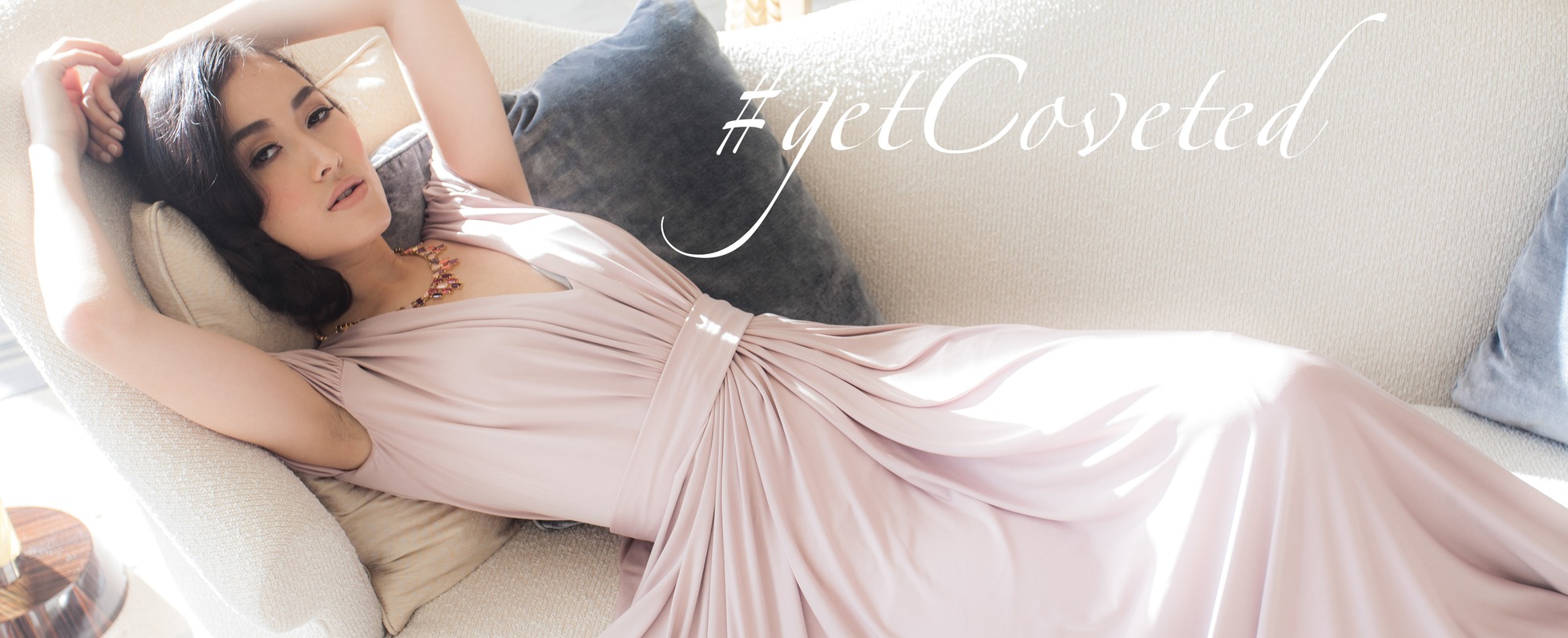 Covetella is Singapore's premier designer dress rental destination. We believe that everyone should be able to look good without breaking the bank. Get personally styled from head to toe in our showroom and have access to hundreds of designer dresses and accessories – all available for a fraction of the price.
Covetella's mission is to empower women by helping them look good and do good. Join our community of fashionistas changing the world today!
NEVER HAVE TO WEAR THE SAME DRESS TWICE!
Browse our selection of 1000+ dresses and accessories available to rent online or in our showroom. With our Compliment Guarantee, you'll never pay for a dress you didn't have a positive experience in.
INTERN JOB DESCRIPTION (MARKETING)
We are seeking a highly motivated and passionate individual to join our dynamic team. Our primary goal is to provide students the opportunity to learn through practical career-related work experience and the chance to contribute to a growing start-up organization. Our intern will be responsible for supporting the Covetella team in various day-to-day tasks with a specific focus on Marketing.
MAIN RESPONSIBILITIES
Intern responsibilities include, but are not limited to:
• Support the Marketing team with daily tasks and to-dos
• Assist with content creation and blog posts across social media platforms including Facebook, Instagram, Pinterest, etc., as well as email digital marketing (EDMs)
• Help manage the content calendar for each social media platform and plan and schedule posts to go live when they'll have the highest impact
• Track engagement and follower growth on a weekly and monthly basis
• Identify influencers and assist in managing influencer relationships and partnerships
• Contribute to ideation and execution of digital campaigns and brand marketing activations
• Help coordinate marketing related events such as fashion shows, galas and pop-up events
• Take the initiative to find ways to work more efficiently and resolve urgent issues
SKILLS/REQUIREMENTS
• Experience in Digital Marketing, Social Media and/or E-Commerce
• Social media obsessed! Passion for all social media platforms, industry trends, platform developments and knowledge of influencers
• Enthusiastic and positive team player with a "no task is too small" attitude
• Highly organized and detail oriented, able to prioritize and meet deadlines
• Need a flexible work schedule and be great at multi-tasking
• Must be resourceful, pro-active and able to thrive in a fast-paced environment
• Proficient in English with excellent communication skills, both written and verbal
• Proficient with Microsoft Office (Word, Excel, PowerPoint) and Google Docs
• Experience with Photoshop, Illustrator, InDesign, Lightroom, Photography and/or Shopify a plus
• Candidates should be available at least 3-4 full days a week, for 3 months or more
• Must be a Singapore resident or have a valid work authorization at the time of the internship
BENEFITS
• All internships are paid
• Weekly team lunch, brand marketing events, office snacks
• Valuable hands-on experience from working in a growing start-up environment
Please note Covetella is NOT able to provide work sponsorship visas for applicants.
Basic info
Looking for
Marketer
Job type
Internship
Special features
Students welcome
Company info
Founder
Carol Chen
Founded on
June, 2015
Industries
Apparel / Beauty