Looking for Business Development Interns with a Hustling Spirit! Come Disrupt the HR Industry with us.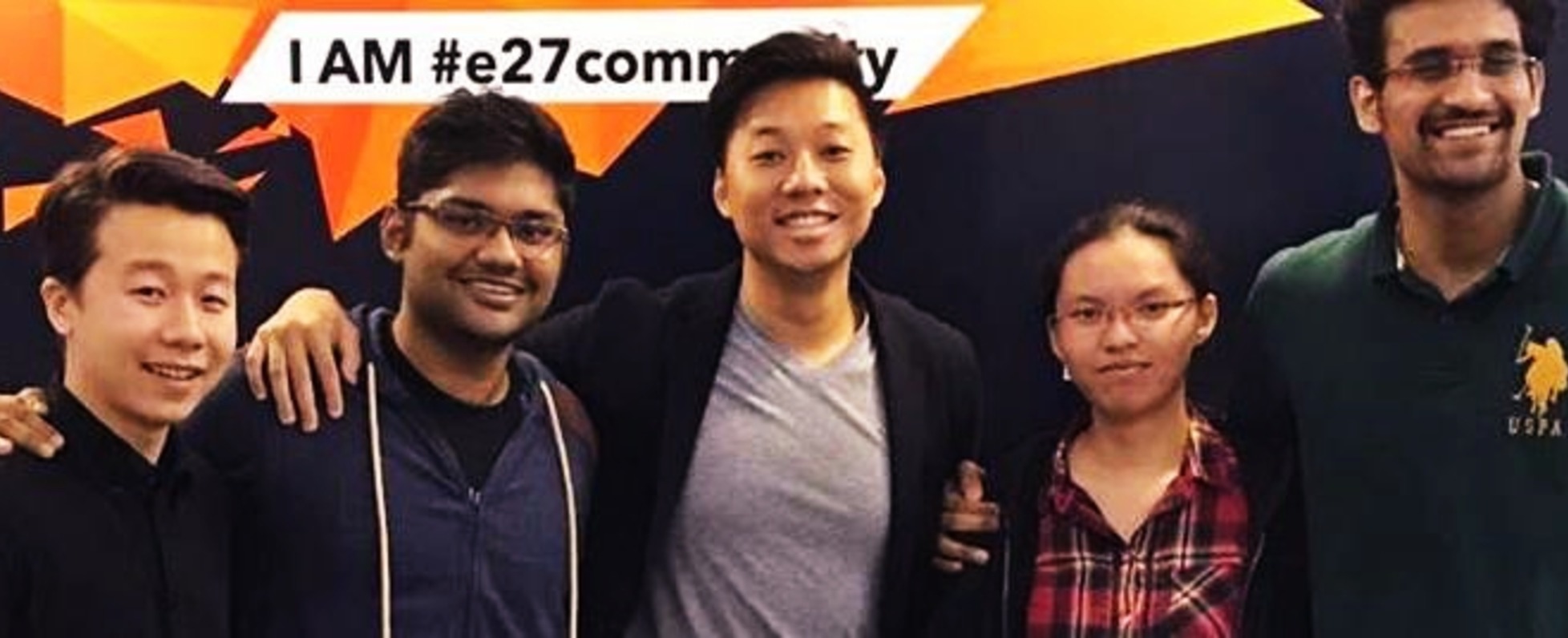 Terence is an opportunistic and motivated individual. During the last 3 years, he dabbled into multiple businesses which helped him hone his business development and operations skills.
Terence also has his fair share working with big corporation. Which is also the reason why he started his own co...

I manage key accounts on Payboy and contribute to product development on a frequent basis.
Founded in April 2016, Payboy is a highly versatile and mobile HR Management software that gets things done anywhere, anytime.
Using the same analogy that no one reads a user manual before using their newly procured iPhone or Samsung, Payboy aims to design the most intuitive and simple payroll software out there.
We are 4 guys disrupting the traditional HR process. We want to bring HRM into the future, making it efficient and user-friendly yet affordable for our clients, who are mostly local start-ups like ourselves.
Our clients know they can rely on us for their HR needs because we understand their pain.
We're the most intuitive and easy-to-use HR management system on the market. Payboy will keep you fully updated and compliant on all your HR needs, so you can just focus on what matters.
Stop dealing with spreadsheets, fines or headaches from today. Need more reasons?
We intend to be an eco-system of all HR related matters from administrative duties all the way up to policy making. We are a fun and energetic company looking for like-minded individuals to join us in our journey to disrupt the Human Resource Industry.
Have a strong passion for business? Looking for an opportunity to learn the basics of business development from the most resourceful people in the field?
This is your chance - we're seeking FIVE Business Development Interns!
Explore and innovate according to your own pace. We need individuals that are self-disciplined, has good personal integrity and motivated to achieve goals. We intend to be an eco-system of all HR related matters from administrative duties all the way up to policy making.
As part of our dynamic team, you'll get the chance to network with and be mentored by the most intellectual and resourceful people in the field. You'll also learn the importance and develop and implement growth opportunities, while identifying business opportunities during client meetings, collaborations and more.
A day in the life as Payboy's Business Development Team includes:
- Identifying business opportunities during client meetings.
- Liaising with potential collaborators and create a strategic partnership.
- Creating a solid business model with the team.
- Assisting with administrative work.
Share your hustling spirit with us. We can't wait to meet you - don't forget to introduce yourself via your profile today!
Basic info
Looking for
Sales
Job type
Internship
71 Ayer Rajar Cresent, #04-01/08 Singapore