Wanted: A tech co founder to build an app shoppers love!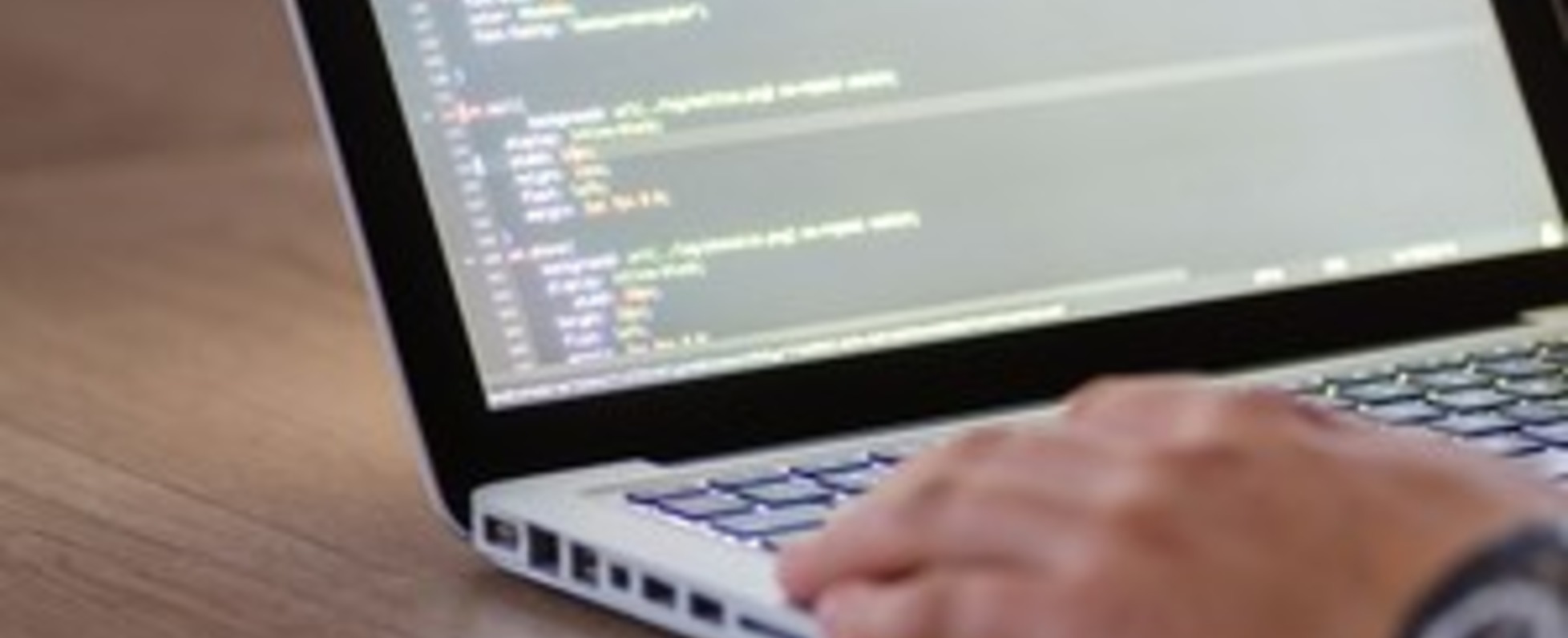 No description available.

No description available.
Mallkaki is a lifestyle mall shopping mobile application which aims to be a shopping buddy by making physical store directories available directly in mobile phones.
Shoppers can search for items, hunt down bargains or find a place to eat within the mall.
Our company vision is to make shopping simpler in shopping malls by saving shoppers' time, efforts and costs to find what they want within a mall using indoor navigation.
We take pride in building a culture of innovation in the team where every member has a chance to build products that users love.
Mallkaki is looking for a chief technology officer to lead the IT & Engineering aspects of the company's mobile and web application.
We are currently a team of 2 co-founders and is looking for a technical co-founder to join us.
Responsibilities:
- Manages and lead overall IT & Engineering aspects of product(s).
- Work closely with product manager and team to build product(s).
Requirements:
- Singaporean or Permanent Resident only
- Experienced in mobile application development on android and/or iOS platforms
- Knowledge of mobile programming languages; E.g. Java/Objective-C/Swift
- Willing to grow with team in startup journey.
Rewards:
- Passion, drive and commitment from other co-founders to launch product into market.
- Equity in company (Negotiable)
- Chance to build something user(s) love
Alternatively, you may drop an email to support@mallkaki.com of your interest with your online portfolio.
Basic info
Looking for
Chief Technology Officer (CTO)
Job type
Contract work/part-time / Full-time
Special features
Students welcome