Regional Marketing Intern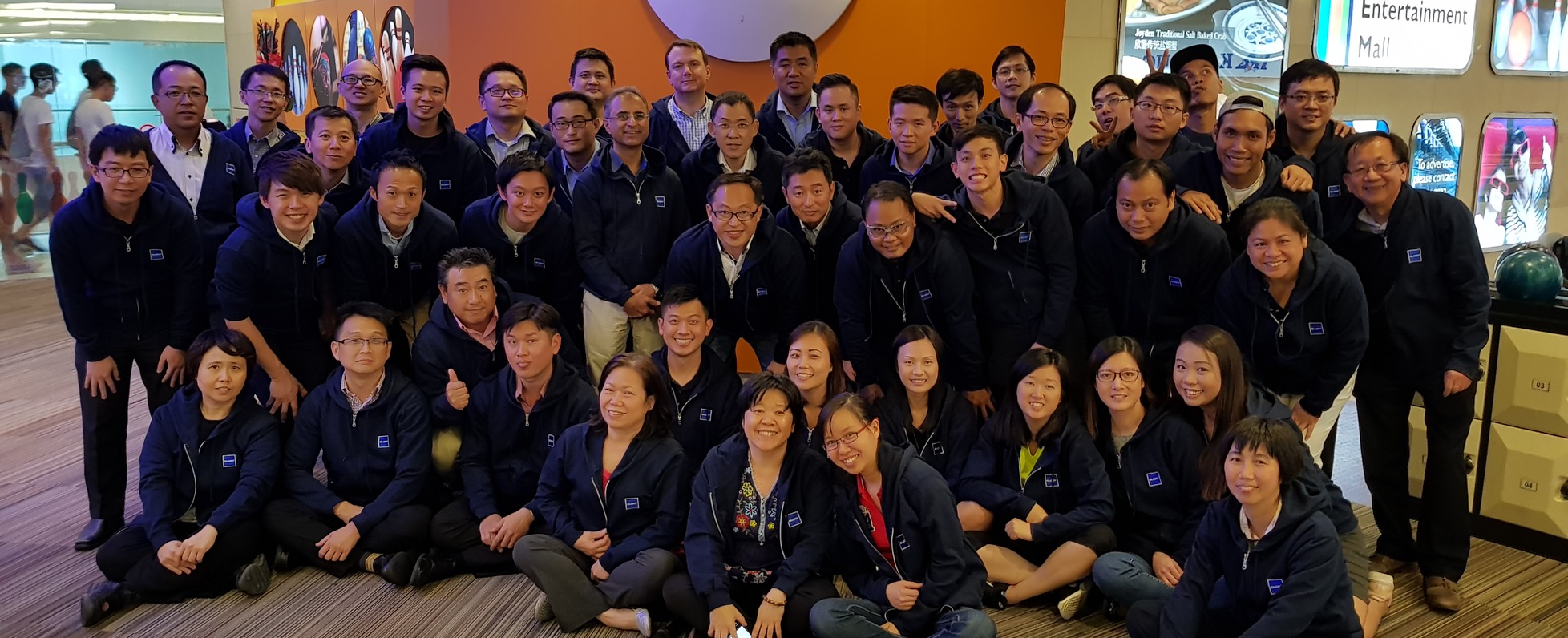 Manages the overall provision of HR services, policies, and programs for GLORY.

Leads HR practices and objectives that will provide an employee-oriented; a high-performance culture that emphasizes empowerment, quality, productivity, and standards; goal attainment, and recruitment.

Responsible for developing, implementing and executing strategic marketing plans for an entire Asia Pacific Business for GLORY organisation in order to attract potential customers/ partners and retain existing ones.
Glory Global Solutions a global leader in cash technology solutions, we provide the financial, retail, cash centre and gaming industries with confidence that their cash is protected and always working to help build a stronger business.
We offer peace of mind. We enable transformation. We generate options. We empower people. We do all this by releasing companies from the burden of cash management, putting cash to work, and helping customers enhance the value that their staff and facilities add to their business.
Our cash automation technologies and process engineering services help businesses in more than 100 countries optimise the handling, movement and management of cash. While we span the globe, we personally engage with each customer to address their unique challenges and goals — enhancing staff efficiency, reducing operating costs and enabling a more rewarding customer experience.
Glory Asia Pacific's Marketing team is responsible for shaping the region's marketing strategy to drive the commercialisation of payment solution and the use of emerging solutions among our business partners and customer. Marketing in Asia Pacific focus on areas such as digital and social strategy, demand generation campaigns, event management and communication.
We are looking for an intern to join our Marketing organisation and be part of the regional team working closely with colleagues from Asia Pacific and United Kingdom (Global Marketing HQ). Some duties and projects includes:
o Support on developing and driving social campaign through digital platforms such as Facebook and LinkedIn.
o Work closely and support on both external & internal events, tradeshows and exhibitions around the region.
o RBR Jakarta, March 2018
o Branch Transformation Singapore, January 2018
o Sales Kick Off Asia Pacific, April 2018
o CSR activities, new office setup, etc.
o Support both external & internal communications
o Asia Pacific Insights Newsletter
o Yammer
o Customer facing campaign
Qualifications
• Pursuing a Diploma and/ or Bachelor's degree in Business, Marketing, Communications, or a related field
• Highly effective written and verbal communication skills including the ability to present with impact
• Strong ability to collaborate
• Highly driven and resourceful
• Project management experience with excellent attention to detail
• Proficiency in Excel and PowerPoint
Basic info
Looking for
Marketing Intern
Job type
Internship
Special features
Students welcome
Company info
Founder
Jusaku Onoe
Founded on
March, 1918
Headcount
60 members
Industries
Automobiles / Industrial Machinery / Electronics / Electrical Equipment
78 Shenton Way #27-02/03 Singapore 079120