Global Enablement Engineer | Applicants with strong troubleshooting skills wanted!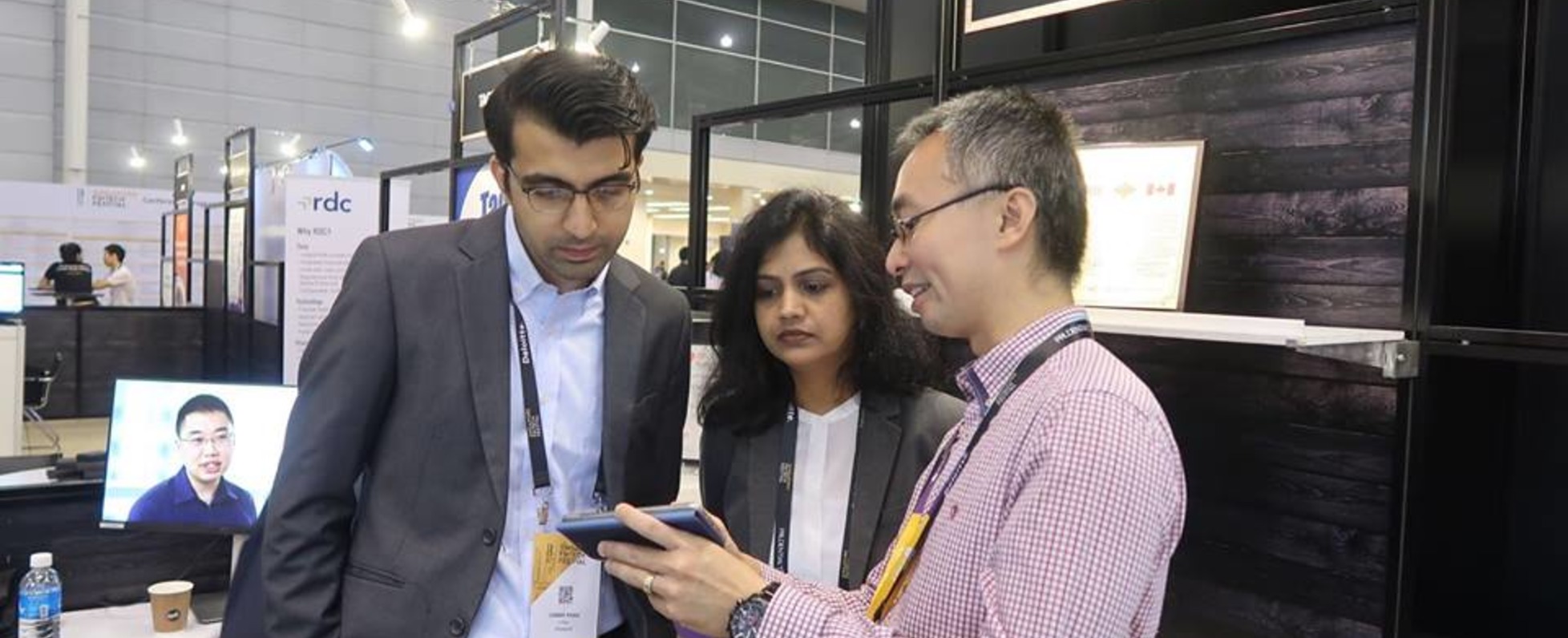 No description available.
Deployed by top banks, mobile payment providers, and governments globally, V-OS is the world's first virtual secure element.
With its specialization in mobile security and cryptography, V-Key set out to enhance and simplify the security standards of mobile applications, while offering a seamless user experience.
Our solutions allow businesses to roll out cloud-based payments, trusted authentication for mobile banking, and other secured mobile applications for user data protection without the need to use any form of hardware secure elements. After all, software security is the new hardware.
Job Responsibilities:
- Work closely with product engineering team to acquire in-depth understanding and constantly up-to-date working knowledge on V-Key suite of product.
- Chart out enablement program together with pre-sales team, and prepare training materials for the promotion and support for V-Key solution deployment.
- Conduct enablement activities, including delivery of hands on training sessions, to external entities such as partners, customers and select communities.
- Maintain enablement materials in line with product development, and organize periodic feedback sharing with architects and various product owners.
Job Requirements:
- Experience in Android & Java development
- Experience in iOS & Objective-C development
- Experience in embedded application development
- Experience in mobile SDK design & implementation
- Familiar with C programming and tool-chains
- Familiar with server administration & scripting
- Familiar with Apache, JBOSS and MySQL/MSSQL
- Good inter-personal and communication skills
- Self-motivation & ability to work independently
- Strong problem-solving and troubleshooting skills
- Understanding of info-security best practices
- Ability to perform and deliver under pressure
- Ability to travel and work overseas at times
- Prior experience in training / partner enabling
- Prior experience in preparing learners' kit
- Knowledge on CentOS server setup & configuration
- Working knowledge of mobile security assessment
- Understanding in product management / pre-sales
- Degree/Diploma in Computer Science or equivalent
Click "Want to Visit" to apply. Don't forget to fill up your profile so that we can get to know you better :)
Basic info
Looking for
Web engineer
Job type
Full-time
15A Changi Business Park Central 1 #03-03 Eightrium Singapore 486035