Be the next generation of accountant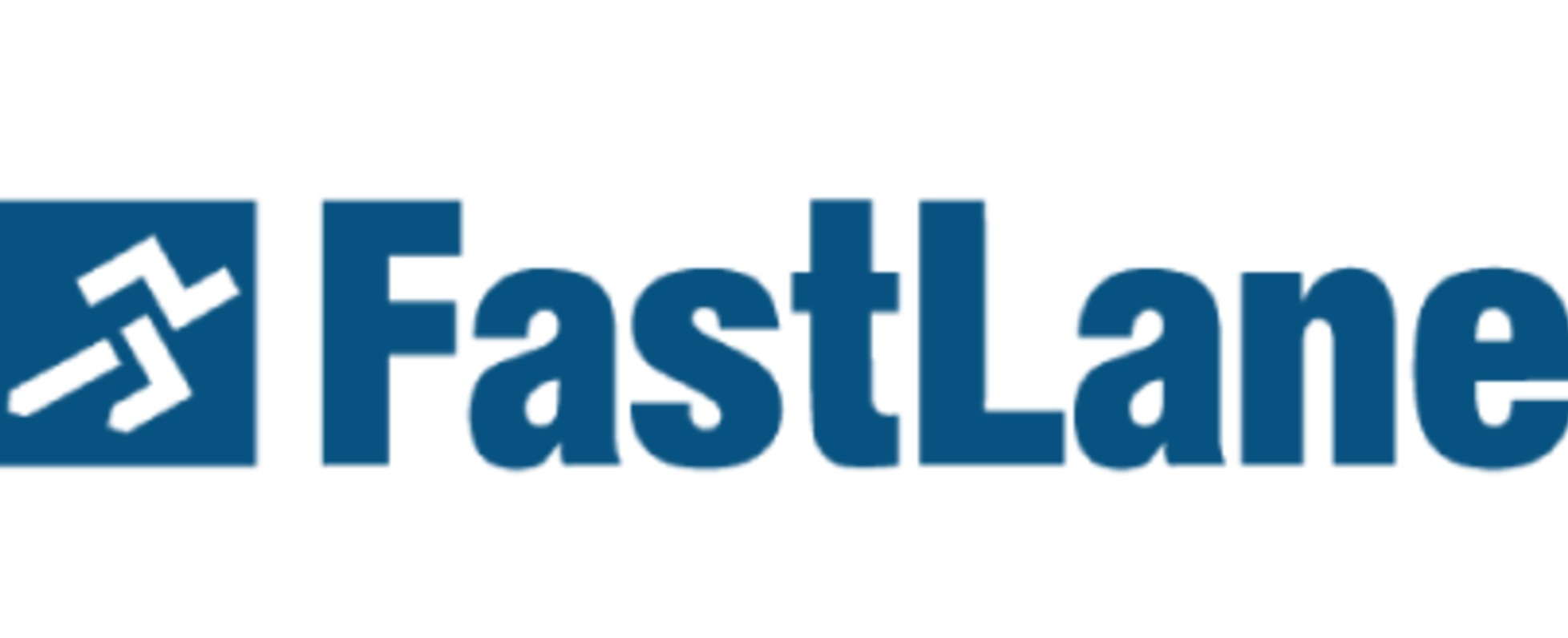 FastLane Group is a multidisciplinary professional firm offering a comprehensive suite of services from accounting, audit and assurance, taxation, company formation and corporate services, human resources and payroll outsourcing and CFO advisory services.
FastLane's senior leadership has over 20 years in managing and serving international and local corporations. Our member firms consist of FastLanePro, FastLane Capital, FastLane CPA, FastLaneHR and FastLane Venture.
FastLanePro is a Gold Partner of Xero, (www.xero.com) supporting hundreds of startups and high growth companies since 2013.
FastLane Capital is the CFO advisory servicing division to help companies addressing their growing sophisticated needs on their financial operations, analysis, controls, performance by implementing CFO level oversight and functions.
FastLane CPA is a Hong Kong practising professional audit firm registered with Hong Kong Institute of Certified Public Accountants and the Hong Kong Government.
FastLane HR is a dedicated specialist team on payroll and HR outsourcing services for a brand spectrum of small and medium sized business to ensure our clients complies all aspects of the current regulations and ordinance.
FastLane Venture is our investment division specialises in early stage companies with focus on technology driven sectors.
FastLane's mission is to help our clients to build their business with our professional knowledge. We provide the best in class services and solutions that consistently exceeds the expectations of our clients and our people enduring relationships built on genuine understanding and trust.
Our team is dedicated and strives for excellence. We differentiate ourselves through passion and attention we bring to each client. Our clients enjoy our warm and dedicated approach to developing innovative solutions to their needs.
We are an equal opportunity employer and welcome any types and shapes of motivated talents in our midst.
We are looking for someone who is eager to roll up their sleeves and dig into the world of accounting! You will learn the most innovative accounting software, Xero. Our team of professionals would love to teach you everything you need to become the next finance genius.
Job Description:
-------------------
+ Assist in preparing financial statements
+ Perform bank reconciliations and data entries
+ Assist in performing audit review and tax filing procedure
+ Provide assistance in Hong Kong company secretarial services
Requirements:
-----------------
+ Associate Degree/Higher Diploma/Degree holder in accounting or business related area
+ Student member or member of professional accounting bodies is an advantage
+ One to Three accounting experiences is highly required
+ High attention to detail
+ Good working knowledge of Excel and Accounting Software packages
+ Good spoken and written English
+ Positive, initiative and a team player
We offer 5-days work, examination/study leave, competitive salary, MPF and medical plan to the right candidate.
Don't forget to fill in your Wantedly profile. We're looking forward to meeting you!
Basic info
Looking for
Junior Accountant
Job type
Internship / Contract work/part-time / Full-time
Special features
Students welcome
Company info
Industries
Financial Services / Insurance / IT (Internet/Mobile)
Room 1405, 135 Bonham Strand Trade Centre, 135 Bonham Strand, Sheung Wan, Hong Kong