Marketing and Sales Exectutive| Be part our local and international expansion!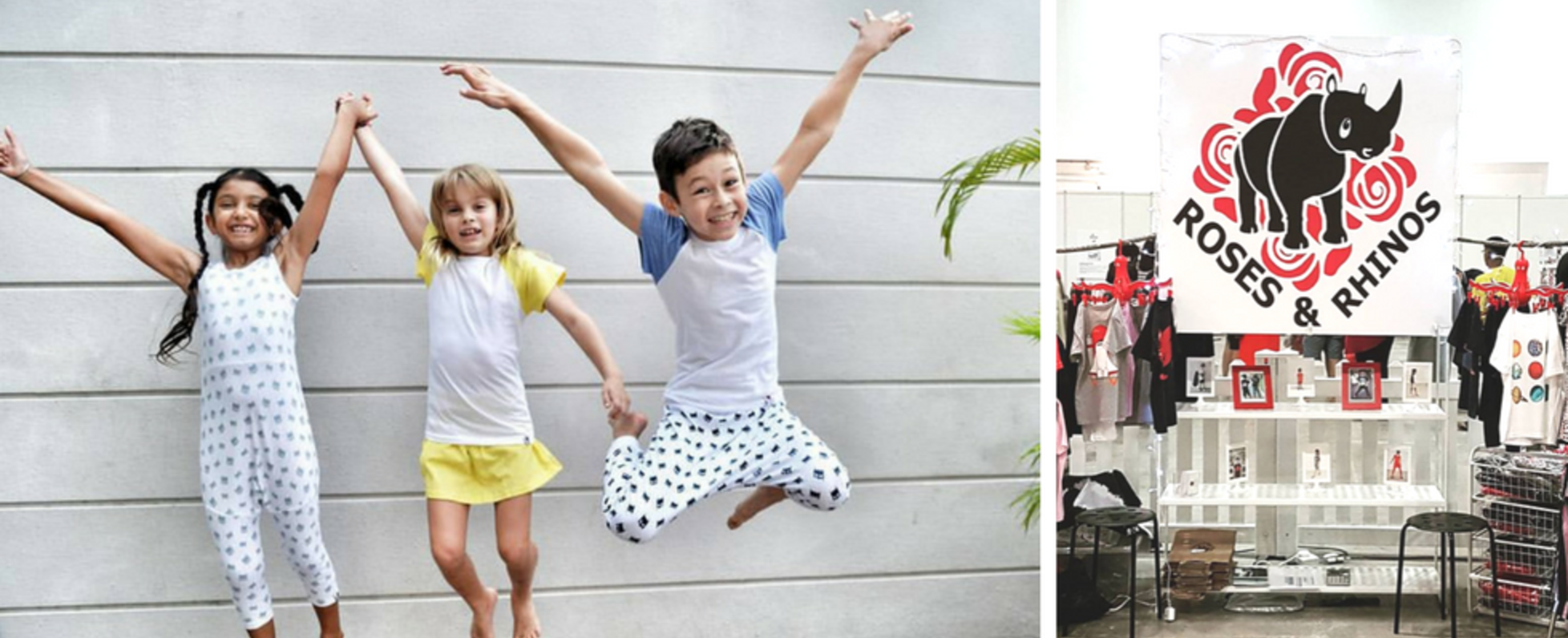 Roses & Rhinos is a Online Kidswear Brand based In Singapore.We in house design our own designs and prints. A small start up we are looking for key people to grow locally and internationally.
The brand was born by a mother of three who realised that when it came to fashion all they wanted to wear was comfortable clothes with cool colours or prints and this is the core essence of all designs. The shapes are easy wearing, stretchable cottons, elasticated waists, minimal fastenings,drop crotch trousers and swing dresses. Clothes that can be worn day to evening to bed!
The prints are designed by our international design team and are fun fun fun that we hope you and your kids will enjoy
Bold Fashion for Fearless Kids
Roses & Rhinos are hiring for a Sales and Marketing assistant. Responsibities to include, but not limited to , managing the use of marketing strategies on internet and mobile devices and driving the business growth via third parties.
Some core details are:
• Creating and sending email campaigns.
• Optimizing web content for SEO strategies.
• Updating social media profiles.
• Drive business growth through 3rd party partnerships
Basic info
Looking for
Marketer
Job type
Internship / Contract work/part-time