Infrastructure Engineer (Jakarta) - Willing to take on challenges and yet enjoy the process!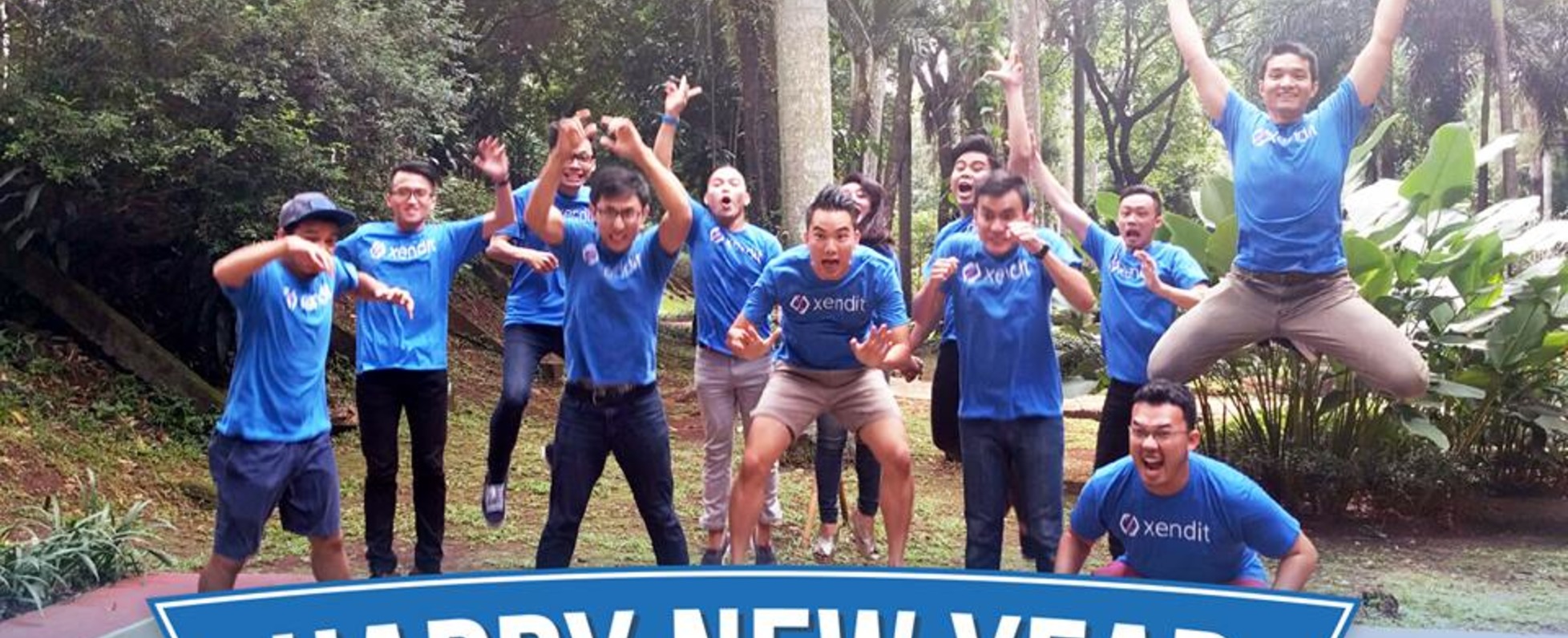 No description available.
Xendit helps companies across Southeast Asia make and receive payments online, instantly. Our platform and APIs automate invoicing, payments, and disbursements across banks.
Mission
Make payments infrastructure easy. Take away the pain of manual work, tokens, and human errors.
- Xenpayments -
A payment gateway for developers
- Xeninvoice -
Create invoices that automatically detect payment and accept bank transfer, direct debit and cards out of the box.
- Xendisburse -
Pay your users or staff automatically and instantly across all the banks. Sending 1000s payments daily is now a few clicks away. Realtime disbursements via APIs or CSV upload.
Mission
We're looking for an experienced manager to recruit and lead an engineering team that can build infrastructure at scale within 6 months.
Outcomes
1. Build tech infrastructure on AWS that scales us from 100,000s to 10,000,000s txns monthly within 4 months
○ Find all the issues with our current infrastructure and propose a new future state with management buy-in within 2 months
○ Act as an individual contributor to build the proposed state within 2 months
○ Product that you build has to:
■ meet mutually agreed SLOs
■ be deployed and scalable within a microservice architecture
■ have safe migration plan to move from existing system executing 500,000 transactions a month and growing
■ have verifiably high data integrity
2. Build an A team that ships and operates critical payments infrastructure
○ Coach existing team
■ Inherit small, junior team and coach them to become A players, i.e.
excellent individual contributors, contribute beyond their work and have potential to lead as our organisation grows
■ Build performance management framework: scorecards, 1-on- 1s
■ Fire team members who cannot become A players
■ Execute team culture within a "team of teams" framework
○ Set up and execute hiring until we have the right A team
■ Source 5 A players that can pass CTO's screen
■ Hire until your role becomes redundant, i.e. if you disappear, they can continue operating at the same quality and speed
■ Build framework for hiring: scorecards, interview questions
3. Do whatever it takes to make Xendit succeed
You may be a good fit if
● You have managed teams that have shipped and operated critical infrastructure
● You have built technical infrastructure that has scaled on AWS or other cloud
● Have at least 3 years of engineering experience with proven management wins
● You thrive on autonomy and have proven you can push towards a goal by yourself
● Bonus points if you've built payments infrastructure before
What we care about
● Solve for the customer first: You build what customers want. You think about what is right for customers, not what is easiest for you
● Demonstrate mastery of honey badgery: You make ambitious goals. Then execute…no matter what stands in the way. When knocked down, you get up
● Take on challenges willingly and can be trusted to execute: You can be trusted to get things done right the first time quickly. You hit your deadlines
● You're like us: You smile a lot, think work is fun and don't take yourself too seriously.
You measure yourself against the best and believe feedback is the breakfast of champions. You follow the golden rule
● You're remark-able: People naturally talk about how awesome you are. If we can't find someone who raves about you then it's unlikely we will too
LOCATION: JAKARTA
Click "Want To Visit" to apply. Don't forget to fill up your profile so we can get to know you better :)
Basic info
Looking for
Infrastructure engineer
Job type
Full-time