Analyst Programmer | Marry technology with disruptive thinking to deliver elegant, innovative solutions!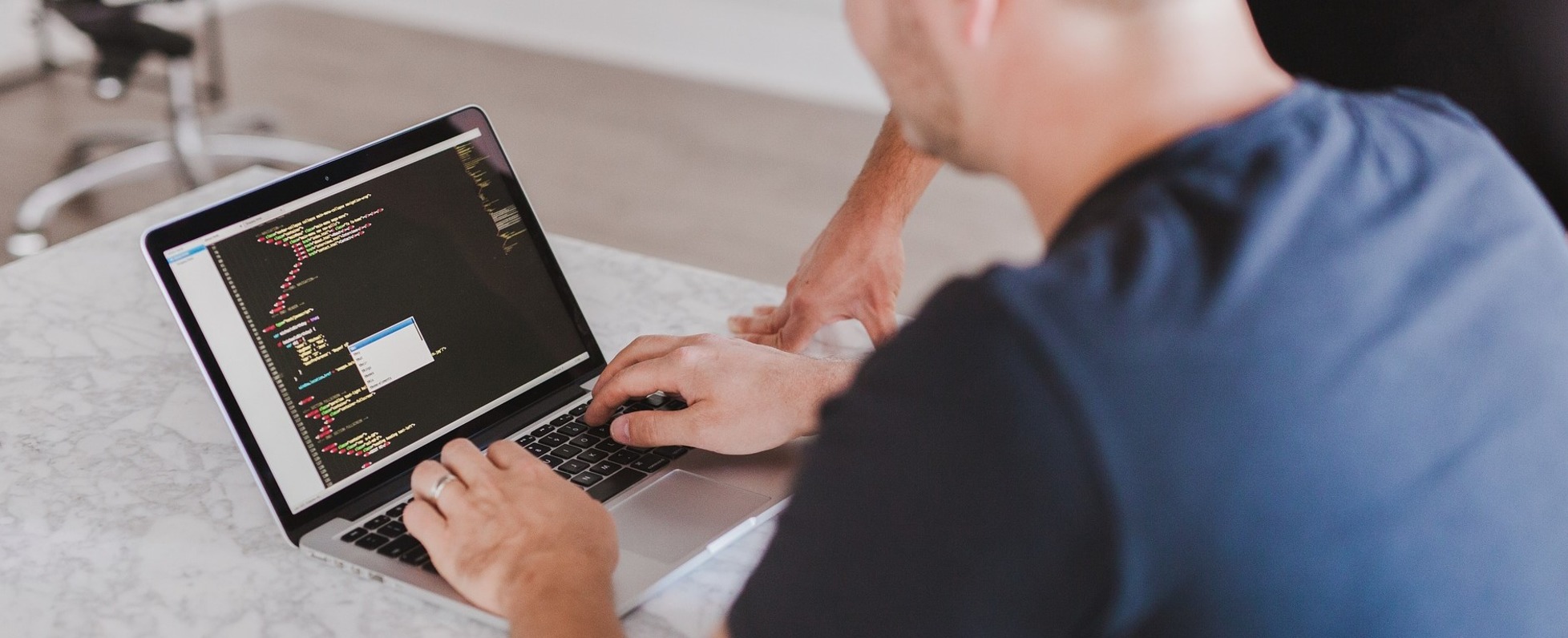 No description available.

No description available.
Tesla Consulting Pte Ltd is a business process and IT solutions consulting firm based in Singapore.
We build & deliver practical, effective business solutions.
Whether designing business processes, building custom software solutions or integrating comprehensive enterprise packages, our project teams contribute deep, lasting benefits to our Customers.
Relentless in the Pursuit of Quality & Delivery
We are strongly committed to quality and delivery, and we're relentless in the pursuit. We've worked hard to earn a reputation of competence, reliability and trustworthiness. We'll continue to work even harder to maintain that reputation.
We're passionate about our customers.
We marry technology with disruptive thinking to deliver elegant, innovative solutions to help our Customers achieve their business goals.
Job Scope:
1. Determine operational objectives by studying business functions, gathering information, evaluating output requirements and formats.
2. Arranges project requirements in programming sequence by analysing requirements, preparing a workflow chart and diagram using knowledge of computer capabilities, subject matter, programming language, and logic.
3. Programs the computer by encoding project requirements in computer language, entering coded information into the computer.
4. Confirms program operation by conducting tests, modifying program sequence and/or codes.
5. Writing and maintaining user documentation; maintaining a help desk.
6. Develops and maintains applications and databases by evaluating client needs, analysing requirements and developing software systems with the development team.
7. Prepare technical reports by collecting, analysing, and summarizing information and trends.
8. Assist software developers in identifying and troubleshooting software defects.
Job Requirement:
1. Bachelor Degree or equivalent – preferably in Engineering, Science or equivalent.
2. Must have working experience in Software Development Life Cycle
3. Good interpersonal and communication skill
4. Highly motivated and willing to work hard
5. Must be detail-oriented, and able to verify and validate data.
6. Working knowledge of web, databases and software applications. Understanding of T-SQL, HTML and JavaScript is a plus.
Basic info
Looking for
Analyst Programmer
Job type
Full-time
Special features
Available to talk on Skype / Students welcome
896 Dunearn Rd Singapore 589472