Become the flash sales game changers - Help us create the best OnTheList experience!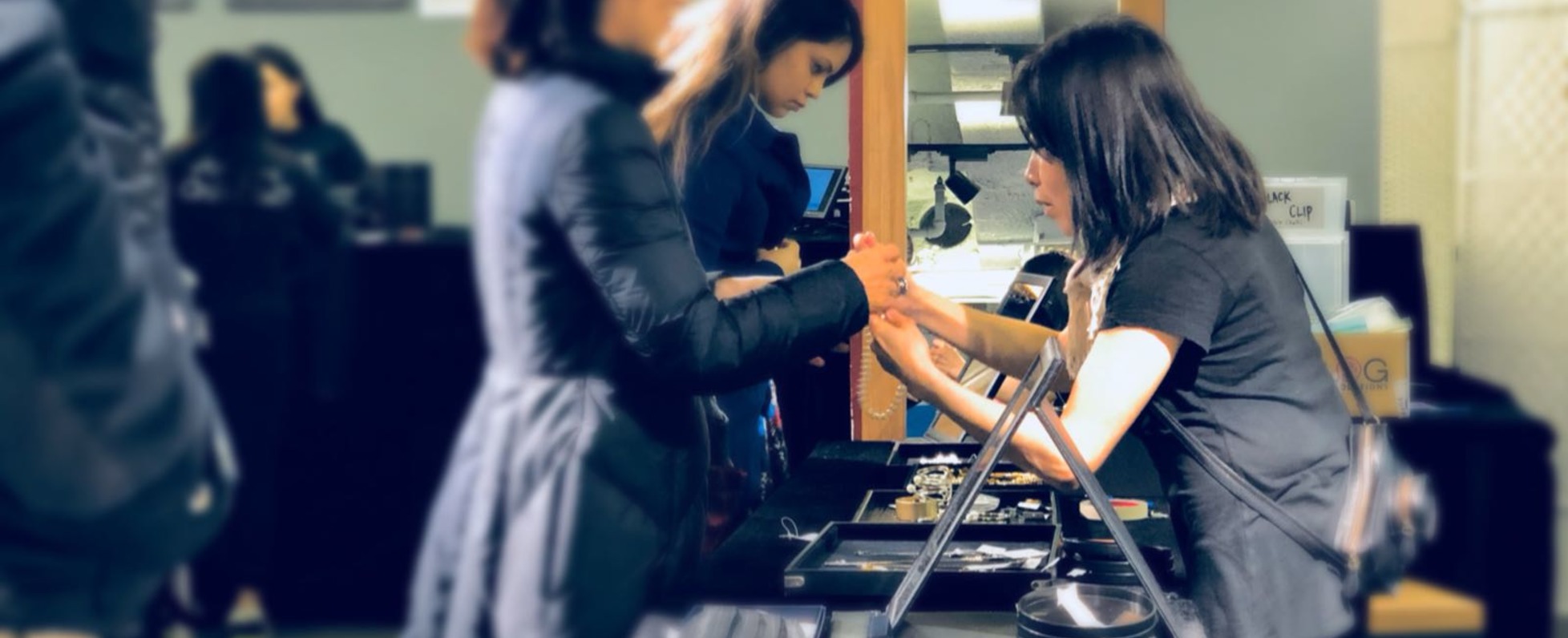 No description available.
Launched in January 2016, OnTheList is the pioneer concept of members-only flash sales in Hong Kong where premium and affordable luxury brands offer past-seasons items at an exclusive price. Flash sales organised by OnTheList take place in their showroom on Duddell Street and last between 3 to 4 days.
Unlike other flash sales, OnTheList prides itself in creating the best and most comfortable shopping experience for its members.
Both originally hailing from France, Delphine and Diego founded OnTheList out of a shared passion for fashion and good deals.
Realising that there is a huge untapped potential for flash sales in Hong Kong, Delphine and Diego set out to organise sales with well known and attractive brands, while still guaranteeing the best deals in town.
OnTheList organises a new sale, with a different brand, every week. Members are given a wide selection of brands to chose from, ensuring that each shopping experiencing is refreshing and never the same.
Our flash sales follow a simple membership procedure where all shoppers need to be registered. Registration is free and once they are signed up, they will be assigned a unique member code which they can use to access our sales.
Scope:
Be the first point of contact between brands and consumers during all OnTheList Flash Sales.
Key Responsibilities:
• Support daily operations of the showroom: set-up, takedown, stock taking, receive, sales,
repacking
• Provide excellent customer services in alignment with the company standards
• Manage a team of at least 20 PT: floor, cashiers, entrance, stock
• Manage complains and post-sale service
• Manage stock: replenish goods on display
• Manage the visual merchandising, floor plan, stock and pack up for each sale with different
positioning
Skills & Experience:
• At least 2 years retail sales experience for Junior Sales and more for the other positions.
• Good communication skills, good command of spoken English.
• Excellent relation skills (empathy, communication, good speech skill, be positive)
• Pleasant, enthusiastic, sincere with positive working attitude
• Ability to demonstrate excellent leadership and people management skills
• Proven ability to work in highly pressured roles
• Entrepreneurship mindset
Basic info
Looking for
Assistant shop manager/Shop Manager
Job type
Full-time
G/F, Printing House, 6 Duddell Street, Central