Interested in Business Intelligence? We're looking for consultants like you!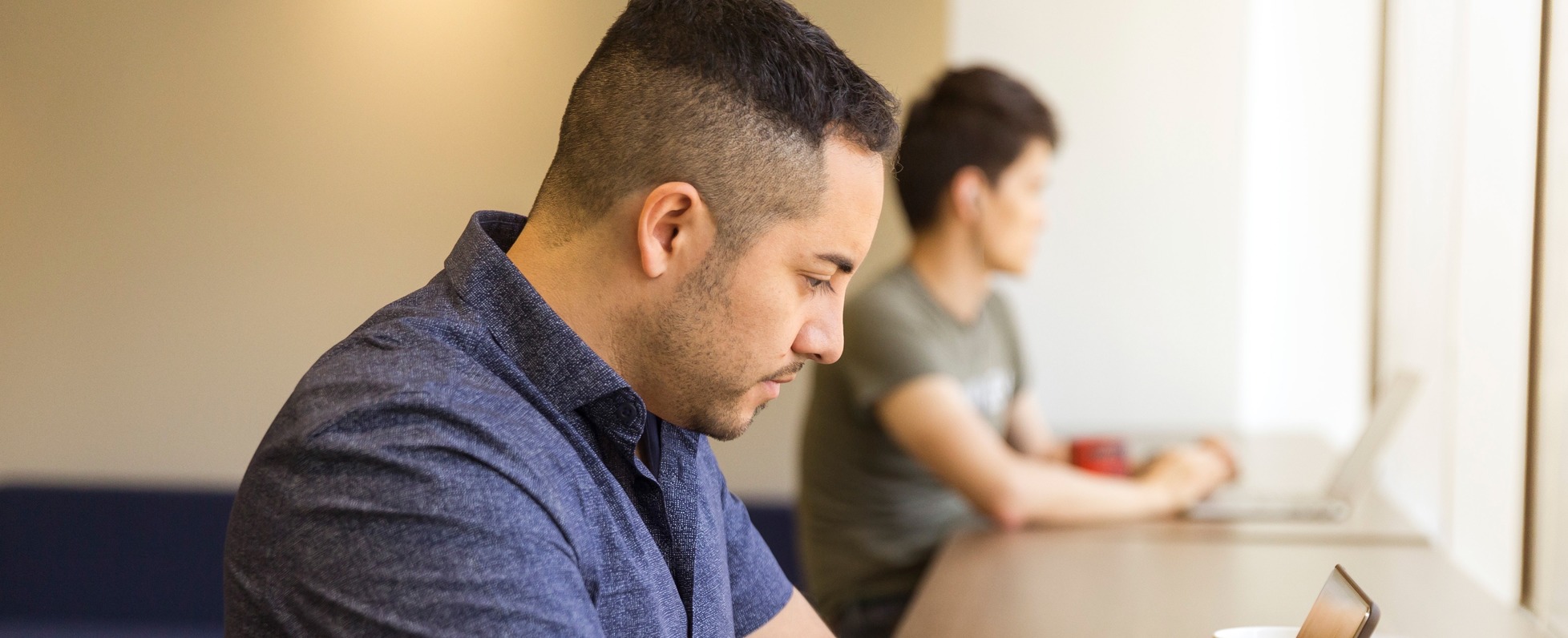 No description available.
"Simplifying business through innovative IT empowerment." is what sums up the core ethos of us.
We are committed to providing innovative IT solutions and services to clients and enabling them to simplify their business IT needs and driving them to gain a competitive edge in their world.
With nearly 20 years of experience and a myriad of satisfied customers across Asia, we take pride in delivering "real" business value to our clients.
We have many Fortune 500 companies as our customers across varying industry verticals. We take pride in claiming that we understand our client's information challenges better than they do and offer simplified impactful business solutions to empower them.
Our vision is to become a preferred consulting partner for business solutions and services across Asia-Pacific.
To be held with utmost regard by our customers for our response, commitment and the value we provide.
Our mission is to empower our customers by offering innovative and cost effective solutions that help them to simplify their business. We believe in using technology as a powerful enabler to provide unparalleled customer satisfaction.
At Icon, we believe in simplifying business through innovative IT empowerment."
Our unique mission: Career progression!
Pursuant to our organizational goal, our endeavor is to provide enriching learning environment to individuals.
Our focus is on continuous development of our resources to ensure they match up the accelerated performance expectation that results in both individual & organizational growth. We value resources as a fundamental success factor by investing in their development at every stage as they climb up the organizational ladder.
While we ensure that we provide our employees an environment of trust & respect, we expect them take complete responsibility of their role & contribute to organization success. We have a strong belief in our core values of honesty, sincerity, transparency & integrity. We ensure all our actions during various transactions, be it internal or external are driven through our core values.
Headquartered in Singapore Headquartered, we are THE provider of IT Solutions and Services in the areas of Business Analytics, Enterprise Performance Measurement, Cloud CRM, Data Warehousing & Big Data, with presence in Singapore, Malaysia, Australia and India, for over 17 years.
As our next Consultant, you will be responsible for application and server development. A day in your life as our next Consultant will include: application and server development using Qlikview and QlikSense, analysing our existing database, data warehousing systems, and building the dimensional database, and more!
You're the one for us if you have an understanding of business analytics in the business intelligence domain, strong DBMS concepts, SQL queries and basic programming knowledge, and overall familiarity with ERP, business logic, Java, and HTML.
Basic info
Looking for
Associate Consultant / Consultant - BI
Job type
Full-time
Special features
Available to talk on Skype / Foreign nationalities welcome / Students welcome
37, Tannery Lane #05-01 Tannery House Singapore 347790