EVENTS & ROADSHOWS SALES DELEGATE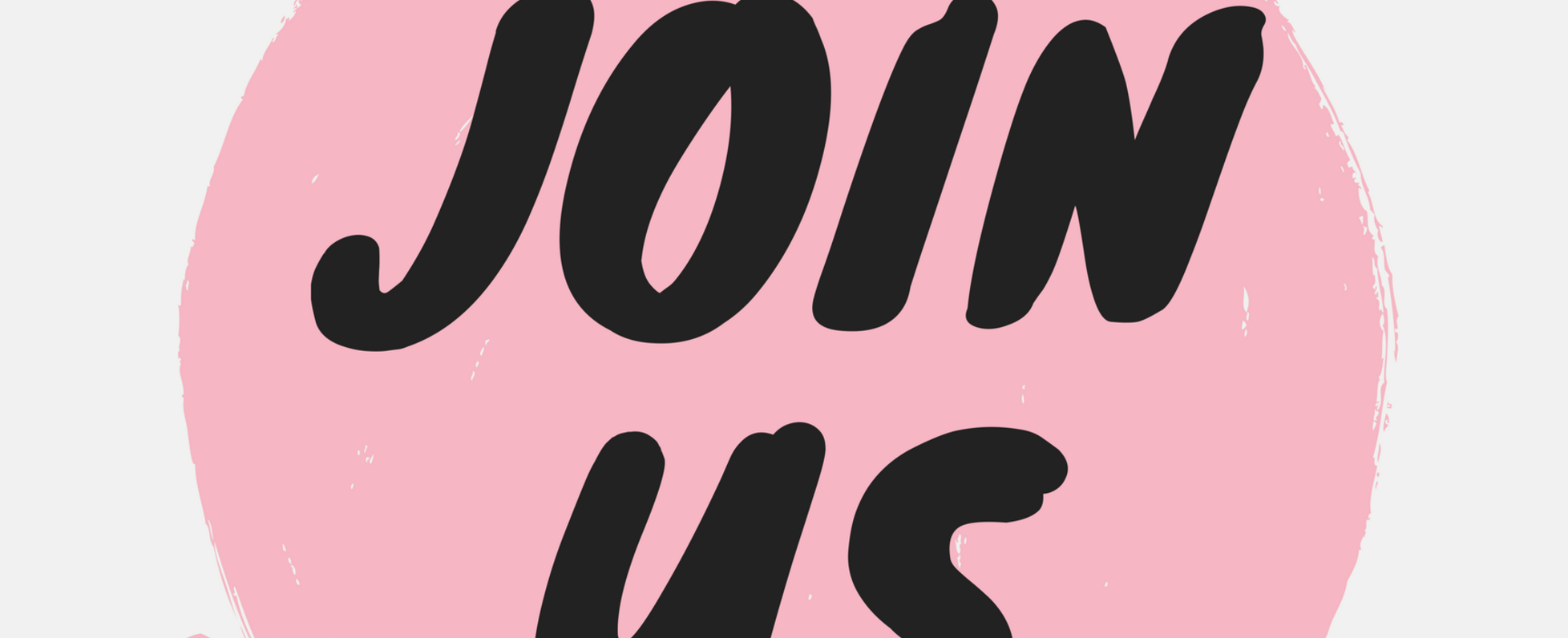 ​Our Duties:
1. Outreach to consumers, Creating brand awareness.
2. Facilitation of Programs and Sales Coaching.
​
Our Rewards.
1. Challenging and Friendly working environment
2. Career Advancement to Leadership and management levels
3. Travel to Regional and Global Counter-Parts.
No experience required
- 1-on-1 coaching will be provided
Fresh Graduated/ ORD welcome to find out more 🎊
How to apply?
1. Email your Resume perlinleong415@gmail.com
2. WhatsApp, Text at 92297717
3. ORD, Fresh Graduates can apply. ​
We regret to inform that only shortlisted applicants will be notified.​
Basic info
Looking for
Other
Job type
Internship / Contract work/part-time / Full-time
Special features
Come visit with friends / Students welcome