Shape the narrative of China's tech community with us (TechNode) today!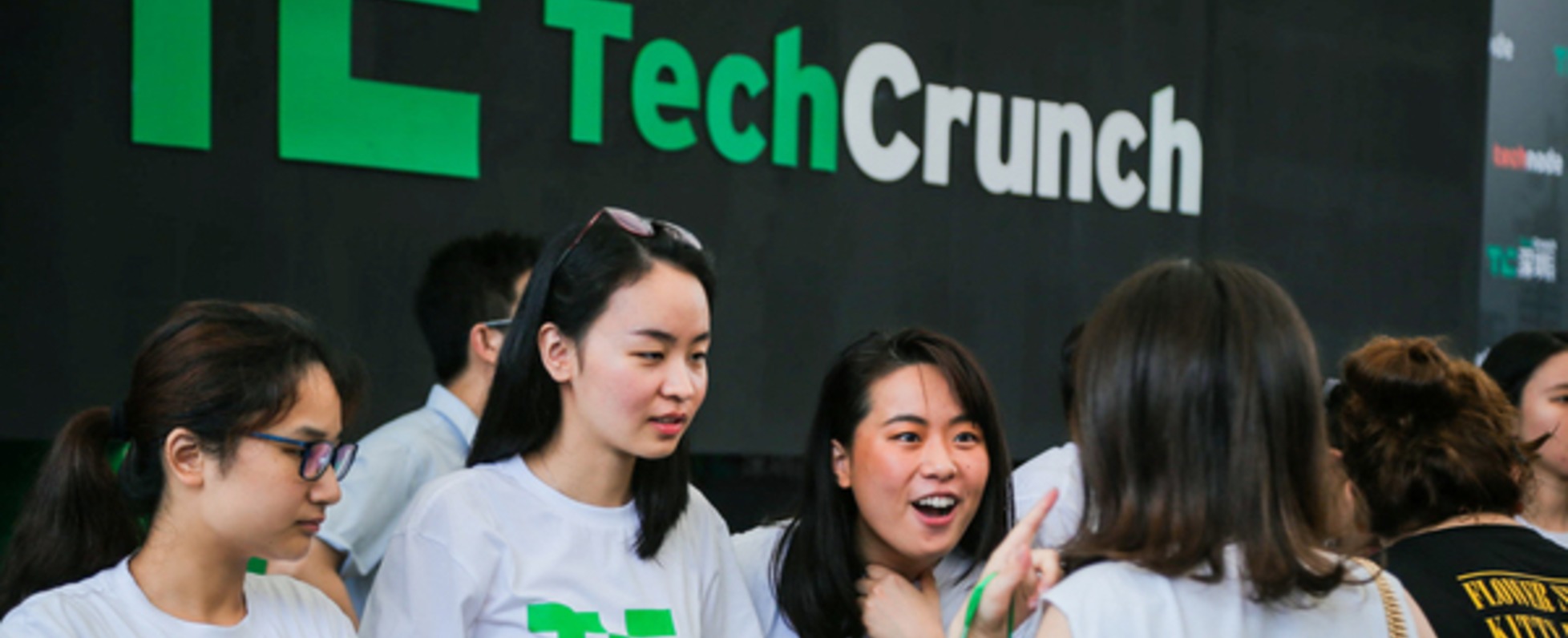 TechNode is a leading international technology media platform in China.
We educate our international audience by providing accurate and unbiased coverage, in-depth analysis and helpful insights on essential information and trends on Chinese startups and technology, which include not just the big boys, but everyone, and the ecosystem that comes with it. TechNode is also the exclusive China partner for TechCrunch.
in other words, if you've heard of us, what we do is really simple - we just write. A lot. We are obsessed with developing and promoting entrepreneurship and tech in China.
We want to tell China's exciting economic tale in first person, as seen from our eyes.
We seek to fuel startups to fly higher and faster than they can on their own. We want to help venture capital reach and energise brilliant ideas, both from and to China. We want to help corporate partners and other big companies to come in and be the pillars for the ecosystem. If you identify with this vision, work with us to see a whole new era begin, right here from China.
At TechNode, we work hard together to achieve our vision: to tell China's story through the eyes of its startups and the community behind it. We are living, breathing proof that the ecosystem is thriving and we want to support it to make it better and more efficient for the world that we live in.
We work in small groups, we move fast on good ideas and are not afraid to fail. We see every opportunity as a learning experience, and we know we are never alone in trying something new.
Though geographically diverse, we make it a point to communicate and share our lives together often at team meetings and of course at our offline events.
We're ready to tell China's story to Southeast Asia, and we want you to come on board as our next Marketing Executive!
Help us shape the narrative of China's economic rise to your peers, community and industry. Bring innovative tech to the region, and help SEA companies expand by tapping into China's vast market and resources.
We're looking for a person to run social media digital and traditional marketing in the Southeast Asian region.
As our next Marketing Executive, you will bridge China and SEA on various levels through localising our messages for the SEA market. You'll be invested in writing about notable SEA startups with strong Chinese links and become the ultimate source of knowledge regarding the Chinese tech industry.
You'll be our successful teammate if you have a natural curiosity for people and their needs, a self starter with strong ownership of projects, and finally, initiative to always be on the lookout for opportunities (Eng/Chinese Language skills a plus)!
With TechNode, you will be able to build your network with the most important players of the Chinese tech industry, while getting the opportunity to expand and manage your own team in the future!
If you've always been interested or simply just want to learn more, visit our office today! Our team can't wait to meet you.
Basic info
Looking for
Marketing Executive
Job type
Full-time
Company info
Founder
Dr Lu Gang
Headcount
60 members
Industries
Consulting / Survey / IT (Internet/Mobile) / Media / Publishing
2000 Yishan Road, Shanghai, China