Senior IT Strategy Consultant - Join us as we help companies become more efficient and more productive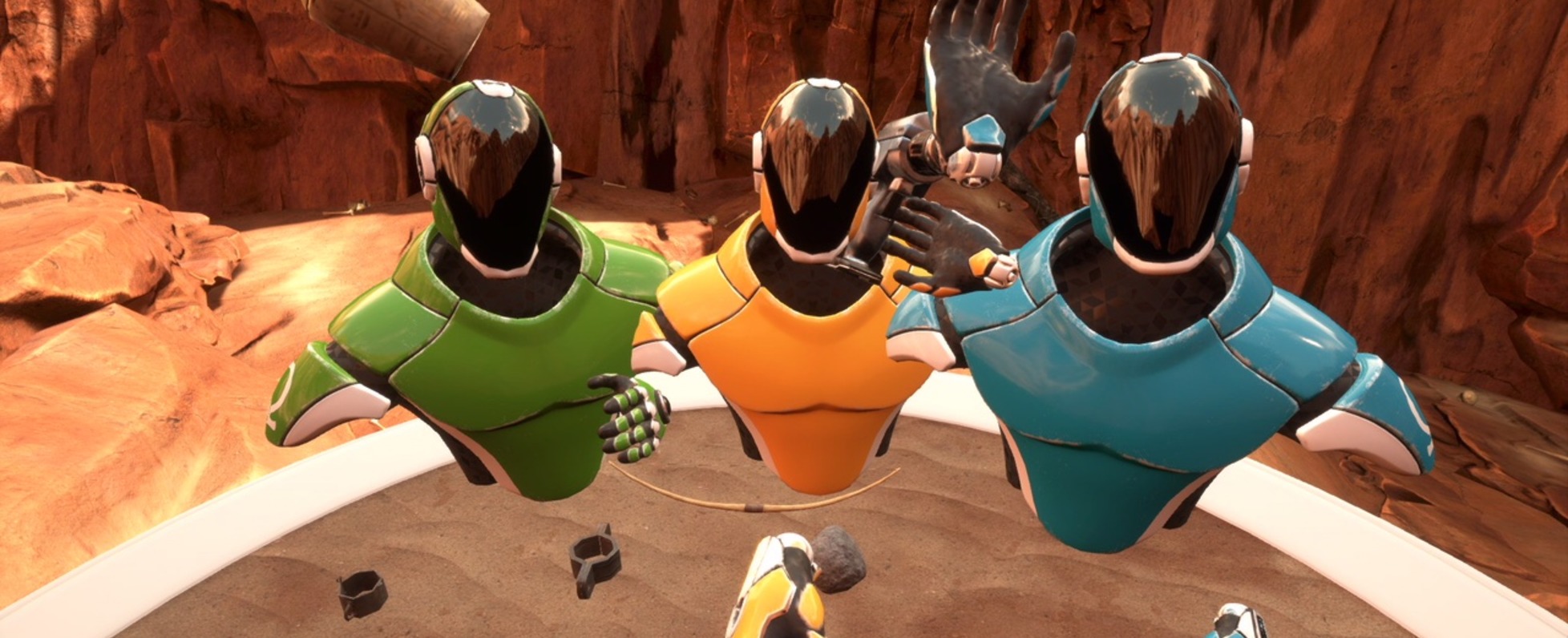 Optimal Cost is a Singapore-based consulting company specialized in Cost & Process Optimization.
We help companies improve their bottom line by optimizing their internal processes. Our consultants have first hand experience in operational roles in procurement, supply chain and IT departments in various industries, and we pride ourselves in delivering pragmatic and sustainable solutions.

Our objective is to help companies become more efficient and more productive by:
-delivering high-impact and high-added value results to our clients.
-being a trustworthy and reliable partner by fostering team accountability
-being highly flexible and adaptable to our clients' needs.
Our approach is based on a strong and close collaboration with our clients, from the initial definition of objectives to final implementation through tailored cost optimization solutions.
Optimal Cost is a cost and process optimization consultancy that specializes in ambitious transformation programs within MNCs in Asia.
We assist and drive our client's strategical transformation programs, acting as advisors as well as conducting and deploying the transformations on the ground with the different teams and departments involved.
Responsibilities
We are looking for the right person to join and manage an Organization Transformation Project Team, reporting to the Senior Mgt (CIO) and working on
-Steering and managing all aspects of the transformation program
-Coaching and grooming the young recruits to help them reach their potential
-Designing the key project deliverables for the client
-Facilitating key meetings at the client's site
-Assisting in detecting business opportunities in the client's environment.
-Providing context elements to facilitate proposals making
-Ad hoc tasks as defined by the team manager
An experience in the Banking industry as well as an experience in working withing an IT organization is a plus. The ability to steer and manage a high visibility program is mandatory. Candidates will be expected to share an overview of the main projects they have tackled previously.
Requirements
Street-smart, university graduate, mother-of-two or young "retiree": all are welcome to apply!
We do not focus on what education you have but on your skills, personality and more importantly your potential and your achievements.
-Excellent oral and written communication skills and the ability to effectively present to both small and large groups
-Prior experience in reporting to C-level
-Expert in Word, Excel and PowerPoint
-Solid experience in working for complex organizations,
-Independent learner and takes initiatives
-Ability to complete projects and see through from the strategical aspects down to the concrete deployment
-Excellent time management and organization
-Self-motivated, talking ownership of their own business to expand the company presence
-Experience in working in an international environment and managing stakeholders from different cultures is a definite plus.
Click "Want To Visit" to apply. Don't forget to fill up your profile so we can get to know you better :)
Basic info
Looking for
Other
Job type
Full-time
Company info
Founder
Emma Merigneux & Alain Tailheuret
Founded on
July, 2013
Industries
Consulting / Survey / IT (Telecom/SI/Software) / Logistics / Transportation
302 Orchard Road, #07-03 Tong Building, Singapore 238862