Become a Creator of Opportunities with SG Story as their Next Business Development Executive!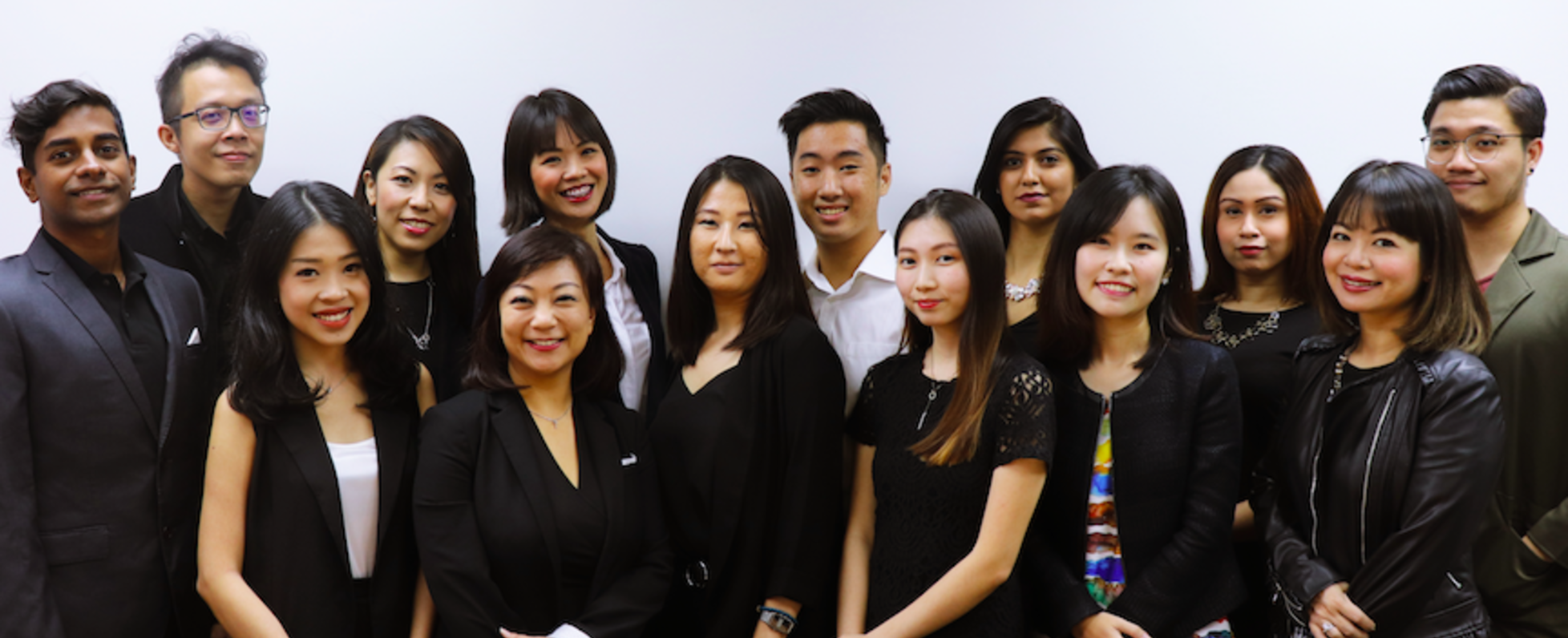 A marketeer with more than 18 years of cross-industry and cross-discipline experience in public relations, communications and marketing. Able to understand the big picture, strategise and follow-through with execution for sustainable results and competitive advantage for the companies I work with
Established in June 2012, we serve as a hub for strategy, content and marketing communications.
Our client portfolio covers diverse areas including personal and enterprise technology, hospitality, travel and retail.
We believe that marketing and communications can be used as a catalyst and lever to help brands and their audiences connect in a positive relationship.
Our team has both local and international experience in communications, targeting and influencing a brand's audience such as end customers, traditional media, social media and trade channels.
We work with our clients to reach out, connect and engage with their target audiences and customers. Our goal is to help our clients make informed decisions about communications, public relations and audience engagement!
"Brands are increasingly starting to understand that a good communication campaign begins with good content.
Good content is critical towards sharing a brand's story; and when coupled with discovery and distribution, can amplify results."
-Adeline Lee, Founder of SG Story
We're looking to grow our team and want you to join us as our next Business Development Executive!
Your day will revolve around researching and analysing prospects for clients on projects, support the pitch process, focus on lead generation content, and conduct research and strategy for new market entries. You'll get to meet a lot of people and learn about new companies, so your charming personality and go-getter attitude will be perfect for this role!
You're our perfect match if you have at least 2 years of experience in project management, corporate marketing, or communications.
We welcome all team players with a "forever learning" mindset, constantly curious and willing to gain knowledge with any experience!
Sound like you, or want to meet our team and learn how we do? Introduce yourself today!
Basic info
Looking for
Business Development Executive
Job type
Full-time
Company info
Industries
Consulting / Survey / Media / Publishing / Advertising