WANTED: PASSIONATE WEB/MOBILE DEVELOPERS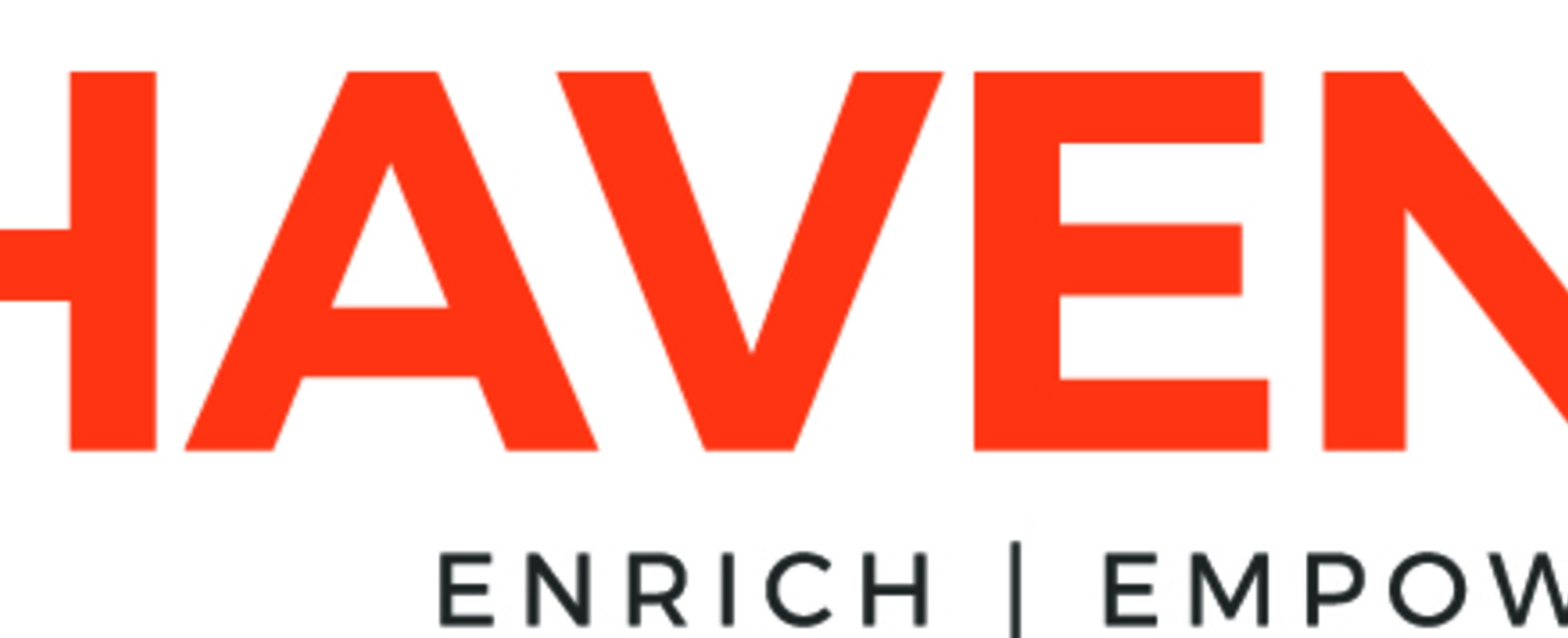 No description available.
HAVENCE is a small, passionate start-up dedicated to the empowerment of educators. We honour them through providing institutions with innovative solutions that radically revamp the way that teachers, parents and students interact.
At HAVENCE we believe in enriching educators, as we understand that they serve a higher purpose. We are dedicated to supporting educators by bringing intuitive and user-friendly solutions to them, cutting down the time they spend on administrative tasks. This lets them fully engage in teaching and nurturing the next generation of leaders.
Here at HAVENCE, we have a vision for the future of education. We believe in attracting great people and organizations, changing lives, enriching this generation and ushering in a brighter future.
We are currently deeply involved in the education sector, and work closely with official agencies on the next wave of smart solutions in Singapore, a holistic management system that brings intuitive efficiency to daily operations.
Do I Fit?
Right now, we are searching for the unique developer who can take on the challenges of this modern era and see the visible and direct impact of their work upon the next generation. You're coming in with a purpose and a passion, and in the process ensure that every action you take will be felt by thousands and more as you enrich their lives.
Dynamic: Are you a motivated individual who is willing to adapt and evolve as the situation requires?
Robust: Do you maintain a positive outlook, seeing the opportunity in every challenge to turn it into viable progress?
Focused: Are you able to maintain sight of the big picture, applying knowledge across application and indeed fields of expertise?
If the above is an apt description of your work and your personality, we'd love to work with you.
Take the challenge. Let's have a chat.


Eligibility Criteria
- A recommended working experience of two (2) years in the IT industry or relevant fields.
- A Degree in Computer Sciences or equivalent certificates in relevant fields.
- We are open to Diploma holders

My Areas of Expertise:
With HAVENCE, you will acquire the following responsibilities
- Write scalable and efficient code by using best development practices
- Create website and/or mobile layouts and/or UI
- Manage and maintain front-end and back-end software and infrastructure.
- Integrate data from various back-end services, databases, third-party applications and mobile applications.
- Actively distil and collate specifications and requirements based on broad technical needs
- Be responsible for maintaining, expanding, and scaling our web and/or mobile application
- Stay ahead of the trend by applying active learning to current operations and activities.
Basic info
Looking for
Mobile engineer
Job type
Internship / Full-time
1013 Geylang East Ave 3 (Opposite Paya Lebar Square)