Rockstar Engineers Wanted!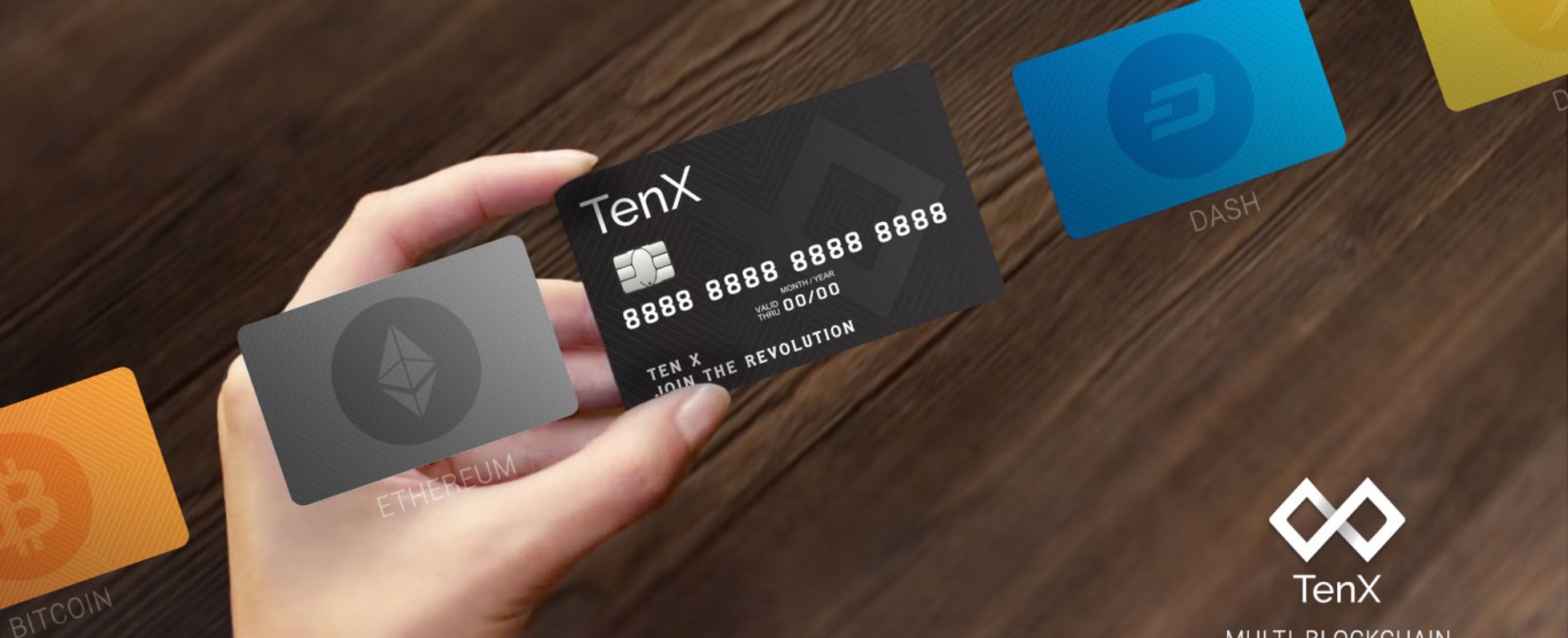 Recruits techies. Tries to be one. Sometimes fails horribly.
TenX was founded in June of 2015. Back then, the company was called OneBit, as we were still focusing only on Bitcoin. Our co-founders believe that the blockchain and cryptocurrency are the future of payments. They founded the company with a vision to have assets on the blockchain, available not only to industry insiders but to anyone in the world.
We are a Singapore-based blockchain company that makes cryptocurrencies instantly spendable anytime anywhere by giving people an opportunity to conveniently use their digital assets in everyday life.
At TenX, we are much more than just a crypto card company. We are building the fabric of the decentralised world. Our people are our greatest asset. We are devoted to building a work environment where our employees are empowered and motivated every single day.
Our shared mission and values
We believe that our people are our greatest asset. We believe in connecting anyone and anything to decentralised services.
We are building the very fabric of the decentralised future. We believe in challenging the status quo and being open to learning. We value innovation and taking on the initiative. It's not about being right but rather about having the right decision. We challenge directly because we care personally.
We are a growth-stage startup with a culture and environment to match. That means that you can expect to find a fast-paced environment, bleeding-edge technology, and a group of highly motivated self-starters collaborating to change the world.
Our people are our greatest asset. Our core values and culture are our guiding principles. We have Fun Fridays for the team to bond, weekly Town Halls with the founders and team off-sites and celebrations monthly.
We are looking for software engineers who aren't afraid of working with new technologies and have the track record to prove it. Past experience and the right tech-stack is important, but it is more essential that you are motivated, self-driven, and willing to grow and learn. We value contributions to open source software projects, experience building startup MVPs, giving talks, and organizing communities. TenX engineers are experts in their fields and leaders among their peers; we expect you to have these qualities too.
Requirements:
Either:
- Professional proficiency with both object-oriented and functional programming paradigms, and professional proficiency with at least one language in each category, or
- Professional proficiency with Rust, or
- Professional proficiency with Javascript and Node.js AND expertise in mobile and/or frontend development
- Experience building, deploying, and maintaining microservices or serverless architectures (i.e. AWS Lambda) in the cloud
- Experience using Docker to create reproducible build and deployment pipelines
- Expertise with Linux
- You know what "immutable" and "idempotent" mean. You can explain how and why these traits are important, citing specific examples from your professional experience.
We're open to engineers at all levels of seniority, and will offer a position to match.
What we offer in return:
- A casual work environment where results matter more than office time
- Developer-friendly hardware, whether it's Linux or Mac that you prefer
- Benefits that exceed most large companies, from lunch reimbursement to rental rebates!
Love for product
We offer users access to several cryptocurrencies making it conveni... Show more
Community engagement
Our product and our community are unified. We build products that p... Show more
Eliminates unnecessary meetings
We practice no meeting Wednesdays company-wide.
Basic info
Looking for
Software Engineer (All-levels)
Job type
Full-time
Special features
Free snacks/lunch
Company info
Founder
Toby Hoenisch, Paul Kittiwongsunthorn, Michael Sperk, Julian Hosp
Founded on
June, 2015
Headcount
67 members
Industries
Financial Services / Insurance / IT (Internet/Mobile)
8 Eu Tong Sen Street, The Central, #24-89/90