Product Executive - Join us and have the opportunity to bring our product features to greater heights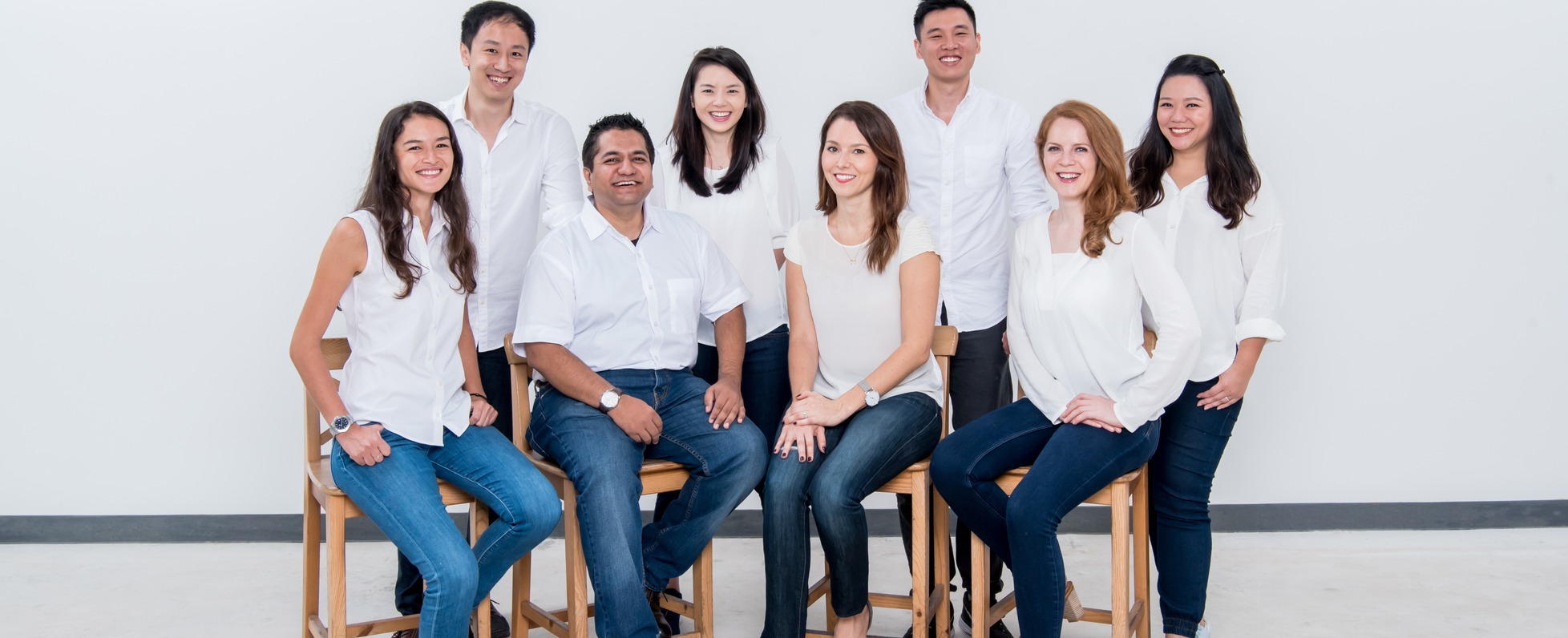 No description available.
CardUp is an exciting online card payments platform for cash management, which enables any payment made by bank transfer today to be shifted to a credit card, regardless of whether the recipients accept credit cards.
Consumers can maximise card benefits like extended credit terms and the earning of reward points on big payments such as rent to a landlord, taxes, insurance premiums and tuition fees. For businesses, shifting expenses such as payroll, office rent, supplier invoices and more to their credit card via CardUp provides instant access to interest-free credit of up to 55 days, increasing their access to working capital, improving their cash flow and digitising processes at the same time.
CardUp accepts all major credit cards and partners with leading institutions such as United Overseas Bank (UOB), Citibank, Bank of China and Mastercard, to name a few. Backed by global and local VCs, CardUp was part of the inaugural class of The FinLab (a Singapore-based fintech accelerator run by United Overseas Bank), a finalist in The Monetary Authority of Singapore's Global Hackcelerator 2016 and was 1 of 6 companies globally selected for Mastercard Start Path 2017.
We're a fast moving, collaborative bunch who thrives on making an impact and challenging the status quo.
We are always looking for committed, energetic and driven individuals to join our expanding team and change the future of payments together!
Your mission:
As product executive, you'll support the product lead on the design and implementation of new product features. You'll develop criteria for new features and identify quality assurance to the highest standards and document any application defects. You'll ensure defect fixes are applied and corrected prior to launch, to ensure a first-class product.
Responsibilities
· Gain a deep understanding of customer experience, understand product gaps, goals and functionality.
· Provide inputs and designs for new product features, scoping out detailed requirements and wireframes.
· Thoroughly test product to ensure proper operation and freedom from functional defects.
· Work closely with the business and product team to understand test scenarios and write test cases.
· Track and report defects and verify resolved issues.
· Provide input and is an active member of a SCRUM team. Obtains and analyzes system requirements to develop an understanding of the business needs and functionalities.
Requirements:
· You're a proactive individual with an excellent ability to problem solve.
· A computer science or related degree.
· Understanding of basic product management and functional testing.
· Some familiarity with HTML, JavaScript is a plus .
· Excellent communication skills and personal qualities of integrity, credibility and quality.
· Flexible and able to multi-task; can work within an ambiguous, fast-moving environment, while also driving toward clarity and solutions.
· Strong command of the English language (written and verbal).
Click "Want To Visit" to apply. Don't forget to fill up your profile so that we can get to know you better :)
Basic info
Looking for
Other engineer
Job type
Full-time
Company info
Founder
Nicki Ramsay
Headcount
12 members
Blk 75 Ayer Rajah Crescent, #02-04, Singapore 139953