WANTED Social Media Executive - Part time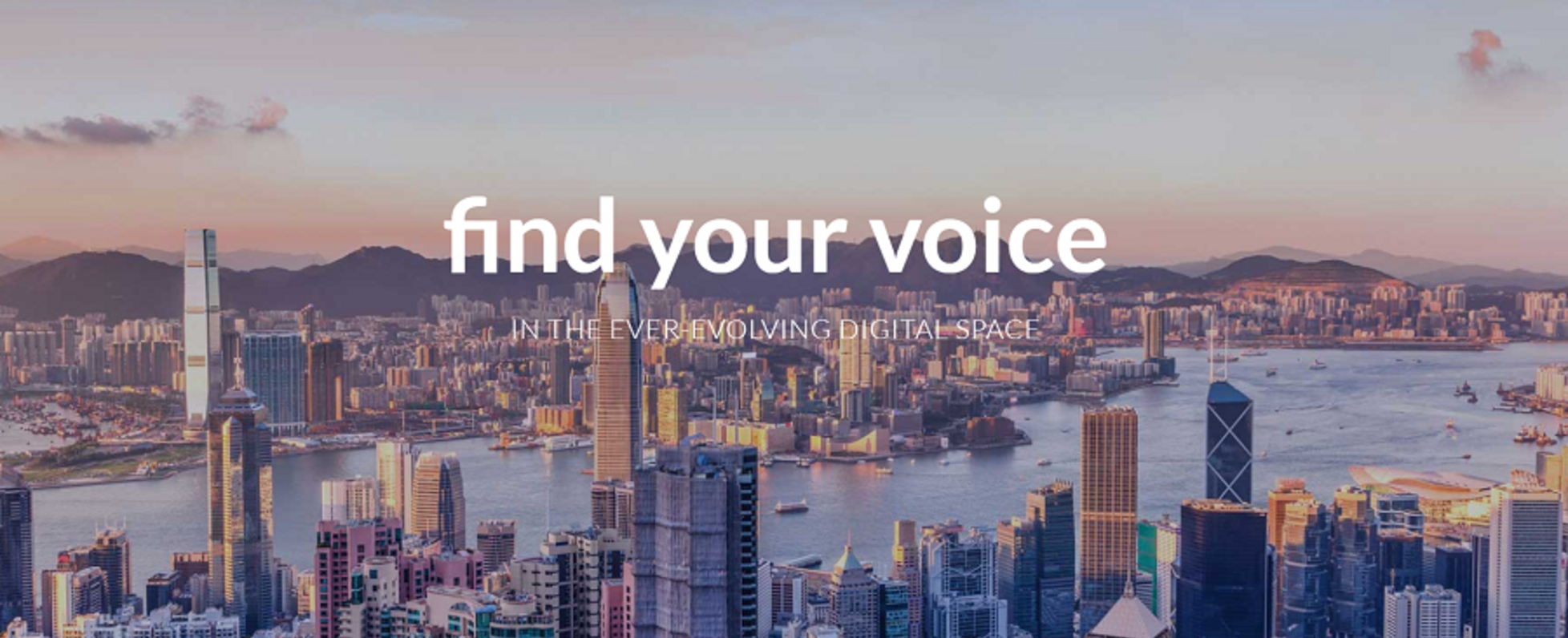 Jamie Wong
Business (Finance, HR etc.)
OPENMINDS™ CONSISTS OF A YOUNG & DYNAMIC TEAM OF STRATEGISTS.
We are a startup that specializes in social media marketing and analytics as well as tech development. Since 2013, we have helped brands from diverse industries across Malaysia, South East Asia, Europe, and Hong Kong.
We live and breathe social media. We love to keep up with the latest trends, try out the latest social media tools and experiment with different marketing techniques. Best of all, we love to share them with all our friends (that includes you!).
An opportunity to work within a varied digital marketing role, overseeing the management of the businesses social media channels, e-marketing campaigns and website content for a range of clients across industries.
Duties:
• Creative ideation and content generation.
• Strategize and manage content for all social media activities.
• Create and grow the social presence of assigned brands.
• Post content to activate conversations in alignment with the social strategy.
• Suggest and provide appropriate response strategy to fan/follower conversations to maximize positive sentiment.
• Maintain the publishing calendar and to stay in contact with clients to ensure the calendar is always updated.
• Monitor all conversations and escalate problems to relevant stakeholders.
• Market and competitive research within relevant industries.
• Actively contributes to the growth of the brand's social presence from its daily operations, layout changes, post types and etc, wherever relevant.
• Produce and analyze social media reports on behalf of the brands managed.
Requirements:
• Excellent presentation skills.
• Must possess the knowledge and interested in popular social media platforms, including Facebook, Instagram, YouTube, and popular forums.
• Target-oriented, self-motivated, disciplined and able to work under pressure.
• Proficiency in creative writing in Chinese and English.
We welcome fresh grads too!

Basic info
Looking for
Social Media Executive - Part time
Job type
Contract work/part-time