Looking for an engaging mentor to impart his/her skill set to our talented learners!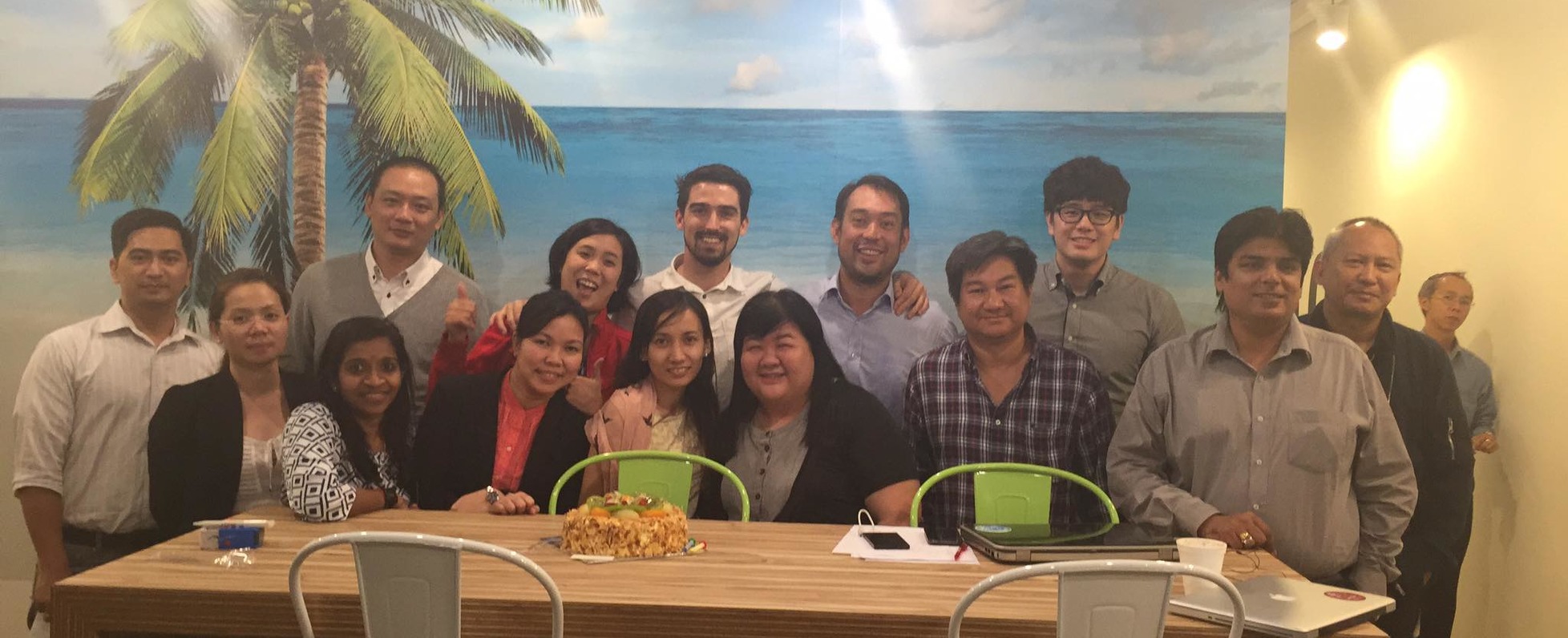 No description available.
Delivering Future Ready Talents
We provide relevant, flexible, affordable, and personalized learning programmes. Virtual, blended, and guided immersive delivery in the classroom, at the workplace, at home, and even overseas allow non-invasive learning without geographic boundaries.
Our mission is to redefine adult education through learning innovation. We are the lifelong career progression and learning partner of individuals and a total talents and training solutions provider for enterprises.

We have a learn, innovate and grow culture.
Using innovative technology, Just-in-time learning delivery allow individuals and enterprise learners to study at their own pace, anytime and anywhere while still experiencing close mentorship and support.
Our work-based learning pedagogy uses real world or simulated virtual lab projects with OJT implementations to deliver tangible skills with real business outcomes.
Lithan's instructors use their industry experience to contextualise learning outcomes for our learners, ensuring that they receive work-ready skills that can be immediately be used at
the workplace.
As an instructor, you will ensure that our learners achieve each week's learning goals in our flipped classrooms.
Using our Learning Management System (LMS), Teamie, you will engage students online, addressing any doubts they might have while revising for class. You will also provide instruction to classes offline following our curriculum, ensuring that learners can pick up the skills they will need for their future career.
With the goal of producing skilled talents, you will also share your industry experiences with learners to increase their industry exposure. As a mentor, you will also be able to recommend to our learners how they can further their career ambitions, as well as network with them if they possess a skill set that you are looking for.
We're looking for someone like you, who has experience with Linux, Azure (MCSE/MCSD), MS SQL, and SQL.
Learn, innovate, and grow with us! Successful candidates will have unlimited access to structured training and mentorship via our courses; with 10% of their time spent learning new and/or mastering existing skills.
Stop by and say hi today - we can't wait to learn how you can add to our team :)
Basic info
Looking for
Other
Job type
Full-time
Company info
Founder
Leslie Loh
Headcount
70 members
Industries
Education / Research
11 Eunos Road 8, #07-02 Lifelong Learning Institute, Singapore 408601