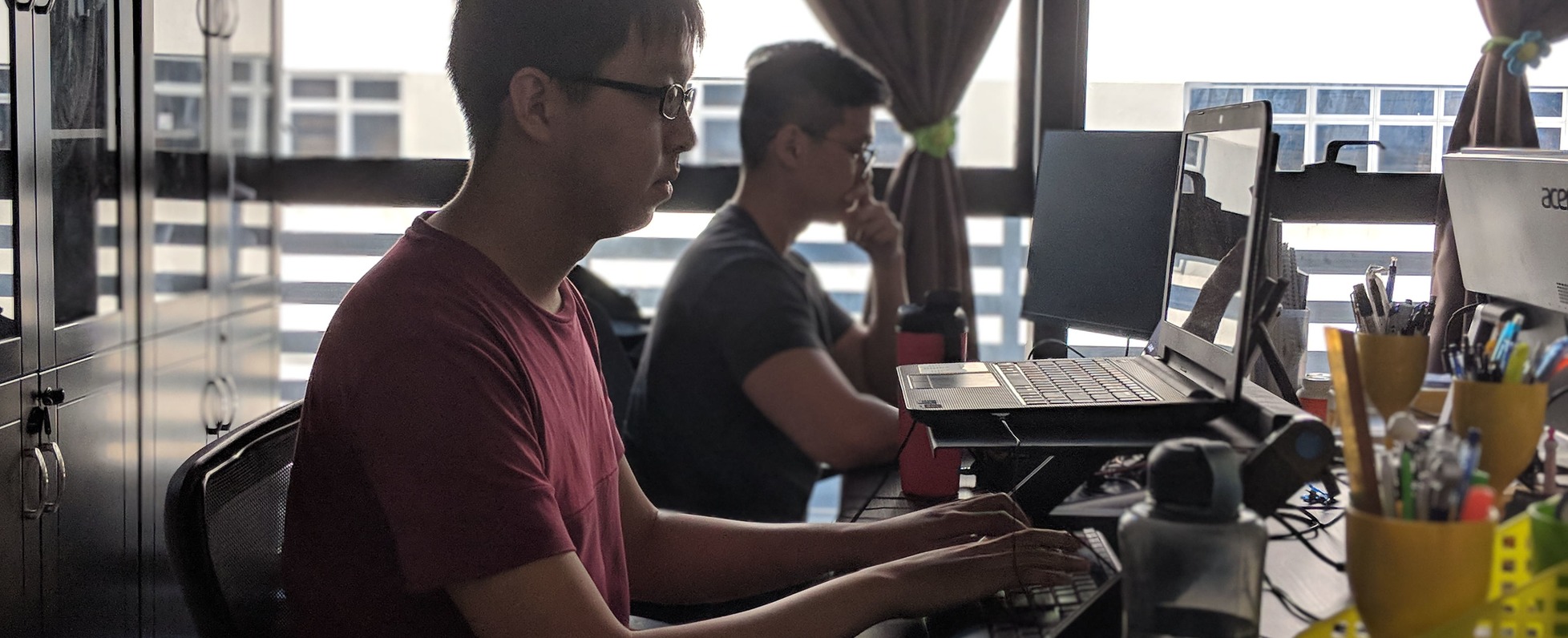 Thinking Notes is a professional boutique Web Design & SEO company that specialized in delivering effective web solutions through technical WordPress development & psychological content delivery. We believe for website to truly works, it has to emulate the way human perceive information and naturally communicate, taking visitors through the entire buyer journey.
Our mission is to help our SME clients scale their businesses through the digital arena supported by our rare hybrid combination of expertise in WordPress development, web designing, digital marketing, UI/UX and SEO.
We envisage to become one of the top global SEO agency in the world, striving towards being a world class digital marketing brand & a renown leading authority for thought leadership in the fields.
We are well known for our in-house technical competencies where we mainly provide web design services for WordPress Content Management System, SEO services, eCommerce development & WordPress Conversion services.
At Thinking Notes, we are true blue technical digital marketers, web designers and WordPress developers who took pride in every project we work on. If you are looking for a digital marketing role at Thinking Notes, please drop us a job application.
Our core motivation is to help people. At Thinking Notes, we want to help local SMEs succeed in todays' competitive market. Over the years, we have garnered ourselves a reputation as one of the most trusted web design & SEO companies in Singapore.
What makes us really unique is our rare hybrid combination of having technical WordPress development, web design, digital marketing and SEO expertise fused together – this allow us to offer highly strategic SEO and personalised web design services that focus on only one thing; the organic growth of our clients' businesses.
Thinking Notes has slowly evolved from a web design agency to a SEO agency. In 2016, we took in our first batch of SEO projects and during 2017, we have seen rapid growth in the company's fundamental and we are now ready for explosive growth.
As a WordPress Developer/Designer with Thinking Notes, you will exposed to the following tasks:
Creating Corporate / eCommerce websites from scratch
Landing Pages
Work with Editorial Team to work on Optimization of Content Layout
You should possess the following qualities and skills:
Strong Understanding of HTML,CSS & JS
Basic Understanding of PHP
Experienced with Page Builders and Major WordPress Plugins
Experienced with WordPress Templates Hierarchy
Able to handle multiple projects and deadlines at once
Takes initiative and is a self-starter
Photo Editing / Video Editing Experience is a bonus!
Basic info
Looking for
Web Designer
Job type
Full-time
Special features
Free snacks/lunch
1 Yishun Industrial Street 1 #08-06 A^Posh Bizhub Singapore,SG 768160