Talented UX / UI Web Designer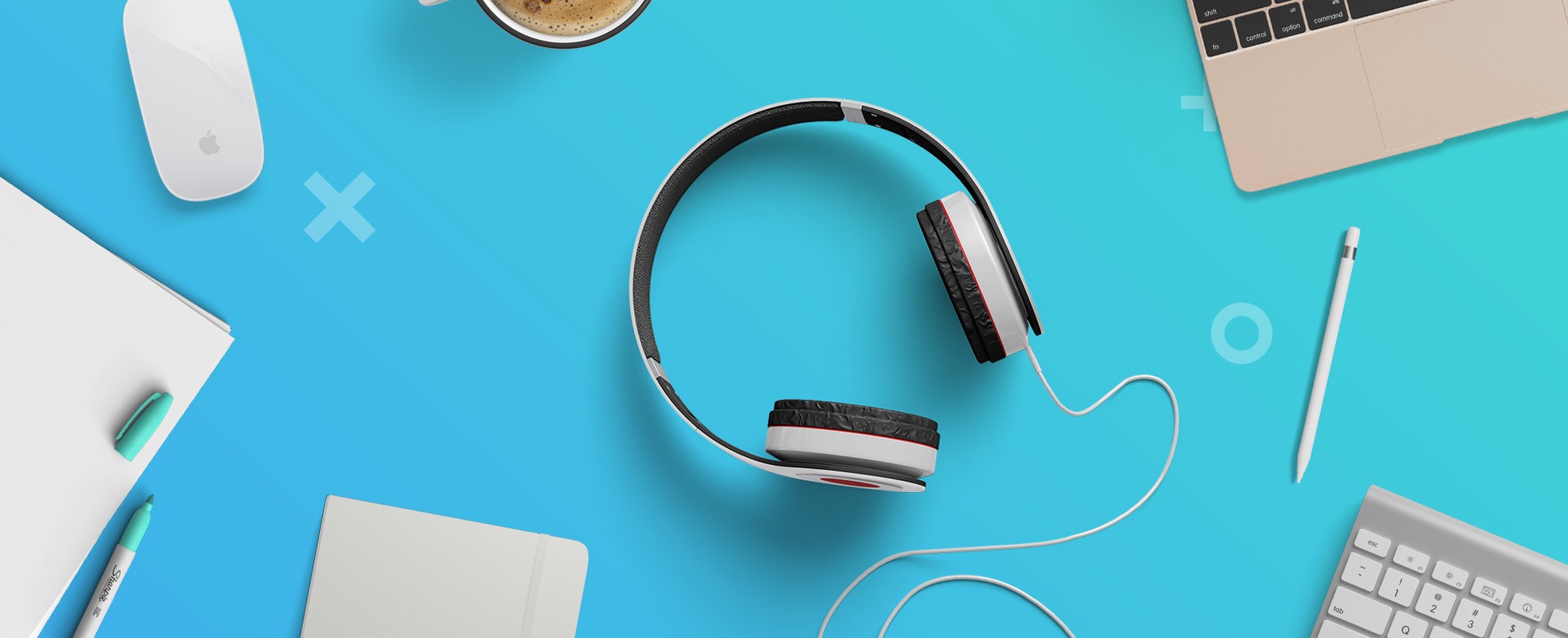 Eleonora

Lead Designer

Arthur

Founder / Ceative Director

Justin

Digital Project Manager
For our Hong Kong office, based in Wan Chai, we're looking for a talented web designer to join our team! You'll be working in an international team of highly qualified designers, on cool projects for great clients. We do have some qualifications though, listed below next to some pros we would like t

Eleonora is a true all-rounder, specialised in typography, branding, illustration, packaging and digital design. Simplicity, functionality and efficiency are her thing.

Arthur is the motive behind advertising agency WECREATE. Founder, and responsible for strategy, concept and design in the role of Creative Director.

Justin is a project manager at heart, he ensures our projects run smooth from start to finish. From UX design to UAT, he ensures it all gets done on time
WECREATE is an award-winning, allround advertising agency with offices in Amsterdam and Hong Kong. Because of the close connection between our offices, we offer Dutch quality design in Hong Kong.
We specialize in branding, web design, e-commerce solutions and app development. We offer everything to build a strong brand, product or company. How? We develop coherent strategies, design strong logos, make distinctive corporate identities, design pixel perfect websites, build solid e-commerce solutions, contrive user friendly apps, invent catchy packaging, come up with striking brochures & invent creative advertisements.
https://www.wecreate.com.hk
https://www.facebook.com/wecreatehk/
We design. We innovate. We create.
We are enthusiastic perfectionists with a passion for advertising, branding, web design, e-commerce and app design. Always keeping track of the latest developments in our industry and always pushing the boundaries. We are WECREATE.
Branding agency WECREATE will convey your message to your target audience in Hong Kong in a recognizable, distinctive and understandable way, with the most presentable image. Ever since we established our own brand in the advertising industry, we have always been focused on delivering a unique and fitting brand to our clients' businesses. Branding agency WECREATE Hong Kong guarantees you strong branding, which will attract your target audience and convert them into loyal customers.
We're an extremely reliable branding agency that works with versatile, creative and innovative international designers to fulfill your branding needs efficiently and effectively. Our experienced and professional team of designers in Hong Kong create timely and deliverable outputs to satisfy the standards of every client. We are the perfect match for your needs and special requests with distinctive logo designs, online & offline expressions and corporate identities. We can set you up with the right promotional and packaging materials, and branding agency WECREATE Hong Kong can integrate everything to help you communicate your message as effectively as possible.
For our Hong Kong office, based in Wan Chai, we're looking for a talented web designer to join our team! You'll be working in an international team of highly qualified designers, on cool projects for great clients. We do have some qualifications though, listed below next to some pros we would like to see in our new team member. As we don't only think about ourselves, that' s not in our nature and profession, we listed what' s in it for you as well!
The ideal candidate should have an eye for clean and artful web design to create both functional and appealing features for our clients. You should be able to translate high-level requirements into interaction flows and transform these into beautiful intuitive and functional designs.
Responsibilities:
Gather and evaluate user requirements in collaboration with Project Managers and Web Developers
Execute all visual design stages from concept to final design and hand over to web developers
Conceptualise original website design ideas that bring simplicity and used friendliness to complex
Create wireframes, storyboards, user flows, process flows and site maps to communicate interaction and design
Design graphic user interface elements, like menus, tabs and widgets
Build page navigation and search fields
Develop UI mockups and prototypes that clearly illustrate how sites function
Identify and trouble shoot UX problems (e.g. responsiveness)
Establish design guidelines, best practices and standards
Check developers work is in accordance with your designs
Able to work on multiple projects at once
Able to meet deadlines
Requirements:
3+ years proven work experience as a web designer
Strong portfolio
Solid experience in design tools including but not limited to Adobe Creative Suite, Photoshop, Illustrator and InDesign
Ability to create wireframes, storyboards, user flows, process flows and site maps
Experience working in an Agile Development Process
Ability to work independently and solve problems creatively and effectively
Up-to-date with the latest Web trend, techniques and technologies
Knowledge and experience with 3D animation is a plus
Attention to detail
What we offer:
27inch 5k iMac to work on
Great clients and cool projects
Cool, modern, industrial and creative office space in the heart of Wan Chai
Highly qualified and passionate International team of colleagues
Monthly team activities like; creative sessions, lunch, dinner and drinks

Basic info
Looking for
Talented UX / UI Web designer
Job type
Full-time
Special features
Available to talk on Skype / Foreign nationalities welcome / Free snacks/lunch
Company info
Founder
Arthur Kuipers
Founded on
November, 2014
Industries
IT (Internet/Mobile) / Media / Publishing / Advertising
24/F Connaught Commercial Building rm 02-03, 185 Wan Chai Road, Wan Chai, Hong Kong