Backend Developers Wanted.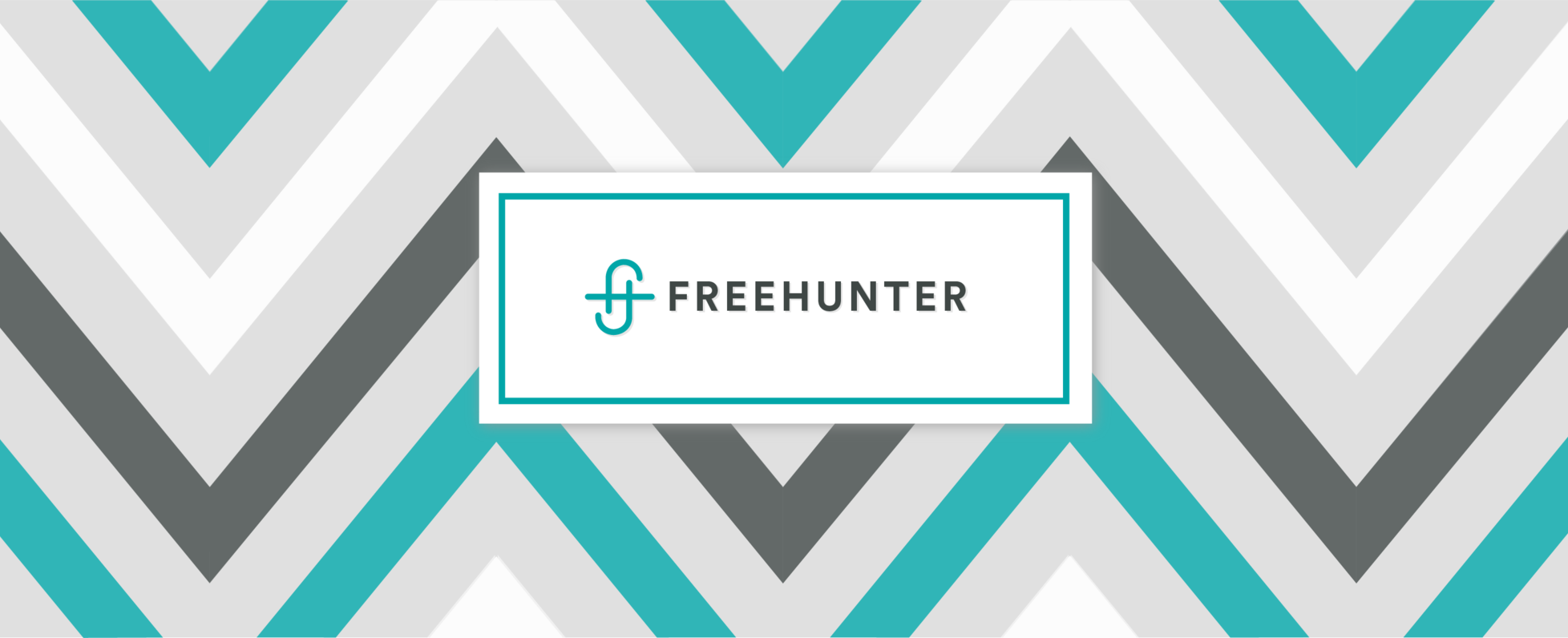 Cares about customers and employees.
Freehunter is an online marketplace to hire personalized freelancing talents. We hope not only to match clients with freelancers but to build a sustainable ecosystem to promote extensive freelancing in Asia.
We want to build a better world where people work for their passion, their dreams. We have seen too many talented people - sportsman, musicians and creative people who ended up working in fields they don't like for a better paycheck. Freehunter is changing the work ecosystem of job markets by making freelancing a respectable and financially sustainable means of working.
Freehunter has been gaining a phenomenal growth since its launch last year - 75% MoM client base growth and 53% on freelancer sign-ups. We will be further growing our business streams from creatives to sports, music and education to make the dreams of more people come true.
Responsibilities:
● Translate business ideas & innovations into functional applications
● Design & Implement APIs & Libraries for other parties to use
● Build, enhance and deploy secure, testable, efficient and new functions for the general
public to use
● Work closely with front-end developers, project managers and designers to deliver a
broad range of projects on the website and mobile app
● Maintain code bases and follow automation best practices
● Adhere to agile principles when developing and collaborating with the product team
● Investigate latest technologies and apply them to Freehunter & daily work
● Evolve our architecture to support partnerships with third party technological solutions,
e.g. Telcos
Requirements:
● Show strong interest in programming
● Good team player, self-motivated, good communication skills
● Proficient in at least 1 of the following programming languages: PHP, JavaScript, SQL
● Proficient in at least 1 of the following frameworks / libraries: underscore.js, backbone.js
● Solid understanding of object-oriented & MVC design patterns
● Proficient in version control system (e.g. git)
職位詳情
我哋搵𡁵
Backend Developer
工作性質
全職
特點
可Skype對話 / 歡迎所有國籍 / 同朋友一起Visit / 歡迎學生 / 免費小食/午餐