Backend Developers Wanted.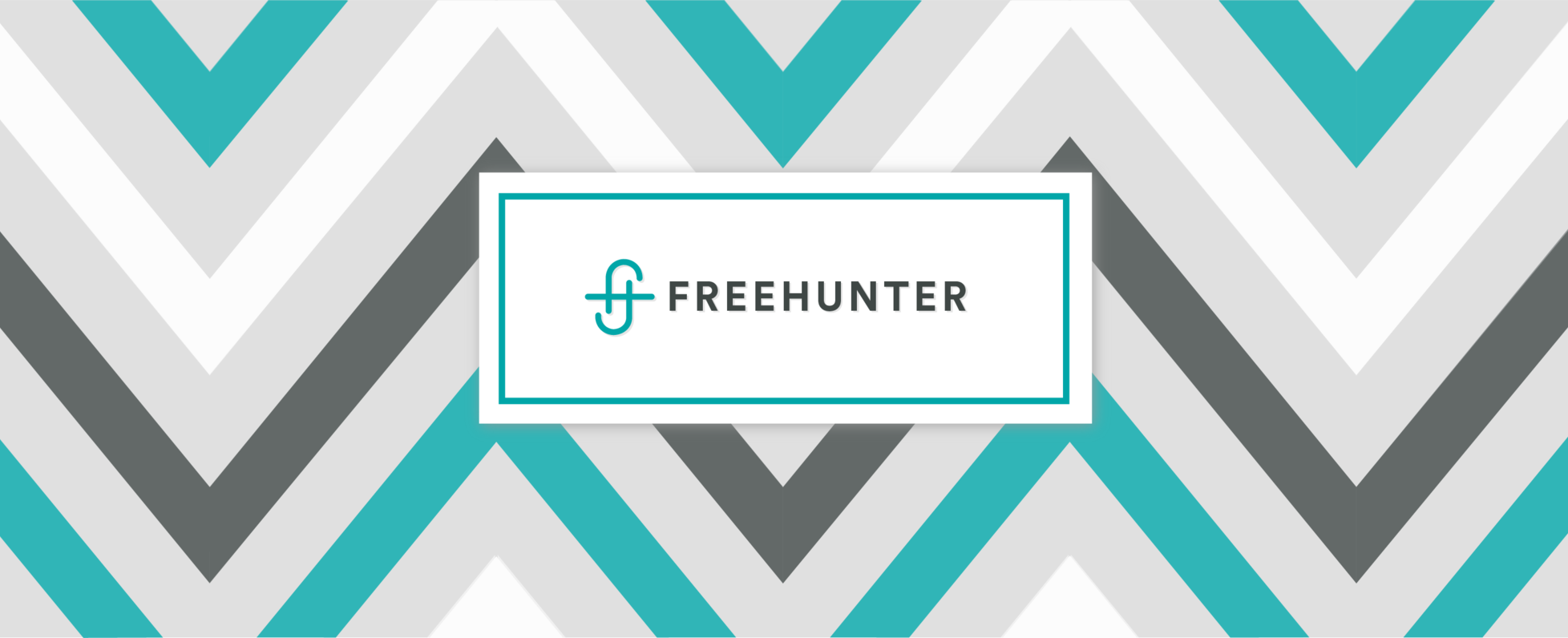 Cares about customers and employees.
🚀 Freehunter is an online marketplace to hire creative freelancing talents. We envision to help talented people such as photographers, designers, magicians and singers to thrive in their careers.
🏆 Freehunter is funded by Cyberport as an incubatee. We are a rapid growing company, having 500+ qualified freelancers at our site now!
💡 We believe that freelancing is the future of the labor market. Join us and be part of the future.
.
.
.
🚀 Freehunter是個香港人的自由工作者網上平台。我們成立的理念是為了幫助創意工業的人才如攝影師、設計師、魔術師、歌手等等,並成就他們的Freelance事業。
🏆 Freehunter是香港數碼港培育計劃的公司,同時獲得數碼港及香港資訊科技局投資。我們亦是一家迅速發展的初創公司,我們的網站現在已經有超過500位Freelancers!
💡 我們相信自由工作將會是工作市場的核心。現在就加入我們並一起建造未來。
We have a strong drive to build a better world where people work for their passion and dreams.
Freelancing Streams: We currently have 9 types of freelancers - photographers, videographers, graphic designers, magicians, singers, bands, emcees, accompanists, dancers.
Company Culture: Passionate + Work hard, play hard!
We are passionate about opening up the new freelancing market, while everyone here is open-minded and flexible. Challenge each other if you got a better idea!
Responsibilities:
● Translate business ideas & innovations into functional applications
● Design & Implement APIs & Libraries for other parties to use
● Build, enhance and deploy secure, testable, efficient and new functions for the general
public to use
● Work closely with front-end developers, project managers and designers to deliver a
broad range of projects on the website and mobile app
● Maintain code bases and follow automation best practices
● Adhere to agile principles when developing and collaborating with the product team
● Investigate latest technologies and apply them to Freehunter & daily work
● Evolve our architecture to support partnerships with third party technological solutions,
e.g. Telcos
Requirements:
● Show strong interest in programming
● Good team player, self-motivated, good communication skills
● Proficient in at least 1 of the following programming languages: PHP, JavaScript, SQL
● Proficient in at least 1 of the following frameworks / libraries: underscore.js, backbone.js
● Solid understanding of object-oriented & MVC design patterns
● Proficient in version control system (e.g. git)
Open communication
We don't want bosses and gossips. We love people challenging each ... Show more
Cross-departmental collaboration
Designers learn customer psychology from Business Developers. Busin... Show more
Opportunities to grow for juniors
We let junior teammates to lead projects, even if you're a Fresh Gr... Show more
Basic info
Looking for
Backend Developer
Job type
Full-time
Special features
Available to talk on Skype / Foreign nationalities welcome / Come visit with friends / Students welcome / Free snacks/lunch
Company info
Founder
Harris Cheng
Founded on
September, 2017
Headcount
11 members
Industries
Leisure / Human Resources / Nursing Care
iDendron, 1/F Knowles Building, The University of Hong Kong, Pokfulam, Hong Kong