WANTED: Artificial Intelligence Software Developer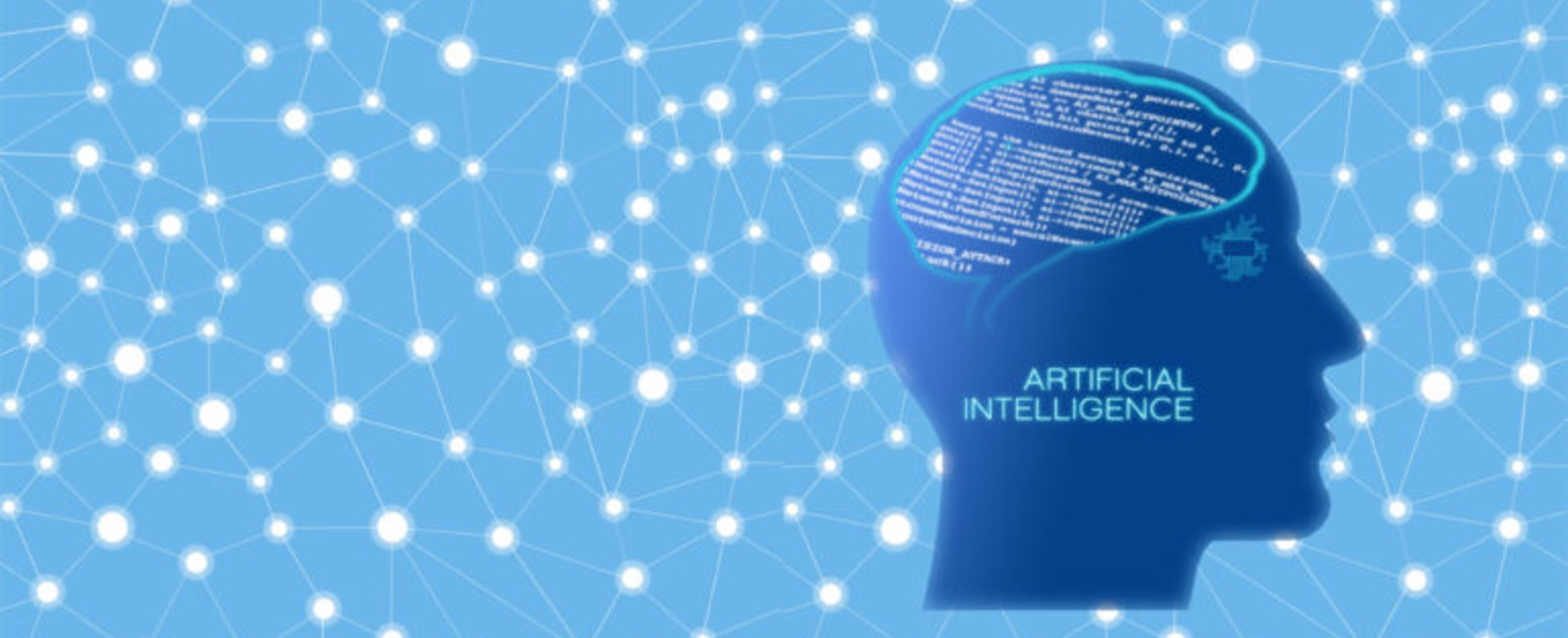 We are regional Integrated-Marketing Communication consulting company. Registered and headquartered in Singapore since November 2007, our territory embraces the world's fastest growing economies all within the highly diverse Asia Pacific.
For many years, the promotional function in most companies was dominated by mass media advertising - mainly print, TV and radio. It is necessary to utilize wide range of marketing tools. There is need for synergy among these various tools by acquiring Public Relations, Sales Promotion, Direct Marketing, Corporate Identity, Product Packaging, Internet, Point-of-Purchase/Display, Prints etc.
In order to get to the ground with consumers directly, we strongly believe in events marketing. Be it B2C Road Show, Product Launch, Guerilla Marketing, Shopping Centre Promotions. Or B2B Exhibition, Close Door Top Management Seminars etc. It helps avoid any duplication of efforts if any of these tools are handled differently.
Our philosophy: "Educate and Deliver Positive Awareness!" drives the company's growth and achieving significant milestones and reputation in the industry.
Job Responsibilities: We are looking for suitable candidates to assist us, in our in-house division and client's proposal campaigns such as which include (mobile apps UX & UI interface develop), websites (Setting up of website using WordPress).
Project Scope & Deliverables:
Website content management / site crafting and maintenance via WordPress and Joomla
Perform Analytics, research and reports crafting while integrate with our Customer Relationship Management (CRM) software with client login page
Design and develop WordPress / Joomla CMS websites and plugins
Design and develop iOS and android apps
Communicate with Project Manager to come up with website / app design, development and deployment.
Managing on-going Customer Relationship Management (CRM) software with India technical team
Handling both front-end and back-end development (Full Stack) including experience working with JavaScript, Jquey, CSS, Bootstrap, AgularJS, Knockout, HTML5 exposure, as well as an appreciation of MVC web frameworks (PHP, .NET) and C/C++. for rapid prototyping
Familiar, curious and enthusiastic with social media API, data analytics, recommender systems and machine learning field
Ambitious with high aspirations and strong interest in contributing to business growth
Good understanding of mobile and user experience
Manage entire life cycle – technical design, development & implementation, testing, documentation and support
Job Requirements:
We are looking for an independent individual with a drive to make things work and possess good attitude, especially individual with the following qualities:
Interns who are undergraduate in Bachelor/Master of Computer Science, Computer Engineering, or related area or other industry with technical knowledge are preferred.
You should be a Team Player, Bubbly, Proactive, Self-discipline and Result oriented
Independent, resourceful and self-motivated characteristic
Ability to multi-task and prioritize work effectively under minimum supervision
Highly analytical, innovative, and able to think strategically and to develop comprehensive detailed specifications is a plus
Experience in Web and mobile Applications for various form factors - mobile, tablets, desktop and others.
Proficiency in Adobe Photoshop and illustrator is favourable
Basic WordPress / Joomla / CSS / HTML5 / PHP / Python / Rails / CRM knowledge is a big plus!
Training will be provided on the following requirements:
Programme Overview: The programme aims at re-skilling PMETs into artificial intelligence
software developers, primarily for games. The curriculum covers classroom training in the following areas:
Programming Paradigms
Introduction to Game Software Development
Mathematics for Artificial Intelligence Applications
Designing and Implementing Object-Oriented Software
Artificial Intelligence for Games,
Advanced Artificial Intelligence Techniques for Games
Capstone Projects/On-job-training organized in cooperation with Partnering Companies will conclude the programme
APPLICATION PROCEDURES
Should you have any queries please contact 6909 2180.
OFFICE / TRAINING CENTER : 81 Ubi Ave 4, #05-20 UB One S408830. (10 minutes walk from Tai Seng
MRT) Only shortlisted parties will be notified. Thank you!
Basic info
Looking for
Artificial Intelligence Software Developer
Job type
Full-time
81 Ubi Avenue 4 UB One #05-20 Singapore 408830