Like spinning narratives? You will love this.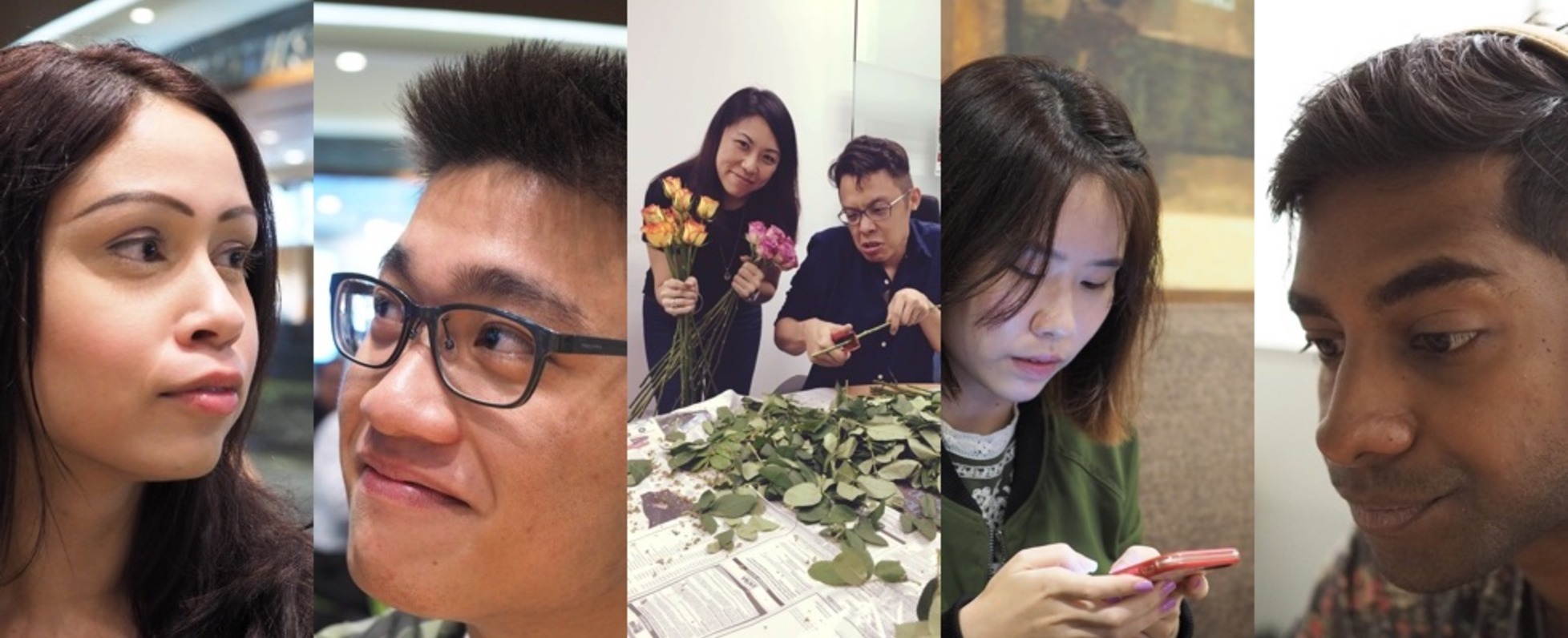 Edvarcl is absolutely loony over bites, bytes and the big, bad Web.

A marketeer with more than 18 years of cross-industry and cross-discipline experience in public relations, communications and marketing. Able to understand the big picture, strategise and follow-through with execution for sustainable results and competitive advantage for the companies I work with
Established in June 2012, we serve as a hub for strategy, content and marketing communications.
Our client portfolio covers diverse areas including personal and enterprise technology, hospitality, travel and retail.
We believe that marketing and communications can be used as a catalyst and lever to help brands and their audiences connect in a positive relationship.
Our team has both local and international experience in communications, targeting and influencing a brand's audience such as end customers, traditional media, social media and trade channels.
We work with our clients to reach out, connect and engage with their target audiences and customers. Our goal is to help our clients make informed decisions about communications, public relations and audience engagement!
We want to welcome a passionate talent to join our performance-driven audience activation team.
Content is the core of brand story-telling. Which is our bread and butter. So if your copy can singe, we want to meet. Because that's our jam, too.
You will be based in Singapore.
Role and responsibilities
- Manage projects from end to end.
- Stay topside of new storytelling techniques.
- Dive dough-deep into data for tracking success.
- Knead brand barriers and objectives into engaging content.
- Steward the client's community and have zero tolerance for user dissatisfaction.
Requirements
- A digital native--you were flipping ICOs before your friend understood how to use a hashtag.
- An eye for detail--you will add ampersand in html in the first line of your message to us.
- A storyteller--you can crystallise stories into vivid copy or a 612x612px gif.
- A quick study--you are not fazed by SaaS or any new topic thrown your way.
-No math phobia—you seek safety in numbers.
Additional application instructions:
- In exactly 53 words, tell us why you will be a vital member in a school of fish.
- Email wantedly@sgstory.com
Basic info
Looking for
Digital Narrative Specialist
Job type
Full-time
Company info
Industries
Consulting / Survey / Media / Publishing / Advertising