Are you a seasoned Marketer with deep knowledge in User Journey/UI/UX/Content strategy? Check this out!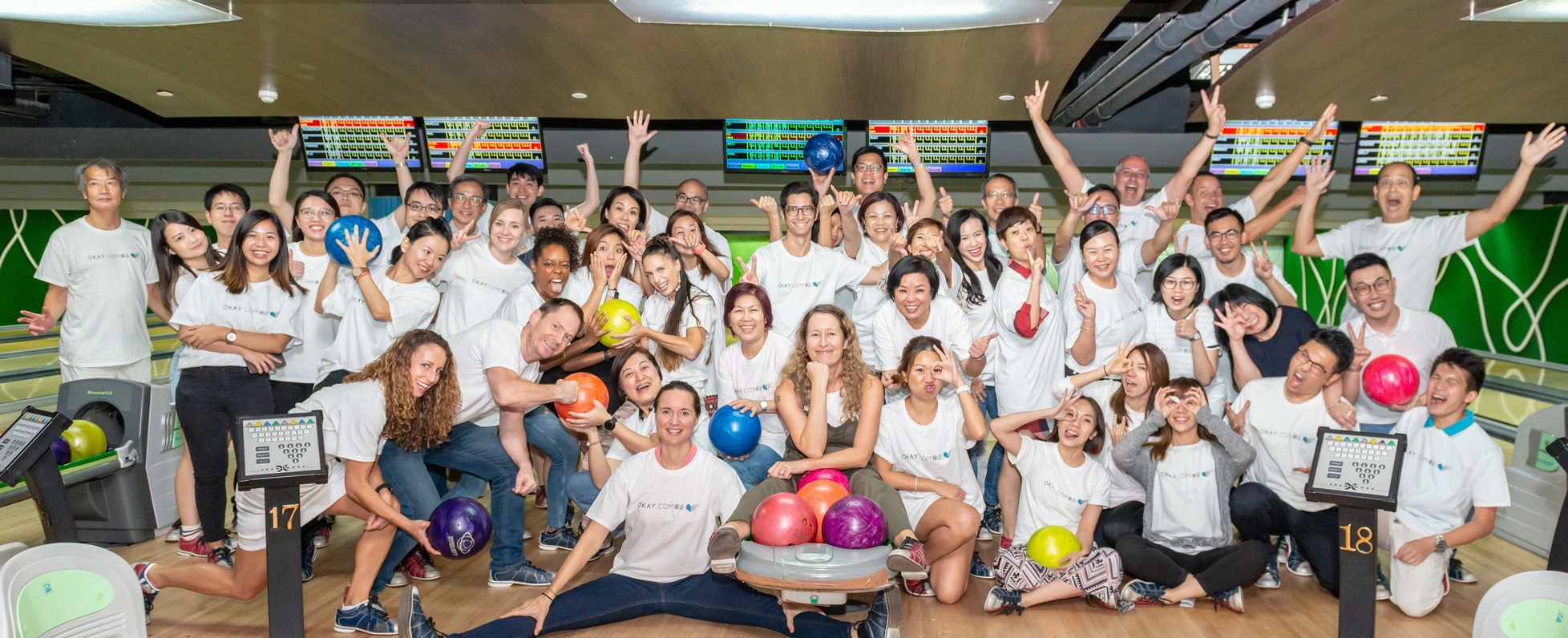 OKAY.com is a disruptive real estate agency using technology to change the Hong Kong Real Estate market. With an award-winning technology platform and business model, we are in a fast-growing company offering attractive benefits and growth possibilities. Having been featured on CNBC, Bloomberg, TechInAsia, and various other media, please visit our website to learn more about us.
When we approached an industry plagued with property websites full of misleading listings, misaligned incentives and internal competition amongst agents, we knew something was wrong.
Agents were forced to keep their best listings private to protect their own interests. Owners weren't getting full exposure for their properties and homeseekers weren't seeing all the properties on the market.
That's why we want to build an agency that changes the industry and provide a great experience to both clients and agents.
We changed the model altogether:
•We created the right incentives for agents to share information and align their interests – with clients, landlords and each other.
•We created a cost structure that would provide higher incomes and attract the best real estate professionals in the market.
•We built proprietary, mobile technology so our agents could provide better information to their clients so they, in turn, would save time and make more informed decisions.
We have changed the game for agents and in turn, transformed the experience for the clients we serve.
We are seeking a passionate Marketing Manager to head the Marketing department with 3 fundamental functions – company growth, business success and communications. This person should be seasoned in digital marketing, branding, lead generation, public relations, and communications (both internal and external).
In improving the real estate industry with an Online-to-Offline philosophy, approximately 80% of our marketing is digital / online, targeting mid-to-luxury homeseekers and property owners across Hong Kong. Although our careers page (www.OKAY.com/careers) is focused on attracting top real estate professionals, please visit it understand our mission and culture.
Key Responsibilities:
• Collaborate with the CEO and CTO in setting and driving the strategy, growth and marketing direction of the company
• Design and manage marketing initiatives to attract clients and recruit talented professionals to grow our market share
• Create and manage digital marketing strategies across social media, website, content, eDMs and some print media
• Work closely with our in-house tech team to continually assess/improve SEO and SEM campaigns
• Oversee relationships with the media to gain press exposure
• Formulate internal communications and events to celebrate successes, encourage engagement and support a fun, high performance culture
• Manage the day-to-day activities of the marketing team
Requirements:
• 8+ years of experience in marketing, with at least 5 years in a management position
• Strong leadership skills including the ability to be effective working with both Chinese and Western colleagues
• Deep understanding of user journeys, UI/UX and content strategy
• Excellent communication and presentation skills
• Experience in SEO/SEM is preferred
• Experience in real estate or other service industries is an advantage but not required
• Ability to understand industry developments and trends, then synthesize them into new marketing opportunities
• Fluency in English and Cantonese
CLICK REQUEST VISIT NOW
-to schedule a personal appointment with your CV and expected salary.
Basic info
Looking for
Marketing Manager
Job type
Full-time
15/F, Wilson House, 19-27 Wyndham Street, Central