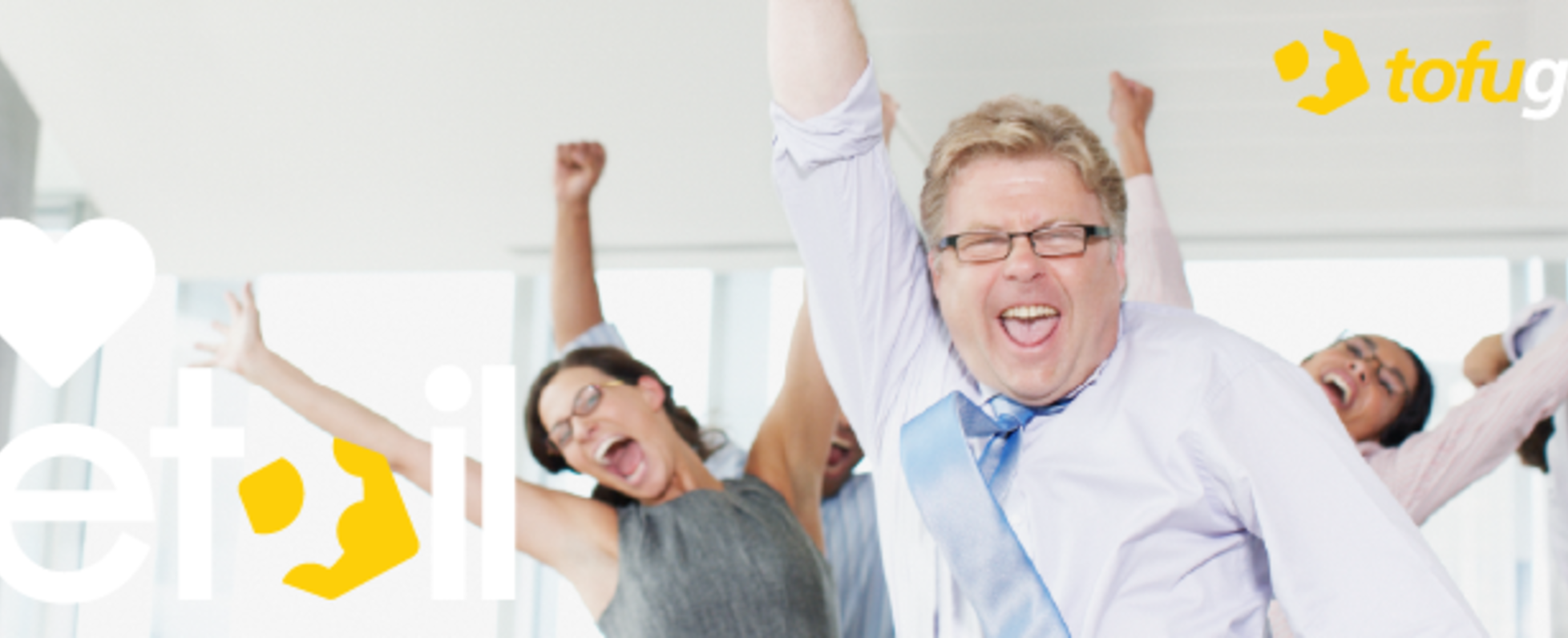 Sakura Leung
Engineer/programmer
Tofugear believes in making complex commercial experiences simple with technology. Together with our selection of business, experience and technology partners, we strive to impact the way both businesses and people use technology in day-to-day life.
Tofugear's Omnitech Unified Commerce Platform offers retailers new and exciting opportunities ranging from capturing increased sales across channels, enhanced brand awareness and loyalty, as well as gaining keen insight into customer 'trying and buying' behavior. Leveraging a powerful combination of IoT, AI, Blockchain, Mobile and Cloud technologies, Omnitech enables retailers to engage with their customers in more creative and innovative ways.
Current retail technology providers only offer channel solutions that cater to channel-aligned organisations. The subsequent disconnect between channels further widens the gap between consumer expectations and the actual brand experience.
Merging consumable data, critical business intelligence, and precision in execution, Tofugear Omnitech aligns your customer's online and offline retail experience, empowers your sales force, and make the retail store your next best asset.
Data + Insights + Execution = Connected Retail
We need to to join us because..
- Our company size is getting larger, we need you be our family -to grow up together
- We got new projects and need your support and your creative ideas to deliver the project in high quality
- We need your help to make improvements in software application experience

We are looking for an enthusiastic senior mobile software engineer if you
- Have 3-4 years experiences in mobile application development
Passion in coding
- Willing to share experience and new technology
- Have a good sense in programming language learning
- Team spirit
- Nice to have experience in retail industry (Not required)

You will take part in
- Full development cycle include but not limited to product design, application development etc.
- Group discussion, brainstorm, share your experience and creative idea
- Good team player with ability to lead and coordinate with development team
- Support ad-hoc and on-going project

We offer excellent training opportunities on all major mobile related skills such as
- Ruby on Rails
- React Native
- Golang
- IOS Development (Swift/Objective C)
- Android Studio
- Machine Learning

You will enjoy
- Training opportunities
- Flexible working hours
- Fun & Comfortable working environment

You can find more in our website: https://www.tofugear.com
Basic info
Looking for
Senior Mobile Software Engineer
Job type
Full-time
Company info
Headcount
30 members
Industries
IT (Internet/Mobile) / IT (Telecom/SI/Software)
4/F, Fuk Wo Industrial Building 5 Sheung Hei Street, San Po Kong, Kowloon, Hong Kong