WANTED Web Developer - together we change the world of e-commerce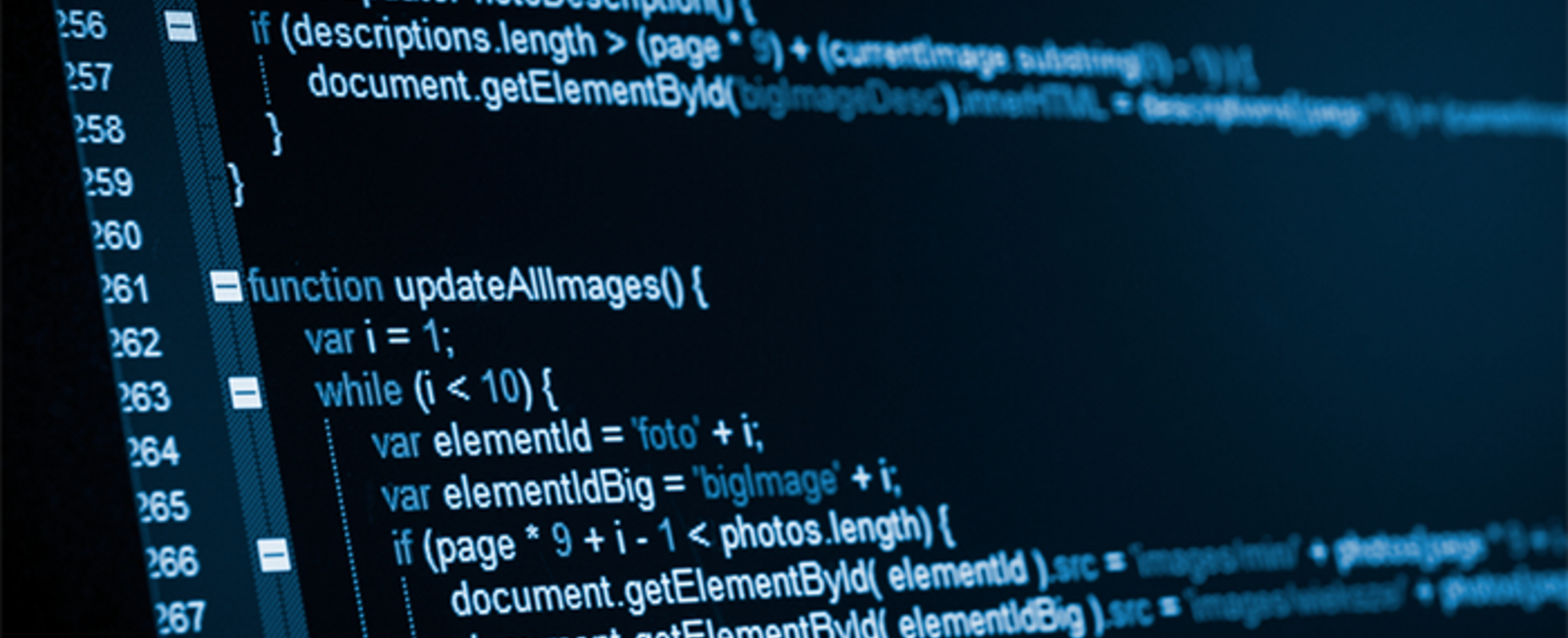 No description available.
Undone is a fast growing consumer internet brand. Customisation of cool products is at the heart of our product strategy. That's why our slogan is "Individuality does Matter". Content and Data driven business model is part of our everyday practise. The vision to be one of coolest internet consumer brand on this planet.
It is all about passion and ability to create the best in the world. We are a group of folks looking for the coolest business model, products, services... to be incorporated into a single platform. We believe in cracking the impossible and finding your dream !
We now have our Hong Kong headquarter. We have just established our Japan office. We are ready to start our USA office by end of this year.
We are looking for an outstanding Web Developer to be responsible for the coding, innovative design and layout of our e-commerce site.
RESPONSIBILITIES:
• Writing well designed, testable, efficient code by using best software development practices
• Creating website layout/user interfaces by using standard HTML/CSS practices
• Integrating data from various back-end services and databases
• Develop high quality web-based projects
• Cooperates with other parties, e.g. PMs, designers
• Good time management in development cycles
REQUIREMENTS:
• Knowledge and experience in HTML5, CSS3, JavaScript, PHP
• Related knowledge like Vue, React, Angular and Laravel will be an advantage.
• A solid understanding of how web applications work including security, session management, and best development practices
• Responsible, discipline, fast learner & independent.
• Passionate for acquiring new technologies.
• Degree in Computer Science / Information Technology or related disciplines
• Fresh graduates are welcome
Exceptional team members
People always the #1 successful factor
No fear of failure
Learn from mistakes
Data-driven
Stop guessing. Start testing.
Basic info
Looking for
Engineer/programmer
Job type
Full-time
Special features
Foreign nationalities welcome / Students welcome / Free snacks/lunch
4F, 2 Carnarvon Road, TST, Hong Kong