Work with design professionals in a professional exhibitor services company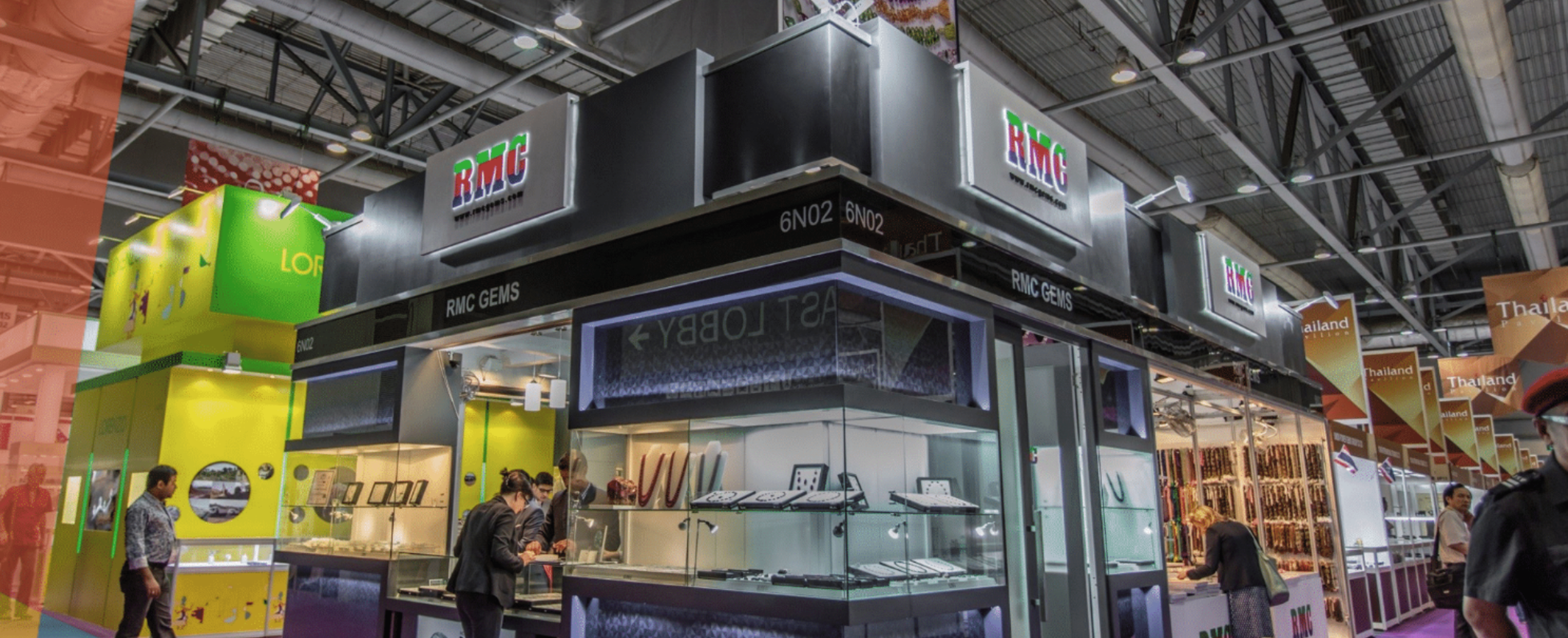 No description available.
MAD IDEAS is a professional exhibitor services company providing integrated solutions and technical support to exhibitors covering from exhibition contracting, enterprising special design and build services, to project management & logistics arrangement etc.
Our values are
Creativity- idea is our soul
Calm- force the unforeseen challenges
Passion- passion drives our specialties
Smart- listen before we open our mouths
Responsibilities:
- Able to plan, monitor and liaise with related parties as to ensure the projects can be completed timely, safely and professionally as well as to enhance the project operation efficiency
- Entertain clients or exhibitors enquiries, requests and requirements concerning the project
- Collaborate with our design professionals and co-ordinate with vendors in fabrication details
- Prepare manpower and logistic planning for project operation
- Any other ad-hoc duties as required from time to time.
Requirements:
- Diploma/Degree in any related discipline.
- Minimum 1-2 year working experience in Exhibition Industry or related industries.
- Strong organizational, problem solving and communication skills
- Self-motivated, excellent sense of responsibility and good team player
- Proficient in written and spoken English, Putonghua and Cantonese
- Fresh graduates will be considered as trainee.
Basic info
Looking for
Project executive
Job type
Full-time