Sales account Manager wanted Immediately : Self motivated achiever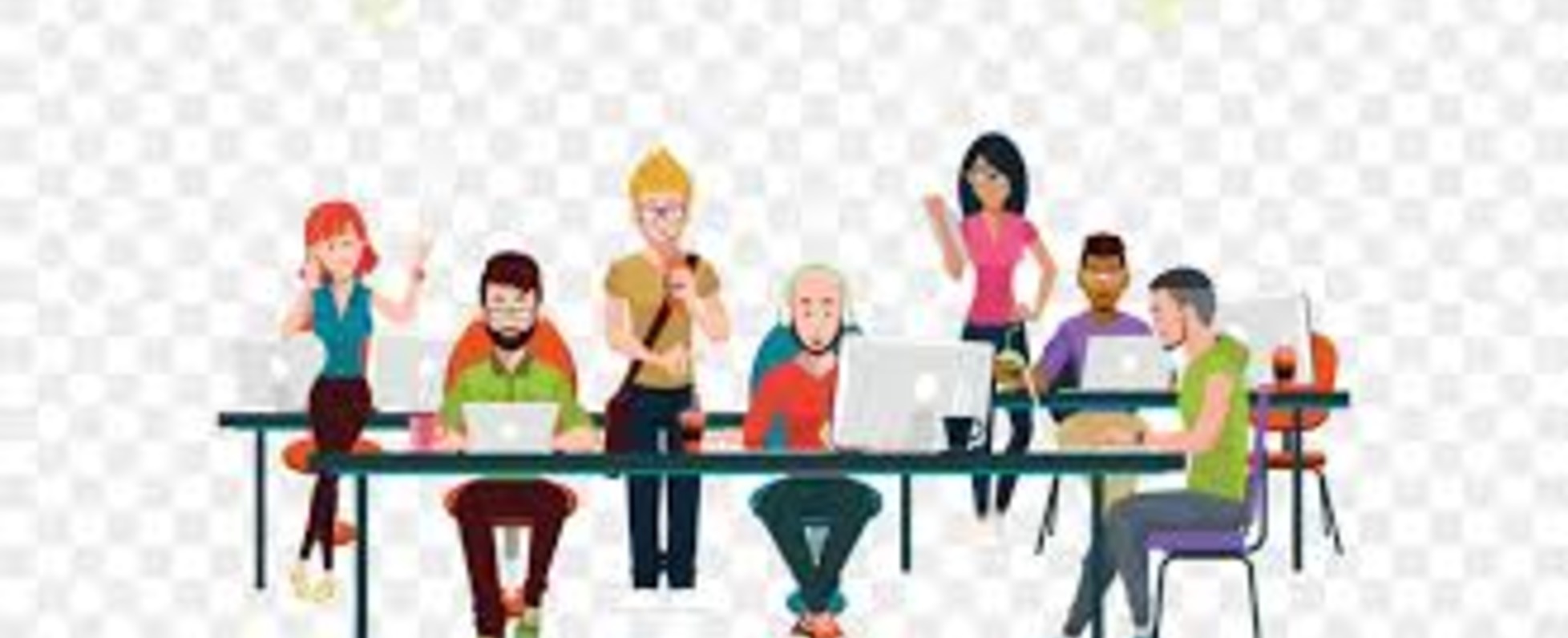 Apvera is the thought leader in the Insider Threat Intelligence & Behavior and Entity Analytics sector, that aims to enable organizations to deliver insights into user behavioral usage patterns. We help companies understand enterprise security by focusing on anomalous user interactions and their relationships cross data, services, and applications that may be deemed a threat, ensuring compliance with IT policies. Apvera leverages analytics to anticipate and prevent security breaches by identifying irregularities in usage behavior.
Understanding employee behavior and its context is the key to determining insider threats. In order to detect suspicious behavior, Apvera Insight™ creates a continuously self-learning baseline profile of each user, device, content, and application based on which it derives deviations from the normal. Apvera Insight™ assesses the intensity of threats so that the enterprise can not only review insider threats in real time, but also take immediate automated preventive action.
The Apvera Insight™ Platform supports the entire IT adoption life cycle, providing unparalleled visibility, usage analytics, and policy enforcement. With Apvera, you can empower employees to access both internal and external resources from any device while seamlessly enforcing your organization's data security, compliance, and governance policies
Position Summary:
Your responsibilities will include helping to define key market segments to target, driving the necessary business and technical relationships with customers and partners to establish new business in those markets, and day-to-day interactions with prospects in order to build long-term business opportunity. Meeting sales targets through proactive lead generation practices.
You'll also work closely with the product/service teams to help them evolve the products/services and address issues, concerns, and requests from the field. The ideal candidate will possess both a business background that enables them to drive an engagement and interact at the senior level, as well as a technical background that enables them to easily interact with software developers and architects.

Position Duties:
Work with the cross-functional team (product, engineering, marketing) to grow the ecosystem
Fill the business development pipeline by engaging with prospects, partners, and key customers
Define partnership strategies and execute go-to-market plans
Drive the highest levels of client service by working with cross regional teams to improve relationships and process, work with the global account teams to identify, monitor and provide timely and accurate forecasts of sales opportunities and pipelines
Actively participate on the leadership team, embracing company culture, mission, and strategy
Base Requirements:
Diploma or BA/BS degree or equivalent practical experience
3+ years of relevant work experience in the areas of business, distribution channels, and competitive landscape.
Experience sourcing, managing and negotiating with partners
Understanding of sales lifecycle. Working knowledge of CRM tools. Eg. Hubspot, Salesforce
Technical Skills: Proven track record in creating and executing against a pipeline
Ability to thrive in a fast-paced, fluid, and collaborative environment
Technical degree required; MBA, Computer Science, and/or Engineering/Math background highly desired
Working knowledge of software development practices and data center / infrastructure / networking technologies
Senior Sales role
Yr(s) of Exp Minimum 3 years
Qualification Non-Degree Tertiary
Industry Information Technology
Job Function Sales, CS & Business Devpt > Account Servicing
Location Hong Kong, Others
Salary Base salary + high commission
Employment Type Full Time
Benefits
Five-day work week
Flexible working hours
Work from home
Basic info
Looking for
HK Sales account manager
Job type
Full-time
Special features
Available to talk on Skype
4/F , C , Wisdom Centre . 37 Hollywood Road , HONGKONG