WANTED Programming Pioneer to Reinvent the World of Fashion e-Commerce!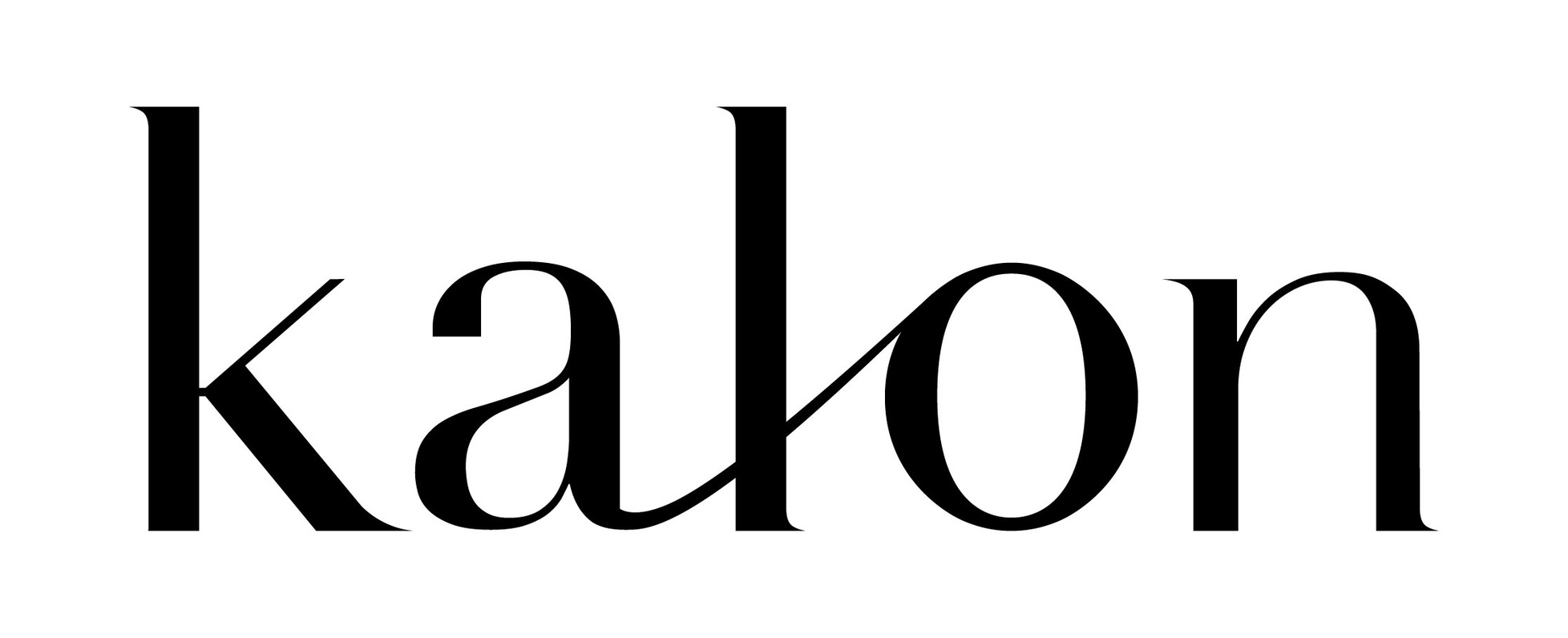 Experienced marketing and communications professional with a demonstrated history of working in the retail and fashion industry, skilled in PR, Advertising, Translation, Social Media and Event Management.
Kalon Couture is a carefree fashion platform utilising advanced mobile body scan and virtual fitting technology, where online shoppers can virtually try on clothing with their personal 3D avatars and purchase affordable made-to-measure garments, with no more typical sizing/fitting concerns or return/exchange troubles.
Kalon has been selected as one of the Cyberport Incubatees, receiving various government sponsorships, and started its beta trial since March 2018.
ROLES AND RESPONSIBILITIES
Here with Kalon, you will become the pioneer to reinvent the world of fashion e-commerce by improving our e-Commerce platform!
No worries if you don't have a fashion related background as it's what you will learn here. You just need to be passionate, innovative and good at your job – programming.
What you will be involved in:
• Front and back end management and maintenance of our website and e-Commerce store
• Advancement and maintenance of our online virtual fitting system, which allows customers to try on our garments with their 3D avatars on our website, in collaboration with our Software Developer
What you will be responsible for:
• Coding, application implementation, documentation and data management of all relevant projects
• System design, development and maintenance of our front and back end web applications
• Maintenance and advancement of our online virtual fitting system

QUALIFICATIONS
• A Bachelor's or higher degree in Computer Science, Information Technology or related discipline from a HK-based university is required
• At least 1 year of experience in web development or related practice is required
• Proficient in web development using PHP, JavaScript, HTML and CSS
• Experience in WordPress and WooCommerce maintenance is a strong advantage
• Innovative, fast learner and good problem solver
SALARY & AVAILABILITY
• Monthly Salary: HKD18,000 – HKD25,000 (negotiable based on position and years of experience)
• Immediate availability is preferred
Basic info
Looking for
R&D Web Developer
Job type
Full-time
Company info
Founder
Kevin Tang
Founded on
June, 2017
Headcount
15 members
Industries
Apparel / Beauty
19/F, Double Building, 22 Stanley Street, Central, Hong Kong