Looking for a Growth Intern with an ambition to grow along with us! 渴望高速成長的成長駭客實習生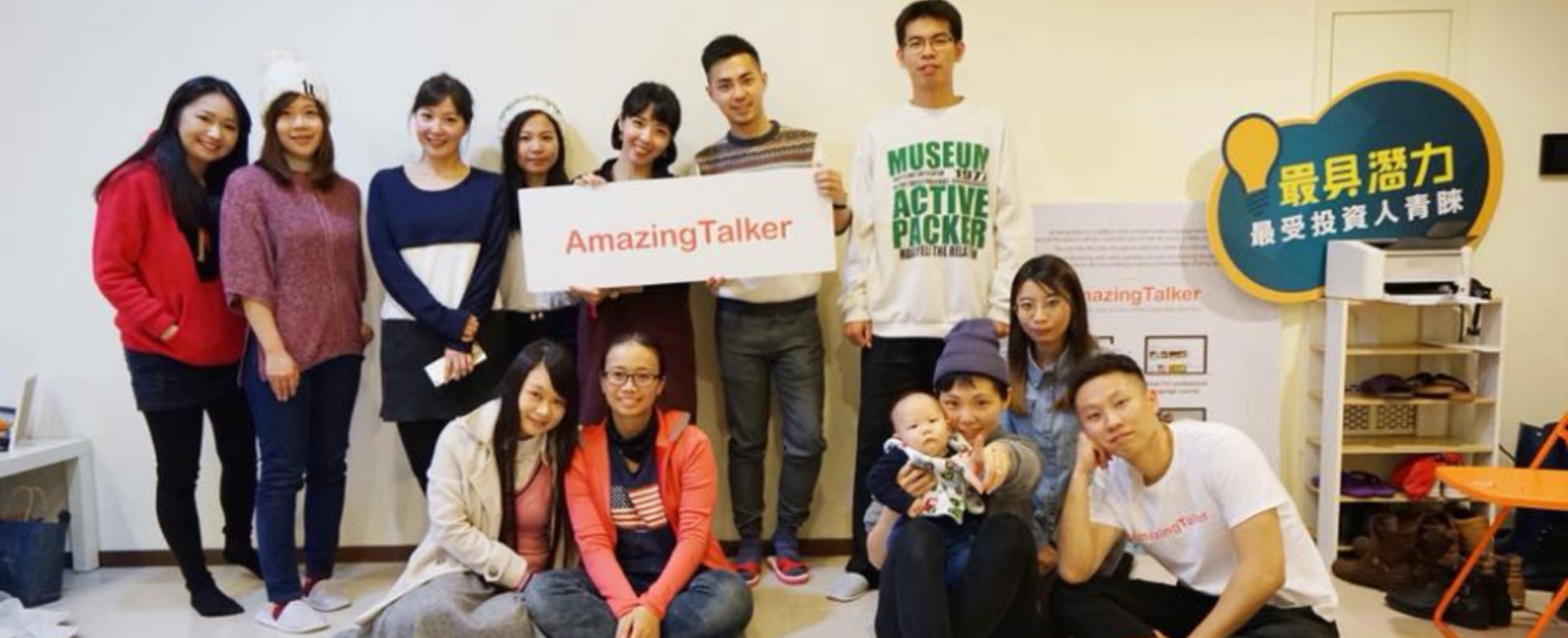 General Manager of AmazingTalker
In the "Content is the KING" era, it is significant for marketing newbie to acquire knowledge in content marketing and search engine optimization (SEO). Are you ready to build your content marketing portfolio before getting into the industry?
Why AmazingTalker?
AmazingTalker is committed to provide the best language learning contents and optimize our contents in Google search results ranking. With our leading SEO techniques in the industry, we generated more than 300K monthly organic traffic from Google Search. Our website can be found at the top #3 of the google search result for more than 500 keywords. You will acquire all knowledge needed to build up your content marketing portfolio within 3 months.
During the internship, you will learn:
Keywords analysis - How to research valuable keywords in related to the business
Content analysis - How to create contents with SEO structure
Search Engine Optimisation(SEO) - How to optimize the ranking of the content in Google search result
Your duties:
Keywords planning - Drafting and executing the plan
Copywriting - Writing blogs in related to SEO structure
Data analysis - Keep track on the user path and optimize user experience
The person in charge of the internship:
Max Wu-General Manager in Hong Kong
Max, who is the 1st Hong Konger, joined AmazingTalker since Jan 2018. He took the lead in a few big projects in the past 10 months, including:
Took the lead in a team of 3 to carry out a content marketing campaign and achieve 300K monthly organic traffic in Google search
Took the lead in designing a user referral program and contributed 10% monthly organic growth in user signup number
Involved in business development of a crowdfunding campaign and contribute 6 million HKD revenue within 1 month
AmazingTalker is a fast-growing startup. We welcome candidates who are a fast learner, self-initiative and robust in execution.
Blog ranking at top #3 examples
Keywords: [50音], [英文履歷], [英文名字], [英文自我介紹]...
Main Website ranking at top 2 pages examples
Keywords: [日文私人補習], [ielts私人補習], [toefl補習香港]
Other Benefits:
Take online courses on AmazingTalker for FREE
Basic info
Looking for
Marketer
Job type
Internship
Special features
Available to talk on Skype / Foreign nationalities welcome / Students welcome
903 Dannies Hse 20 Luard Rd, Wan Chai