Join us as our Senior Web Developer & be proud of your product!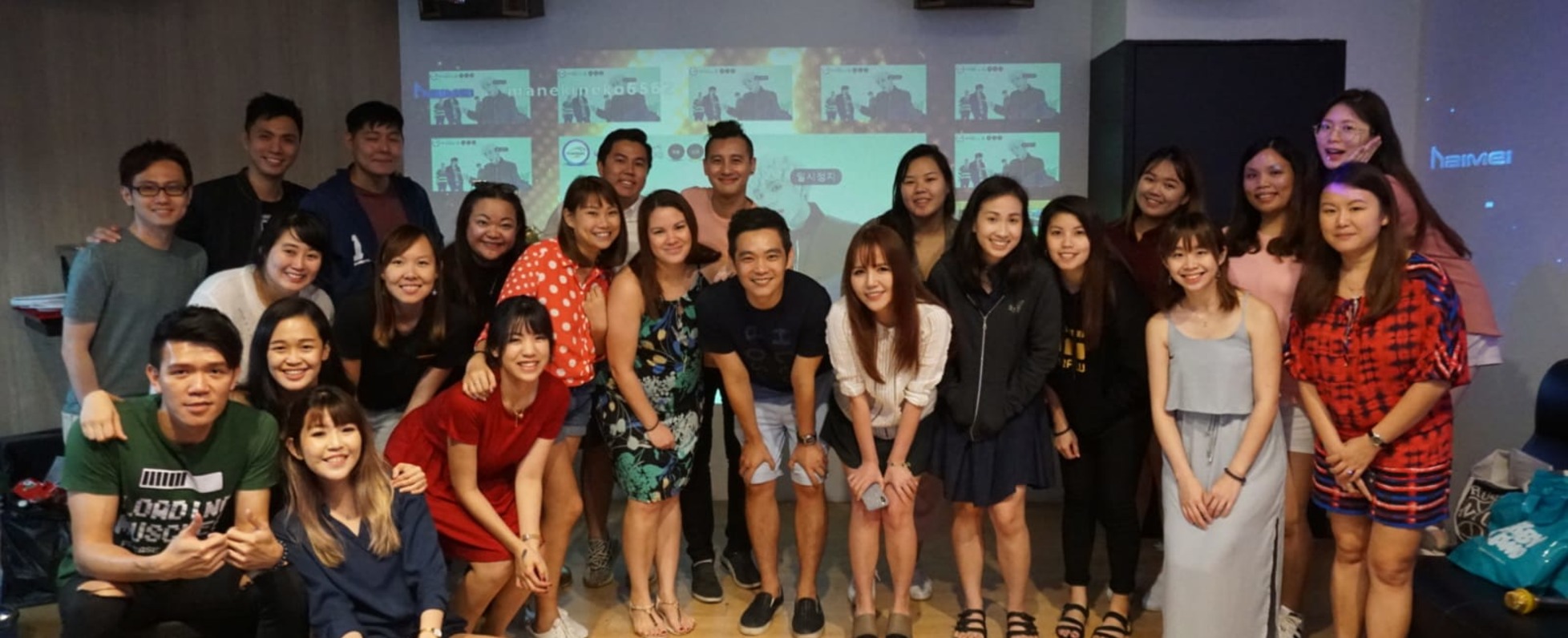 No description available.

A passionate marketer with years of experience both client-side, as well as in agencies. I think fast, I talk fast, and I love working with companies who are eager to get ahead.
If you're looking for the best baby, kids, maternity and household deals on the web, you've come to the right place. At Mummies Market, we work closely with retailers to bring you exclusive online deals and promotional codes that you won't find anywhere else.
We have a team of experienced deal hunters who bring you the latest deals and baby stores in Singapore offering an one-stop online shopping destination for mums to get great bargains and special deal. Featuring the best things to do, buy and see, our aim is to help all mummies save money but not consume tons of time doing it.
We have a strong culture of service, and keep our eye firmly on our mission. We forge close relations with retailers and deal hunters to ensure that mothers get the best deals every time, and keep coming back for more!
We are looking for a skilled Senior Web Developer who will be responsible for developing and/or designing websites for our company. You will be maintaining, and updating our websites and working closely with our marketing department.
In order for you to succeed in this role, you will need to be proficient in JavaScript, HTML, CSS, PHP, MySQL, Joomla! and have solid knowledge and experience in programming applications.
You will be responsible for designing, coding and modifying websites, from layout to function and according to a client's specifications. Strive to create visually appealing
sites that feature user-friendly design and clear navigation.
You should have:
 Regular exposure to business stakeholders and executive management, as well as the authority and scope to apply your expertise to many interesting technical problems.
 Candidate must have a strong understanding of UI, cross-browser compatibility, general web functions and standards.
 The position requires constant communication with colleagues.
 Experience in planning and delivering software platforms used across multiple products and organizational units.
 Deep expertise and hands on experience with Web Applications and programming languages such as HTML, CSS, JavaScript, JQuery and API's.
 Deep functional knowledge or hands on design experience with Web Services (REST, SOAP, etc ..) is needed to be successful in this position.
 Strong grasp of security principles and how they apply to E-Commerce applications.
 Manage In-house tech and infra support
 Proficient in Joomla! And Opencart is a must
 Knowledge of PHP & MySQL is a must
 Knowledge of Laravel/ CodeIgniter is a plus
 Knowledge of AWS is a plus
 Knowledge of Payment gateway integration is a plus
 Able to develop ideas and processes and clearly express them.
 Able to solve complex problems
 High degree of independent judgment.
You are passionate about technology and have a demonstrated ability to learn quickly and work effectively in fast-paced, rapidly changing environments. You are detail-oriented and capable of quickly learning and applying technical concepts. You exhibit a proactive, can-do spirit and approach your work with vigor and determination.
If you believe you tick our boxes, click on "Want to Visit" and don't forget to fill up your Wantedly profile!
Basic info
Looking for
Senior Web Developer
Job type
Full-time