QA Engineer (FinTech) - Join us in our team here in Singapore!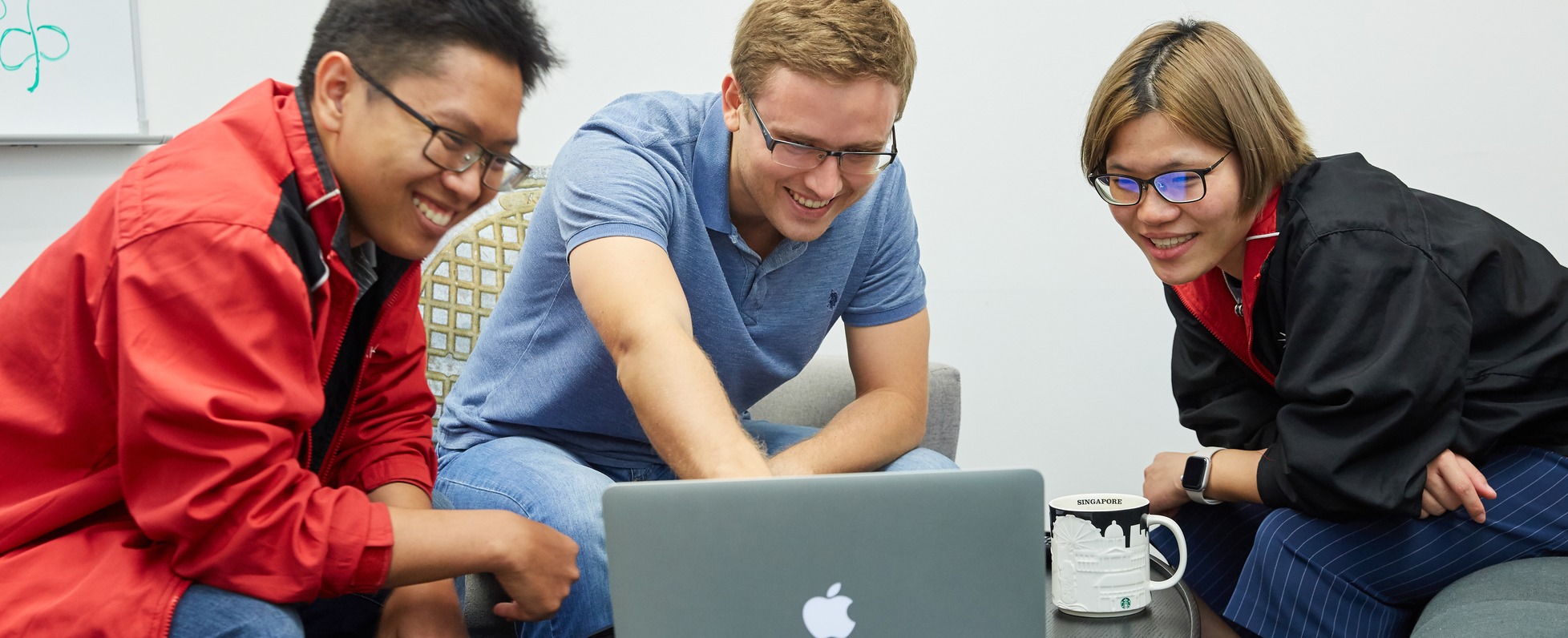 Spark FX seeks to bridge the gap between product offerings and actual user needs. The unique position of SPARK as the middleman allows us to play a facilitative role between liquidity providers and takers, enhancing your FX solution.
Cutting edge systems designed for efficient access to FX liquidity and reduced trading costs
Spark Systems' founders comprises three industry veterans with deep domain knowledge in Finance, FX Trading, Technology and Software Engineering. With a collective total professional experience of more than 80 years, our core management team provides you with expert solutions and insights to meet your foreign exchange pricing and platform requirements and objectives.
RESPONSIBILITIES
• Setup a QA environment for a startup in the area of FX applications.
• Write and execute test plans
• Execute established test plans
• Accurately record and clearly document all actual results compared to expected results.
• Maintain a well-organized record of test results and generate a historical analysis of test results.
• Fully document any unexpected anomalies identified in testing with the instruction of how to recreate the anomaly.
• Assist in the development and refinement of product and software requirements to ensure their functionality.
• Develop and document application test plans based on software requirements and technical specifications.
• Communicate with the team on product issues
• Work with the Customer Support group to help perform root cause analysis of issues found in the production environment
• Work with the Development team to ensure that the product is fully tested
• Identify and propose areas of improvement throughout the software development process
EDUCATIONAL BACKGROUND AND EXPERIENCE
• Bachelor in Science or Engineering qualification with 3 to 5 years equivalent experience
REQUIRED SKILLS
• Experience in QA/Software testing field
• Experience in testing fat client applications.
• Good communication skills and able to work in a team and independently.
• Knowledge of Java and scripting in UNIX environment.
• Knowledge of FX is a plus.
• Proactive, innovative, analytic, adaptable and resilient.
• Well organized work habits with attention to detail.
• Proficient in written and spoken English.
• Positive work attitude, motivated and result-oriented.
ADDITIONAL REQUIREMENTS
• Configuring test environments for testing, prepare production turnover procedures and coordinating FIX connections
*NOTE THAT THIS POSITION IS ONLY IN SINGAPORE, BY APPLYING, THAT MEANS YOU ARE OPEN TO RELOCATE TO THE SUNNY ISLAND (SINGAPORE) AND ONLY SHORTLISTED CANDIDATES WILL BE CONTACTED*
Click "Want To Visit" to apply if you are interested to find out more :)
Basic info
Looking for
Engineer/programmer
Job type
Full-time
80 Robinson Road, #15-03, Singapore 068898