Project Manager (FinTech) - Take the lead and join us today in Singapore!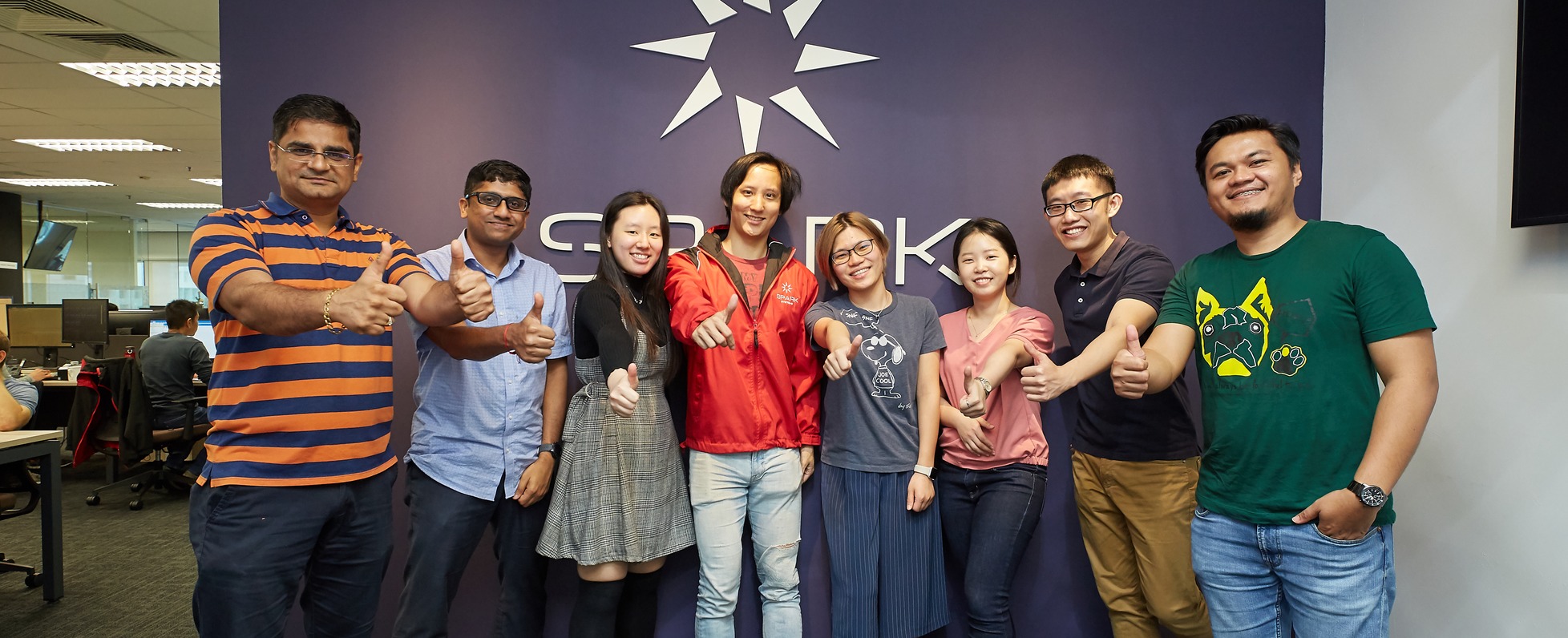 No description available.
Spark FX seeks to bridge the gap between product offerings and actual user needs. The unique position of SPARK as the middleman allows us to play a facilitative role between liquidity providers and takers, enhancing your FX solution.
Cutting edge systems designed for efficient access to FX liquidity and reduced trading costs
Spark Systems' founders comprises three industry veterans with deep domain knowledge in Finance, FX Trading, Technology and Software Engineering. With a collective total professional experience of more than 80 years, our core management team provides you with expert solutions and insights to meet your foreign exchange pricing and platform requirements and objectives.
SCOPE & RESPONSIBILITIES
• Manage a team of developers for a FX platform.
• Understand business requirements and translate them into design
• Work with the CTO on the required tasks to implement the design
• Schedule and allocate tasks to the development team
• Ensure on-time delivery and release
REQUIRED SKILLS
• Bachelor in Science or Engineering qualification with 3 – 5 years equivalent experience
• Strong passion in development
• Knowledge of code design
• Familiarity in GIT, JIRA, Agile and Scrum
• Team Player
• Willing to do tasks outside of the scope
• Strong ability to communicate fluently in English and Mandarin.
• Proactive with good analytical and organization skills.
• Positive work attitude, motivated and resilient in tough situations.
Desired Skills:
• Prior experience in the financial institution
• Business knowledge of Forex or other asset class
NOTE THAT THIS POSITION IS TO RELOCATE TO SINGAPORE, IF YOU ARE OPEN TO COME WORK IN THIS SUNNY ISLAND, CLICK "WANT TO VISIT" TO APPLY :)
ONLY SHORTLISTED CANDIDATES WILL BE CONTACTED.
Basic info
Looking for
Engineer/programmer
Job type
Full-time
80 Robinson Road, #15-03, Singapore 068898