Looking for a business development manager who is interesting in tailor making suit!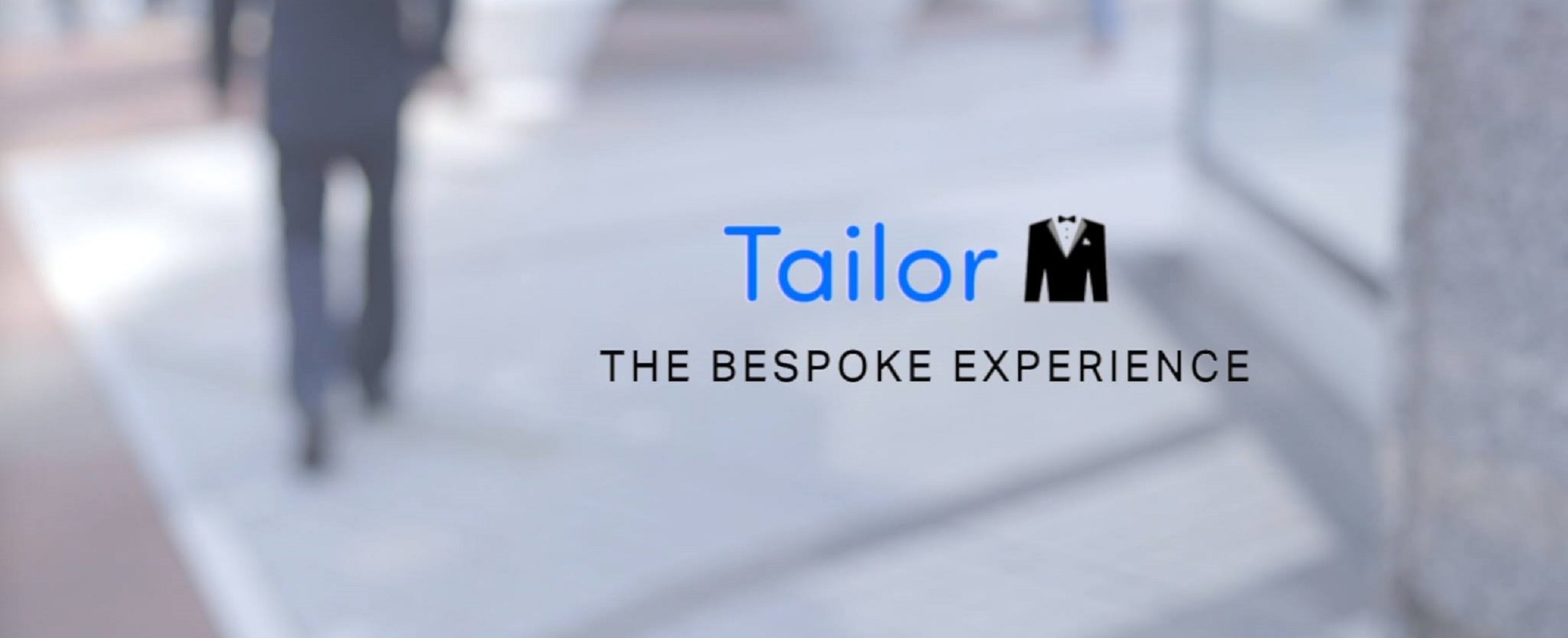 Jacky Chan is the Co-Founder of TailorM. Prior to founding TailorM, he worked for Morgan Stanley and Deutsche Bank, with 8 years of experience in Equity Research advising global investors in their investments in HK/China Equities.
Tailor-M is an online tailoring platform for people to discover & meet their ideal tailors for custom-made suits, shirts, jackets, dresses, etc.
Tailor-M connects people with over 400 tailors of different price point, locations, and craftsmanship. Search & compare tailors' products and customers' reviews, & make appointments and contact their ideal tailors easily online.
Tailor-M (www.tailor-m.com) is a for-profit social enterprise founded with a vision to improving the living standards of tailors in Hong Kong. Tailor-M aims to revitalize the bespoke tailoring sector through connecting the often elderly tailors to customers in Hong Kong and overseas.
In Hong Kong, tailoring is widely recognized as a "sunset industry" as the number of tailors has shrunk by 70% in the past 15 years. With most (95%) of the tailors over 50 years old, this group of skilled craftsmen is in urgent need of finding younger successors.
"People wear suits every day, why would tailoring be a sunset industry? There is obviously a huge demand." Co-founder and CEO of Tailor-M, Jacky Chan, questions the general perspective.
Tailors in Hong Kong are struggling to make a living and are working in poor conditions because of the high rents they have to pay for their street-level shops and their inability to promote their businesses using modern technology. With Tailor-M, more customers are brought to the bespoke tailors and the customer's experience is improved.
We are looking for a Business Development Manager to help us drive the growth of our advertising business. You will not be asked to be stuck in the office, but instead will be meeting clients most of the time. Your job will be helping tailors bring in more customers, leveraging on our online platform.
Basic info
Looking for
Business Development Manager
Job type
Internship / Contract work/part-time
Special features
Free snacks/lunch / Students welcome
Unit 907, Tung Lee Industrial Building, 9 Lai Yip Street, Ngau Tau Kok