Software Engineer (TechOps) - Join our mission here in Singapore!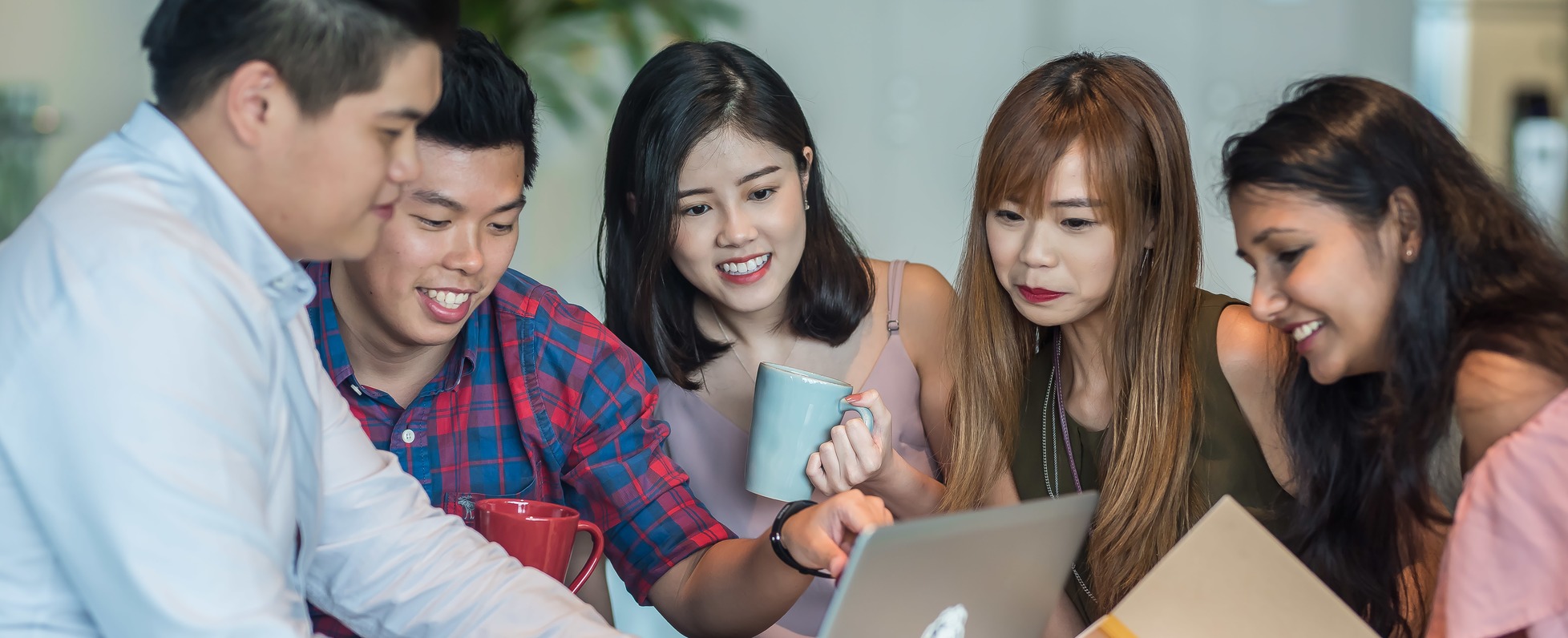 No description available.
Shopee is the leading e-commerce platform in Southeast Asia and Taiwan. It is a platform tailored for the region, providing customers with an easy, secure and fast online shopping experience through strong payment and logistical support.
Shopee aims to continually enhance its platform and become the region's e-commerce destination of choice. Shopee has a wide selection of product categories ranging from consumer electronics to home & living, health & beauty, baby & toys, fashion and fitness equipment.
Shopee, a Sea company, was first launched in Singapore in 2015, and has since expanded its reach to Malaysia, Thailand, Taiwan, Indonesia, Vietnam and the Philippines. Sea is a leader in digital entertainment, e-commerce and digital financial services across Greater Southeast Asia. Sea's mission is to better the lives of consumers and small businesses with technology, and is listed on the NYSE under the symbol SE.
Technical Operation Engineer is on a mission to manage all aspects of technical operations to ensure all Shopee services and platforms are running healthily 24/7 and to provide supreme user experience to our customers. As a part of this team, your tasks include but not limited to setup and maintain monitoring systems, design and build high availability service architecture, manage huge numbers of servers using automation tools and build up operational platforms.
Job Description:
• Setup, manage and maintain Shopee product applications and services
• Participate in product system design, optimization and capacity planning
• Setup and maintain monitoring of technical performance and statistics of Shopee products
• Communicate and coordinate with Product Managers, Developers and Infrastructure team
• Perform regular and ad-hoc server-side deployments, releases and troubleshooting
• Prepare routine operation documentation
Requirements:
• More than 3 years of relevant experience
• Bachelor's or higher degree in Computer Science, Engineering, Information Systems or related fields
• Extensive and hands-on knowledge with Linux operating system (Ubuntu, CentOS, etc.)
• Knowledge of Computer Network (TCP/IP, DNS, etc.), Computer Organisations and OS
• Hands-on experience with at least one of the programming languages: Bash, Python, Lua
• Strong analytical and problem-solving skills with the ability to thrive under difficult and stressful situations
• Good time management skills to work efficiently
• Passion and high sense of responsibility for work
• Fast learning ability and a good team player
• Detailed-oriented, cautious and prudent
Skills below are optional but preferable:
• Experience with automation tools like Ansible
• Experience with monitoring tools like Nagios, Zabbix, etc.
• Experience with load balancing tools like LVS, Nginx, Openresty or HAProxy
• Experience with container technology such as Docker, Kubernetes
• Experience with High Availability system design and Server Deployment Process
• Experience with DevOps
*NOTE THAT THIS POSITION IS BASED ONLY IN SINGAPORE AND ONLY SHORTLISTED CANDIDATES WILL BE CONTACTED*
Click "Want To Visit" if you want an opportunity to join us here in Singapore :)
Basic info
Looking for
Engineer/programmer
Job type
Full-time
2 Science Park Drive ​#03-01, Tower A, Ascent Building, 118222