對pizza有一番熱誠又鍾意同人互動??不如試下做店長!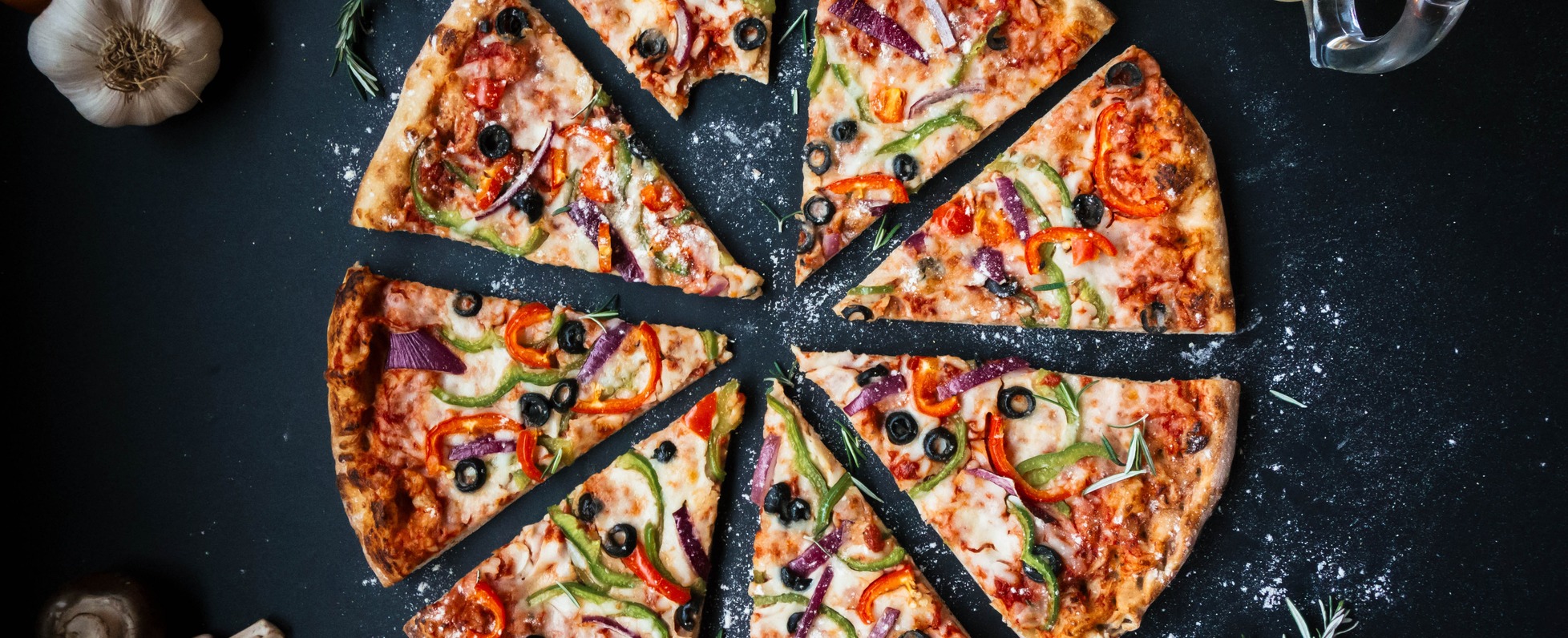 PizzaExpress is global western-casual restaurant group specialising in fresh handcrafted pizzas, and providing everyone in the world a happier place by our beautiful pizzas. We have over 53 years of experience with more than 470 restaurants across the United Kingdom, and over 140 restaurants overseas in Europe, Asia, Mainland China, and the Middle East.
We're all about good people working together. Sharing great food and experiences with the people of hong kong.
Ever since 1965 when our founder, Peter Boizot, opened our first restaurant in Soho, the same PizzaExpress values of great food, evocative music, and distinctive design have remained in our DNA. This is one recipe we've never changed, and today we take the same pride in offering great hospitality and unforgettable experiences.
Responsibilities 職責:
To assist managers for daily operations;
協助餐廳經理處理餐廳日常運作;
To coach and supervisor a team of subordinates for delivering excellent services standard to our guests;
教育和指導團隊,為我們的客人提供優質的服務。
Requirements 要求:
Completion of secondary school education;
中學程度;
At least 2-3 years of relevant working experience;
具2-3年相關工作經驗;
Good commend of spoken English and / or Chinese;
熟練英文口語和/或廣東話;
Good supervision & leadership skills;
良好的監督和領導能力;
Strong team player;
具團隊合作精神;
Positive ,enthusiastic, self confident and love great food.
積極,熱情,自信,熱愛食物。 ​

If this sounds like the role for you, you are more than welcome to be part of the Pizzaexpress family!
如果你對上述職位感興趣,歡迎您成為Pizzaexpress家庭的一份子!
Basic info
Looking for
Captain / Supervisor
Job type
Full-time
Company info
Industries
Foods / Beverages / Restaurants / Food Services
No. 928, 9/F, One Island South, 2 Heung Yip Rd., Wong Chuk Hang, Hong Kong