Bridge the gap! Talented Project Manager / Business Development WANTED.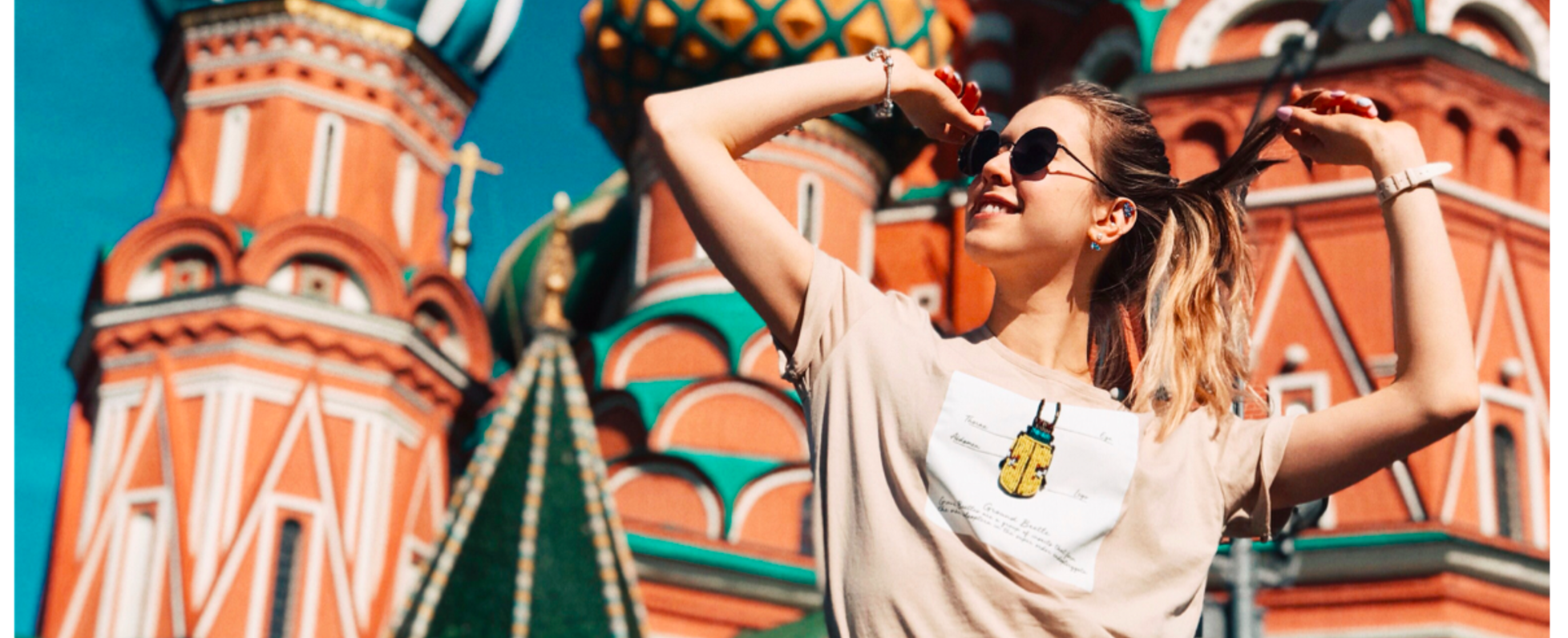 I've been living, studying and working in Mainland China and Hong Kong for the last 18 years.
I had many different trade projects between Russian, Mainland and Hong Kong companies.
Russia-China Project Management Limited (RCPM) is connecting two of the highest potential markets in the world - Russia and China. We encourage and facilitate trade between these countries by providing consulting services, conducting sales and research, and supporting the business development of our clients.
Our acute knowledge of both markets allows us to find new and untapped opportunities that others cannot. Weaving our way through the unique challenges that come with our business, we are building the bridges that will connect China and Russia for long into the future.
Using Hong Kong as the middle ground, we want to support, encourage and realise the growth of trade between China and Russia.
After 10 years studying in China our CEO Yury was struck by the vast potential of these economies that was waiting to be capitalised on. For those with knowledge and a clear vision, there are incredible opportunities to make trading between China and Russia easier. With Hong Kong in the middle, we are convinced all three countries can work together to build a successful future.
Sharing our knowledge to create the foundations of a productive partnership means that all who work for our company our keen learners. We collaborate with others and continually try to expand our knowledge of the industry. Continual self-improvement leads to continued success in business and we are building a solid reputation for our company in this ever expanding market.
Using our reputation we will change the way trade is conducted, and find lasting success into the future.
As the two economies grow, so do the opportunities for our business. RCPM needs a talented, project based team member to help us navigate our way through these opportunities, and find the best ones to support our growth. This is a unique opportunity to hone your business skills and create tangible change.
Key tasks:
~ Lead generation through email and Linked in;
~ Set up meetings;
~ Use your exemplary communication skills to maintain and build upon our relationship with clients;
~ Be the bridge between Russian and Hong Kong firms and manage communication between the two;
~ Travel extensively between Russia and China in order to build the business;
Wanted:
We want someone who is excited by this opportunity and ready for a challenge. The following would be plusses for anyone looking to join us:
~ A keen interest in Russian economy and culture;
~ Strong entrepreneurial skills;
~ New graduate who is ready to dive in and learn on the job;
If you feel ready to step up to the challenge, go ahead and click 'Want to visit'.
Open communication
Say what is in your mind, share ideas
No fear of failure
Try different approach
Basic info
Looking for
Project Manager / Business Development
Job type
Internship / Contract work/part-time / Freelance
Special features
Students welcome
Company info
Founder
Yury Kotov
Founded on
November, 2009
Headcount
5 members
Industries
Consulting / Survey / Trading / Wholesalers / Media / Publishing
17/F, WeWork Tower 535, 535 Jaffe Road