Don't cage your creativity- Put your crazy ideas into action!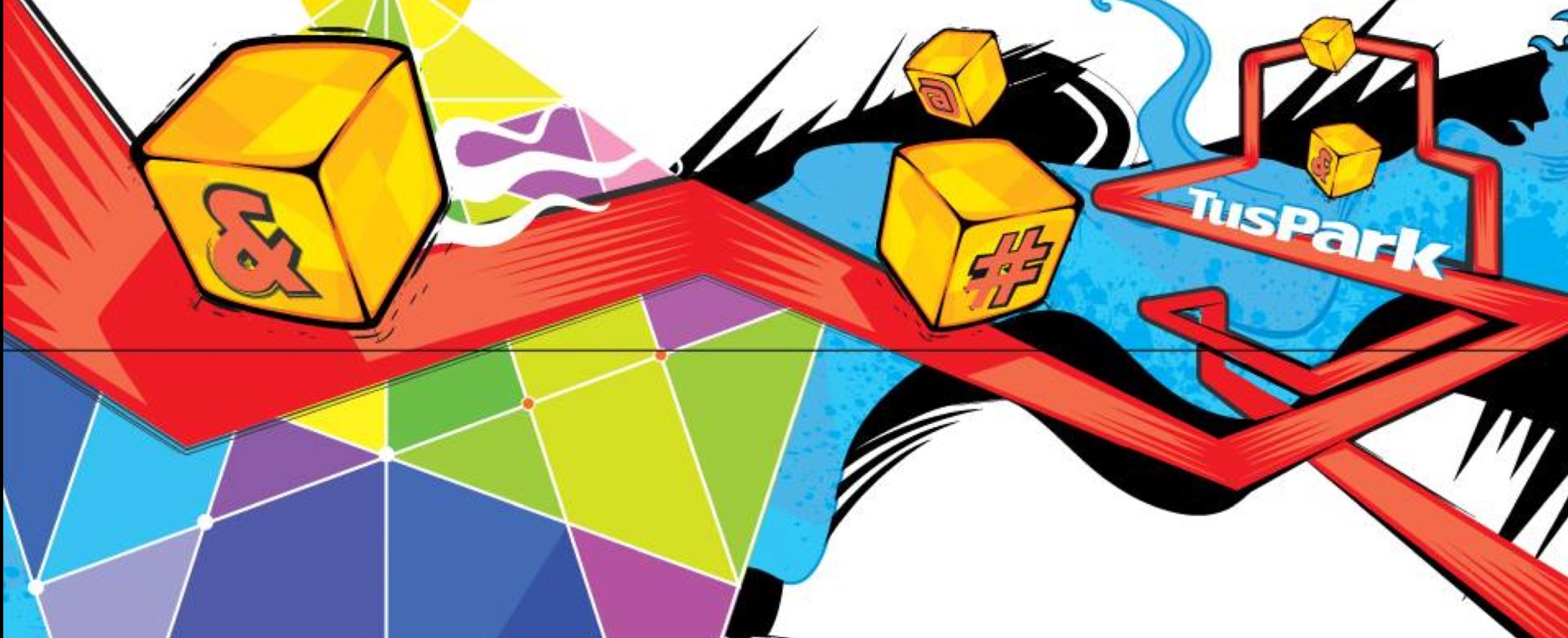 Young and Bright professional in business development and brand building who is passionate about bringing new ideas to live and make a better future for the society
Tuspark is an expert in the incubator industry that helps the development of start-ups globally. one-stop incubation service, an open service platform, and an innovative entrepreneur environment. Hence combining the eight elements of "government, industry, university, research, finance, intermediary, trade and media" into one holistic service. We aim to become a hub for nurturing start-ups with potential.
We believe the world will be better tomorrow when brilliant minds collide and new ideas are incubated. As a company aims to work for the future, we trust that Tuspark has the mission and obligation in creating a better world.
We never stop exploring the incubation business, and continues constructing international, specialized, financial, and networked incubators of the new age.
​
Tuspark has achieved phenomenal success in China with over 120 incubators, 10 science parks and 10 science cities set up, and we are now determined to bring the expertise and passion of nurturing start-ups to Hong Kong and other parts of Hong Kong.
Marketing Intern (Creative Team)
Job Duties:
•Design online and offline marketing communications tools including but not limited to /promotion materials, newsletters, events and PR activities, websites and social media
•Think creatively and develop new design concepts, graphics and layouts
• Support other teams by carrying out designing-related duties
• Assist Marketing Manager to formulate social media/events ideas and directions
• Handle routine updates on social media/ digital marketing campaign
• Assist the team to implement event duties including venue set-up, event materials writing, coordination for event publications, photos & video etc.
• Responsible for general admin support
•Work closely with cross-functional teams throughout the process
•Ad-hoc assignments as required
Requirements:
• Diploma or above in Web/Graphic Design or related disciplines.
•Relevant experience in graphic design or video editing
•Experienced user of Adobe Premiere, Photoshop and Adobe Illustrator
•Passionate in start-up industry is an advantage
•Self-motivated and able to work with minimum supervision
•Willing to learn and adaptive to fast-paced working environment
What we offer:
•Flexible working hours
Basic info
Looking for
Marketing Intern (Creative Team)
Job type
Internship / Contract work/part-time
Special features
Students welcome
118 Wai Yip Street, Kwun Tong, Kowloon, Hong Kong