WANTED! Backend Developer (Elixir/Ruby) | Be part of our exciting Journey!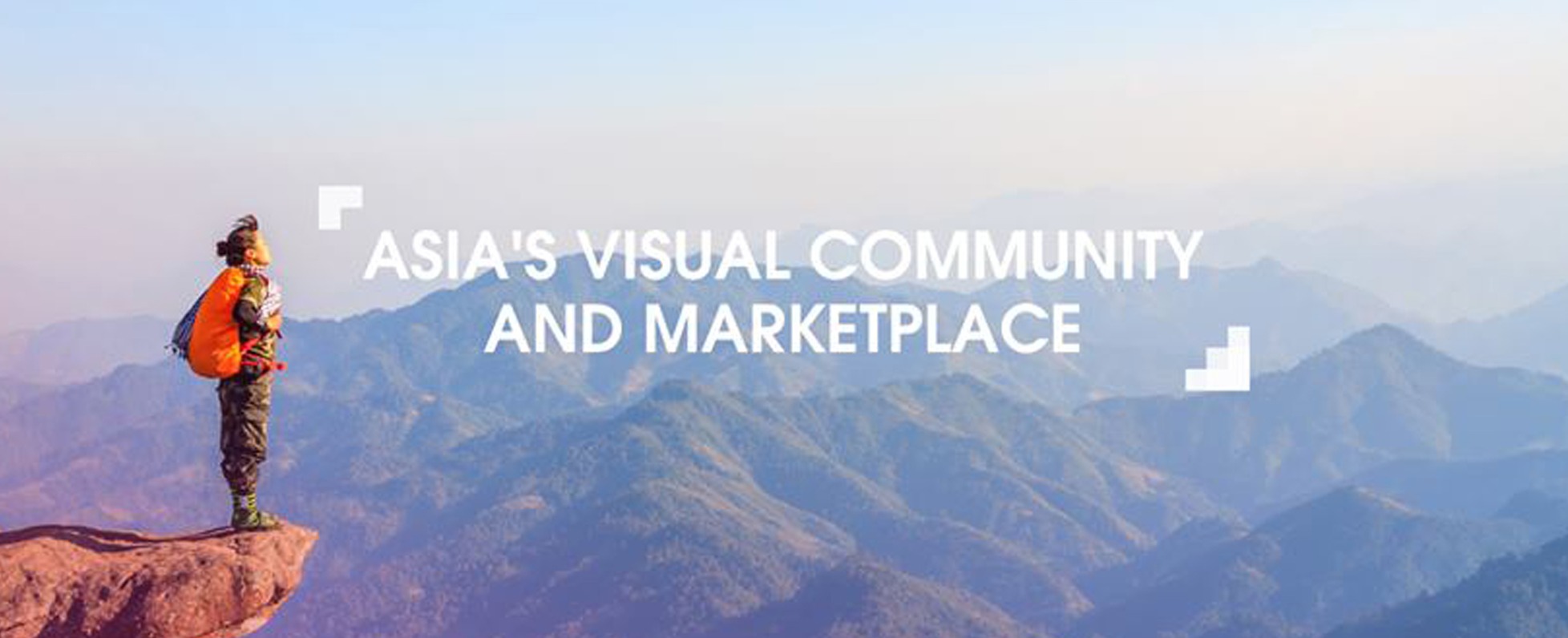 PIXERF is Asia's visual community and marketplace, where we bring unique perspectives of Asia to the world. Here, Pixerfers can showcase to a global audience and earn from their work, while brands, agencies and media can license the highest quality, authentic Asia-centric visual content suited to their needs.
We bring unique perspectives of Asia to the world.
We empower Asia's visual community by providing a platform to showcase and earn from their work.
We are the platform for sourcing the highest quality Asia-centric visual content.
We're multi-coloured, multi-lingual, and a vibrant mix of fresh, inspiring, real stories – just like the Asian stock photos in our Marketplace. We welcome photographers from anywhere and everywhere to showcase their original perspectives, learn from one another, and inspire each other to create bigger and better things.
We're a whole world of creative folks, interacting and empowering each other to produce authentic visual content that reflects the true Asian identity. We're a marketplace, a showcase stage and a vibrant community, all rolled into one. We bring unique perspectives of Asia to the world.
Join us if you feel that you fulfil the requirements below:
Responsibilities:
• Gather and analyze requirements, design of technical specifications, developing solutions, problem solving, testing, implementing and supporting of systems.
• Keep up to date with industry trends, evaluate technical solutions and make recommendations.
• Develop and maintain projects, technical and user documentation and ensure version control practices.
• Operate in an Agile/Scrum environment.
• Maintain high coding standards with extensive test coverage.
• Other related duties as required.
Requirements:
• Have 3+ years of web development experience.
• Able to provide clean and maintainable code.
• Proficiency with Elixir (big plus) or Ruby/Rails or Python/Django.
• Experience in maintaining systems running on PostgreSQL and Elasticsearch.
• Experience in microservices.
• Experience in AWS.
• Excellent problem solving and analytic skills.
• DevOps experience is a plus.
Basic info
Looking for
Backend Developer (Elixir/Ruby)
Job type
Full-time
Company info
Headcount
10 members
Industries
IT (Telecom/SI/Software)
Block 8 Lorong Bakar Batu #05-02 Singapore 348743